About Our Team
Andrew Kung Group – Commercial and Advertising Photography and Video Production Film Studio
Who We Are
Andrew Kung Group is a commercial, advertising and lifestyle photography and video production company that specializes in creating visually stimulating, timeless and relevant media for hospitality/hotel, restaurant and lifestyle industries; retail and entertainment markets; fashion and editorial clients and beauty/wellness brands.
We are based in the midwest and serve national and regional clients throughout the United States. Our 7000sq. ft. facility located downtown in Louisville, KY serves as our principal commercial and advertising photography and video production studio and head office. Our primary objective is to focus on understanding our client's vision and needs and then seamlessly translating this into an executable and actionable plan to achieve the best results in the most economical fashion.
Why Choose Us
Our promise to you is that we will listen to your vision and goals and use our best people, equipment and resources towards your project. We will dedicate our efforts to help set you and your company's vision well above the competition and do our best to work within your budget.
We know you have strict deadlines and more often than not, last-minute needs. We are very accustomed to this. Though it is always preferred to have ample amount of time for production, we understand that in our industry, this is a luxury and not the norm. We are highly experienced in this regard and are ready for time-sensitive assignments that still require 100% precision and our full artistic direction.
Read below to find out more of what sets us apart from the competition.
Exceptional and Unparalleled Gear
We use a full array of state-of-the-art photography and cinematography equipment to capture all the digital media required for your project.
Innovative Ideas
Our creative vision and direction is available to your project and we will ensure that your project is given the very best of our talents.
Timely Delivery
Your project is of utmost importance; let's make sure we get your digital assets produced and delivered on schedule.
Contingency & Redundancy
To reduce the risk of corruption or loss of your data, we employ multiple hi-tech data redundancy storage and backup devices. Your data is highly protected within our systems.
Our in-house studio is equipped with RED Helium 8K, RED Dragon 6K and RED Gemini 5K camera packages as well as Canon HD cinema and Canon professional photography gear.

ANDREW KUNG GROUP
Our team comprises Creative Directors, Photographers, Cinematographers and Stylists with many years of commercial and advertising experience. We are a diverse but cohesive group of not only artists but also business-minded professionals who appreciate working with dedicated, passionate and like-minded individuals and businesses.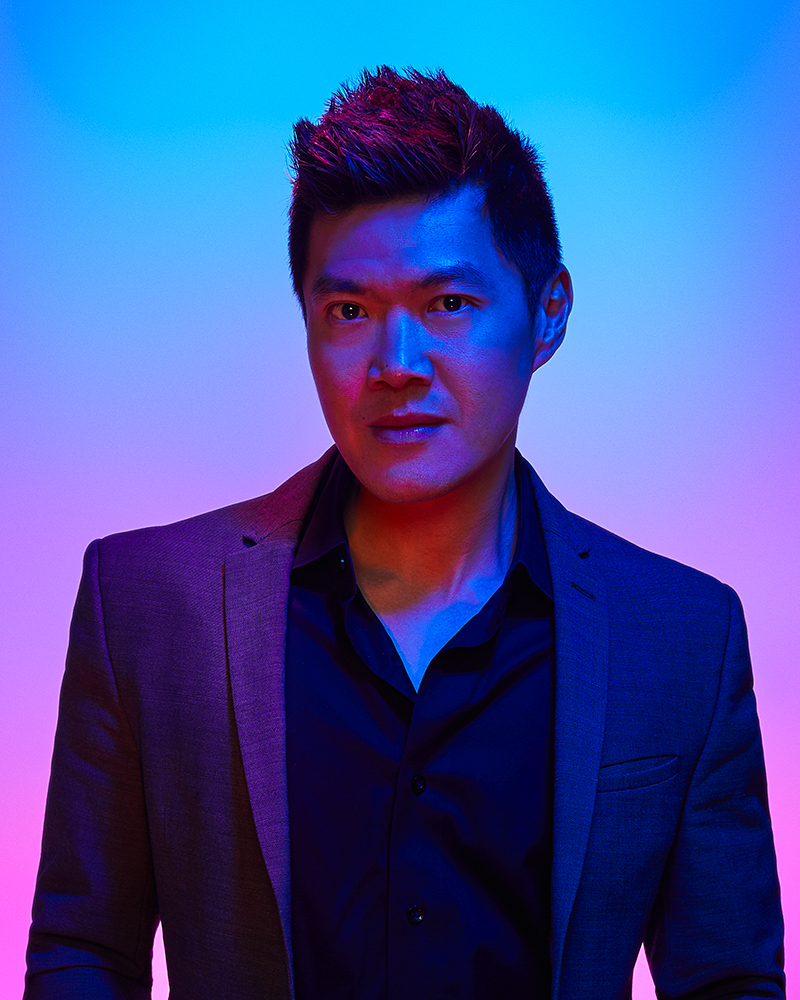 Andrew Kung
President & Director of Photography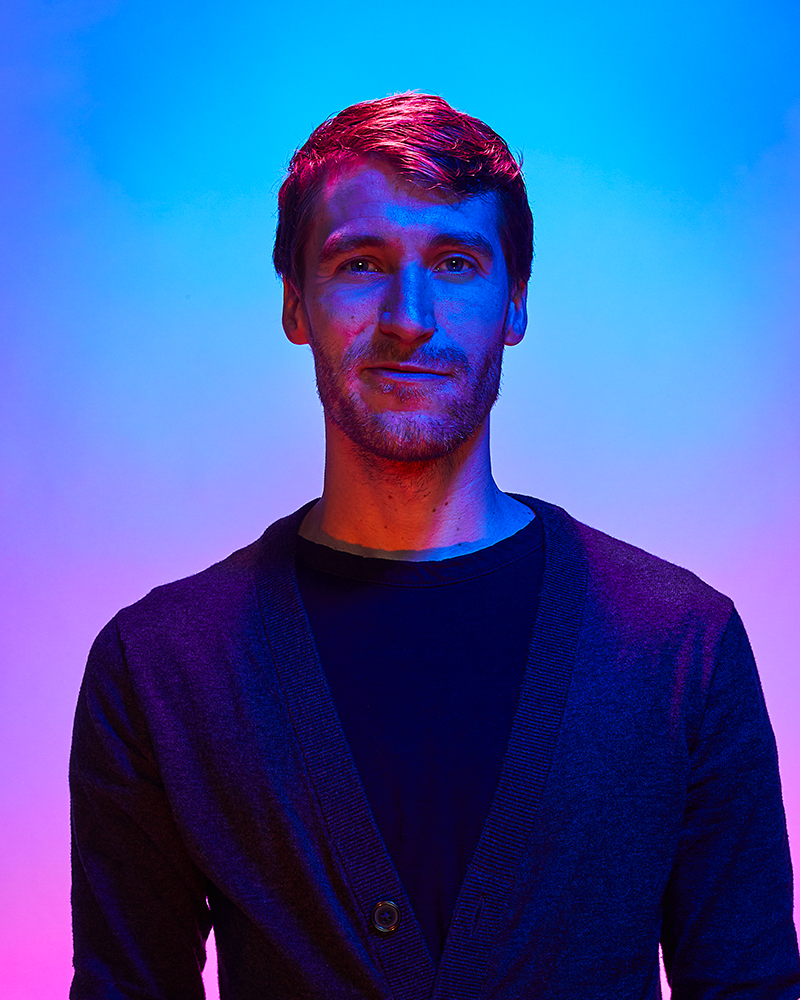 Nate Smith
Video and Lighting Production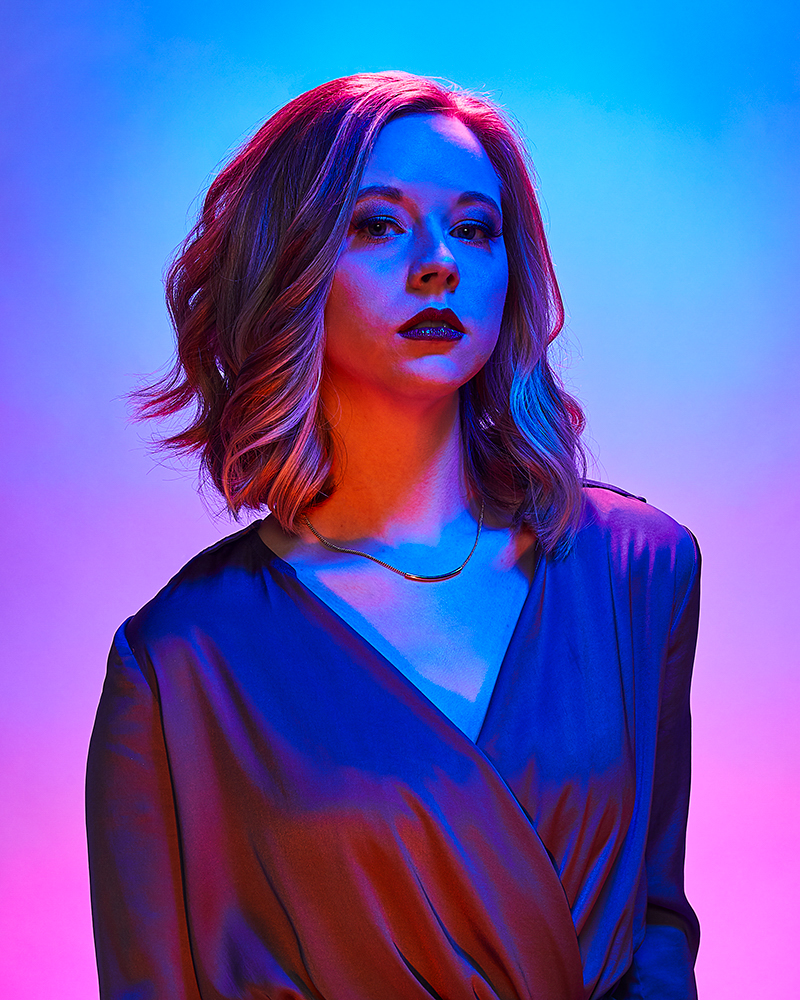 Shaena Neal
Associate Photographer and Camera Assistant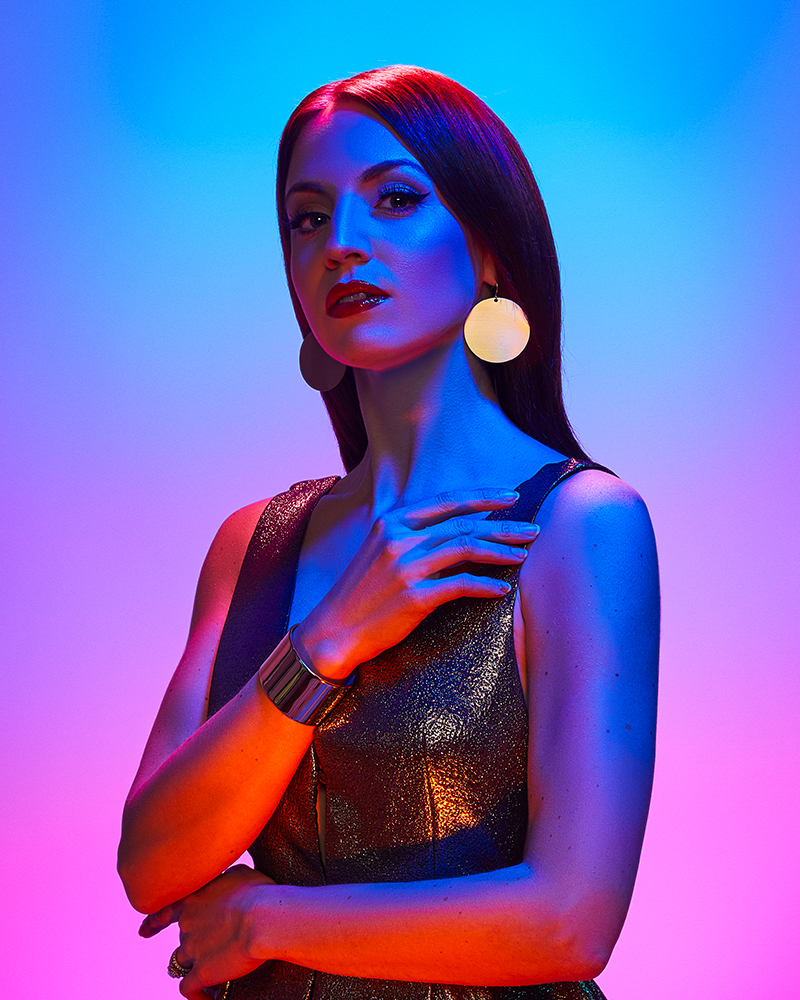 Catherine Jones
Creative Director and Stylist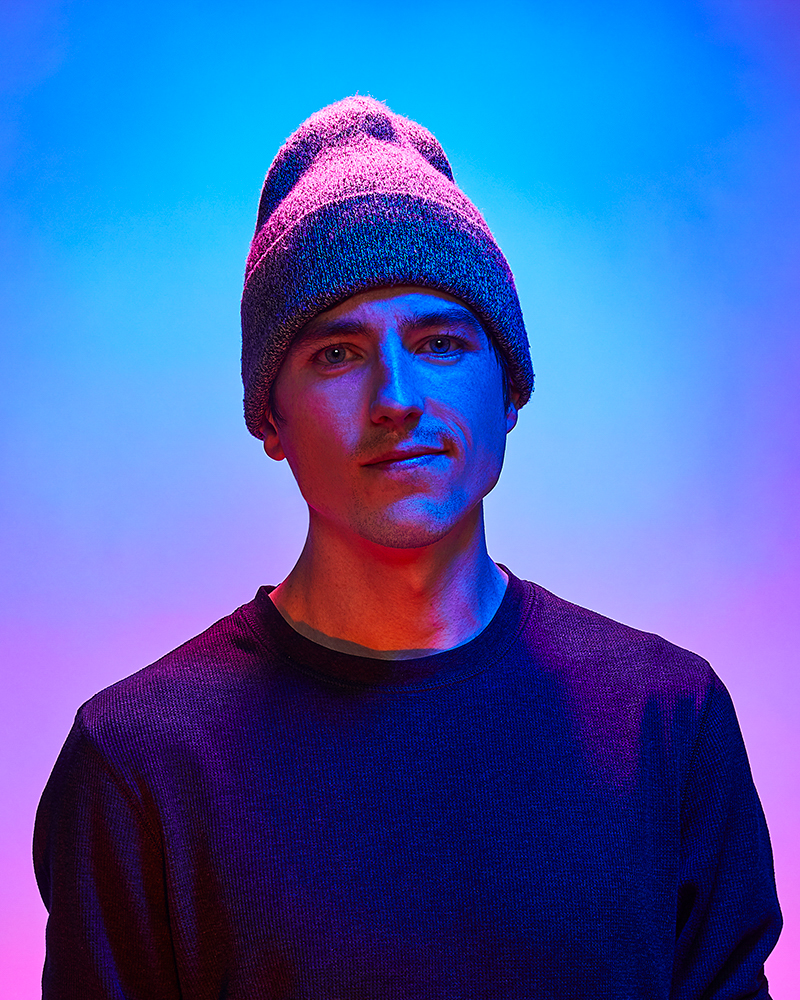 Zach Browning
Digital Imaging Technician and Assoc. Photographer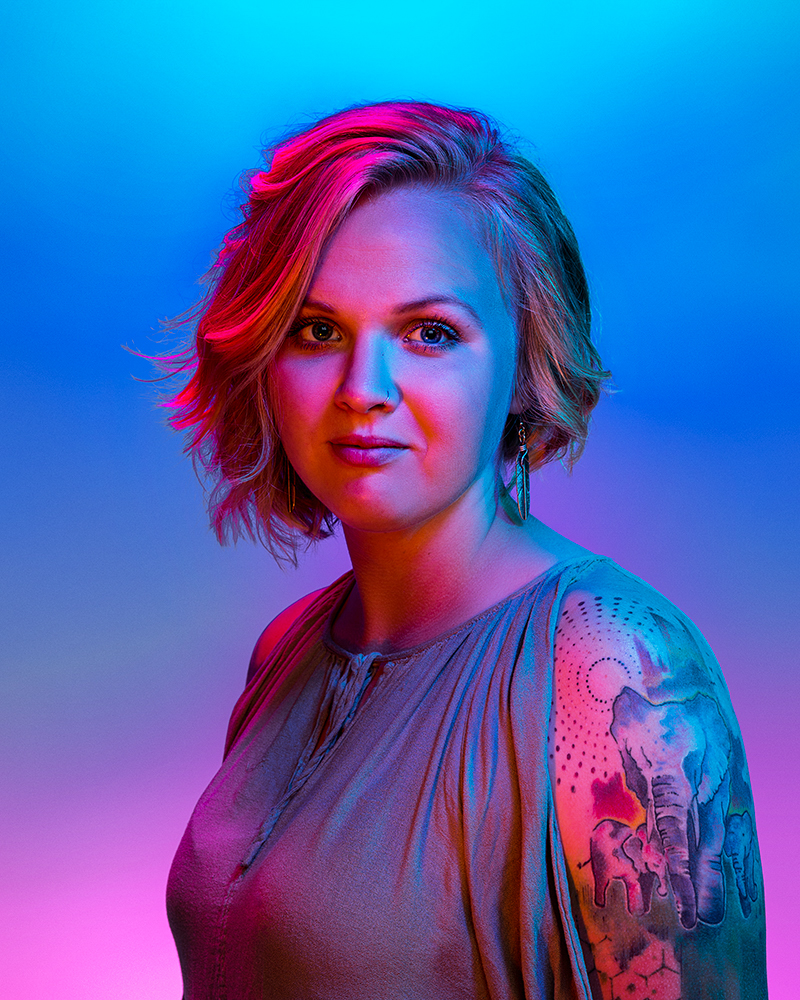 Hannah Jones
Associate Photographer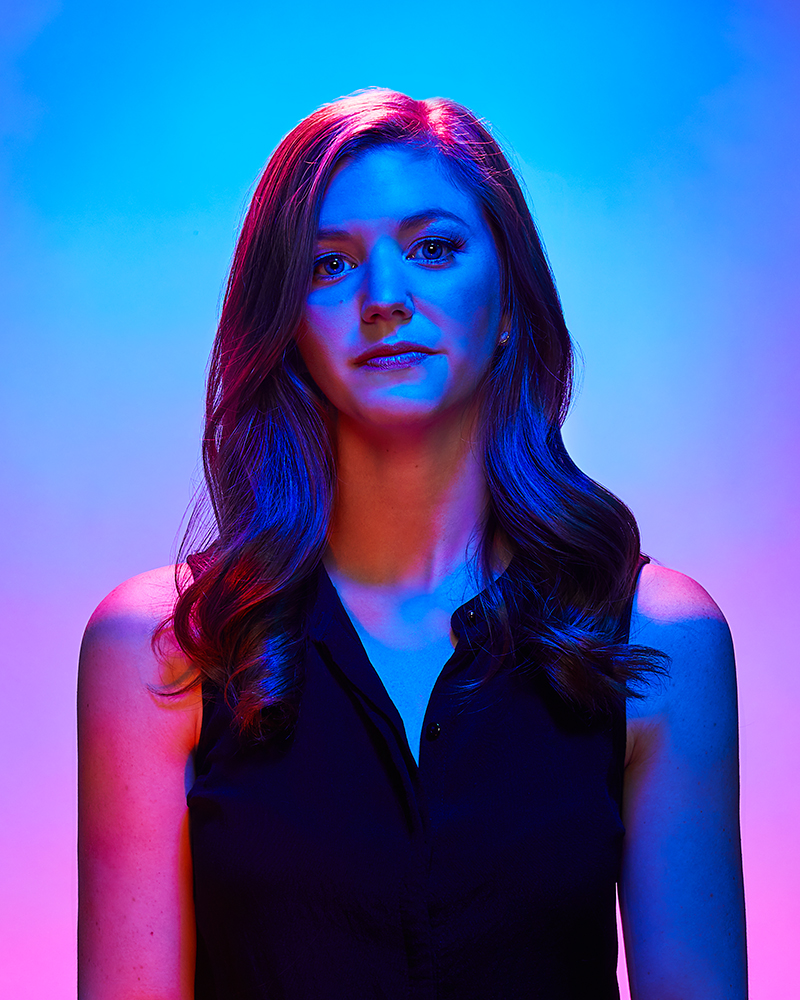 Rachel Lutz
Producer and Director of Photography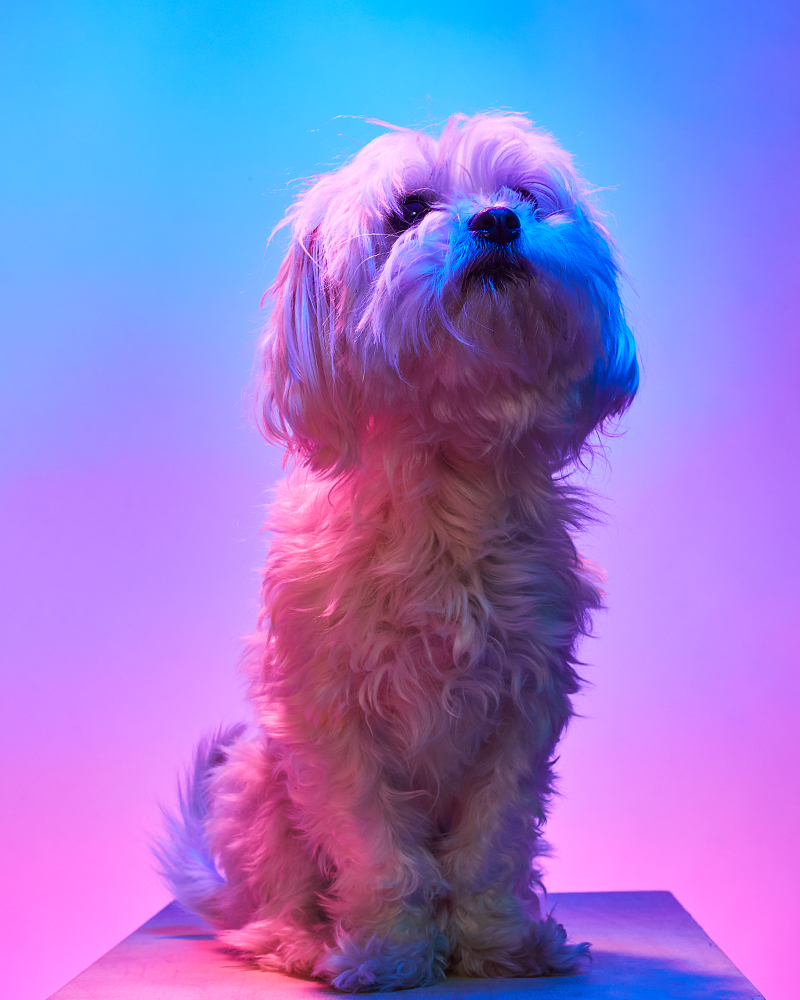 Jenni Pup
Studio and PR Manager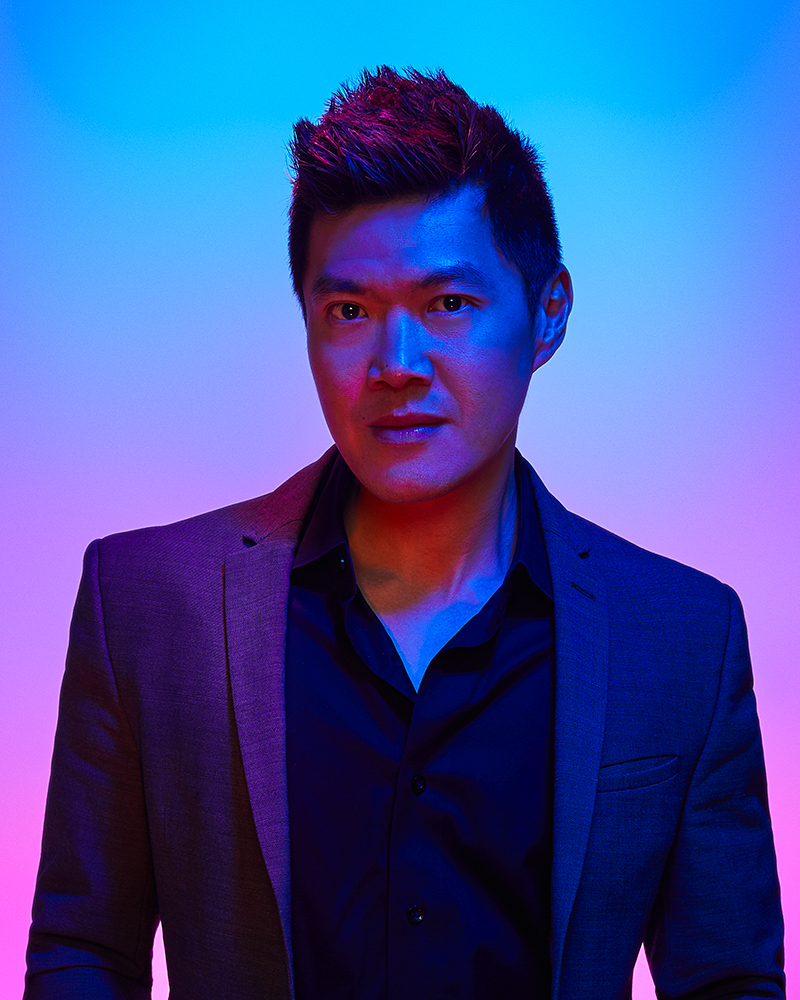 Andrew Kung
President & Director of Photography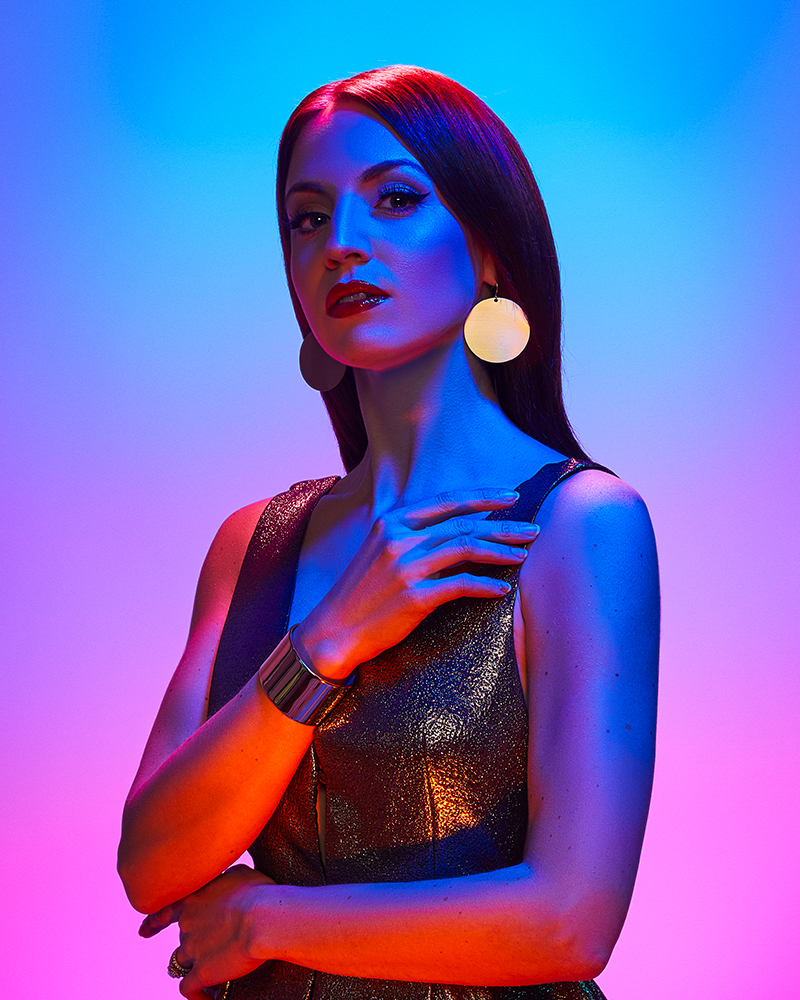 Catherine Jones
Creative Director and Stylist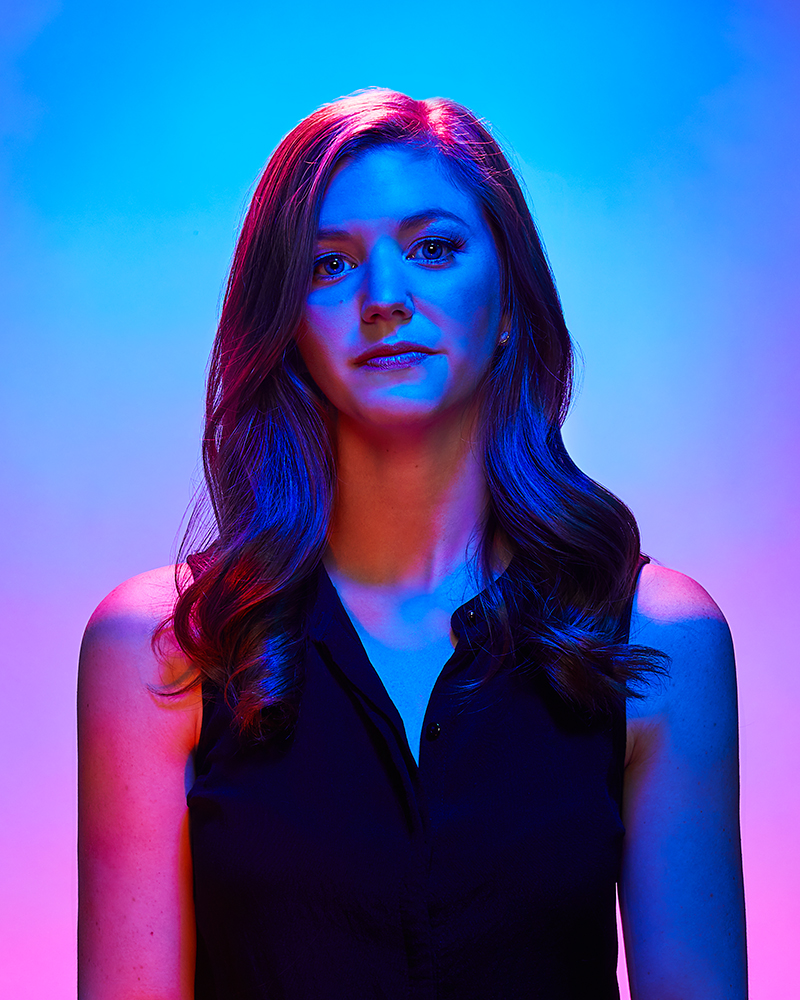 Rachel Lutz
Producer and Director of Photography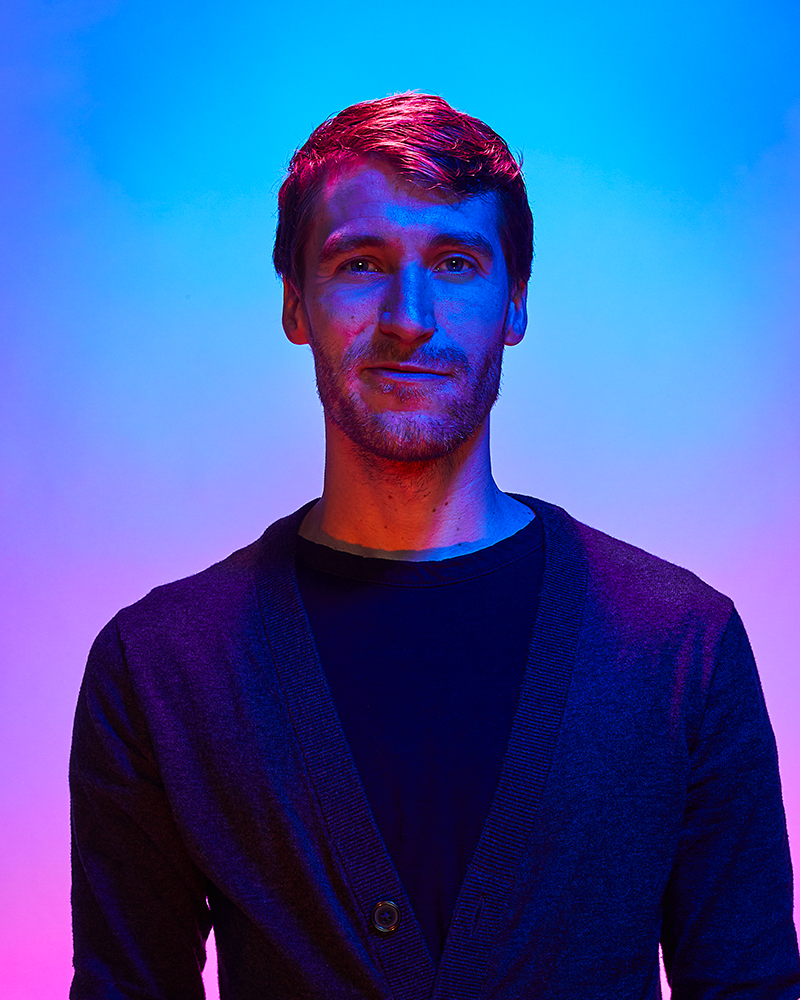 Nate Smith
Video and Lighting Production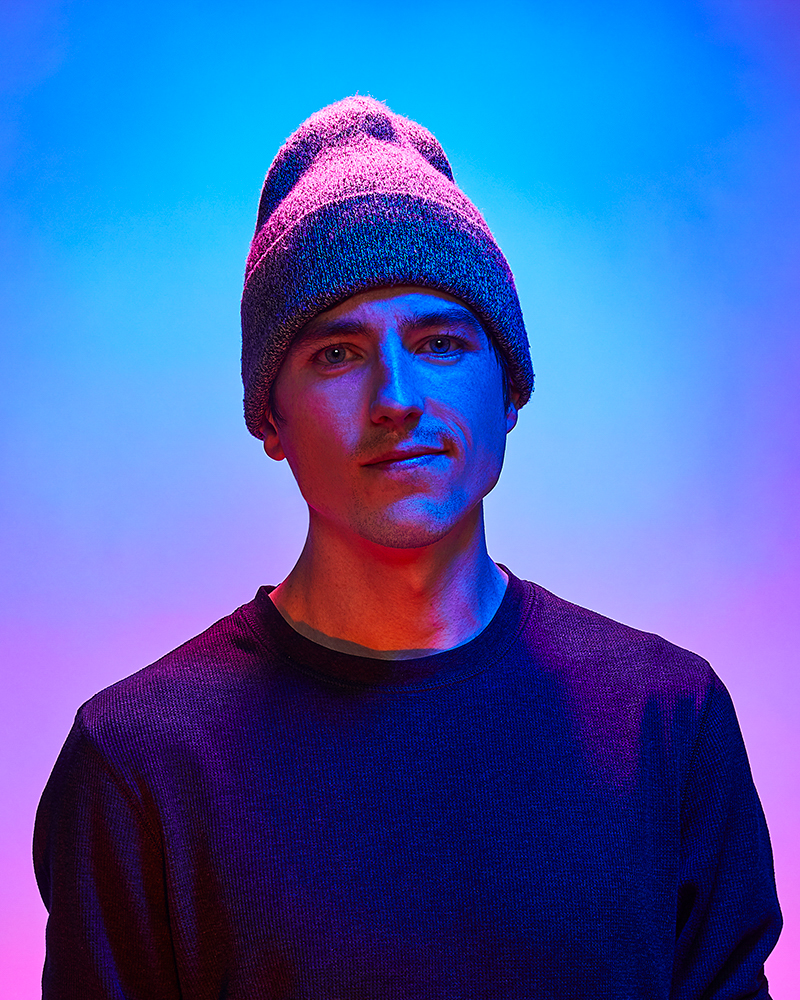 Zach Browning
Digital Imaging Technician and Assoc. Photographer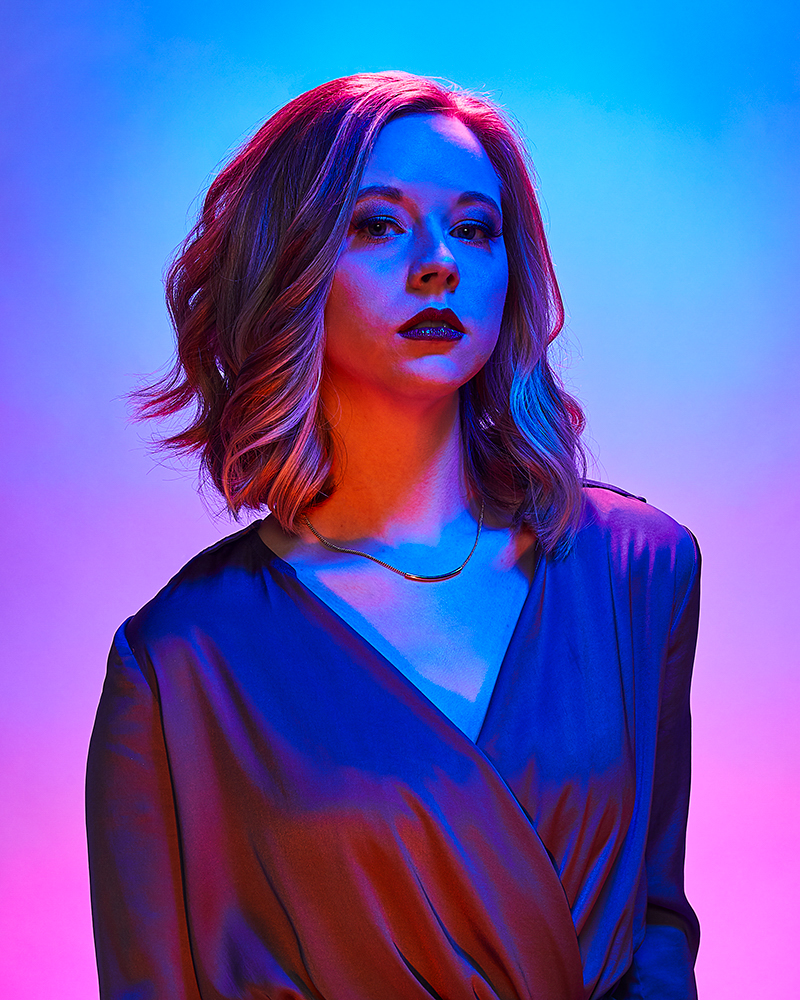 Shaena Neal
Associate Photographer and Camera Assistant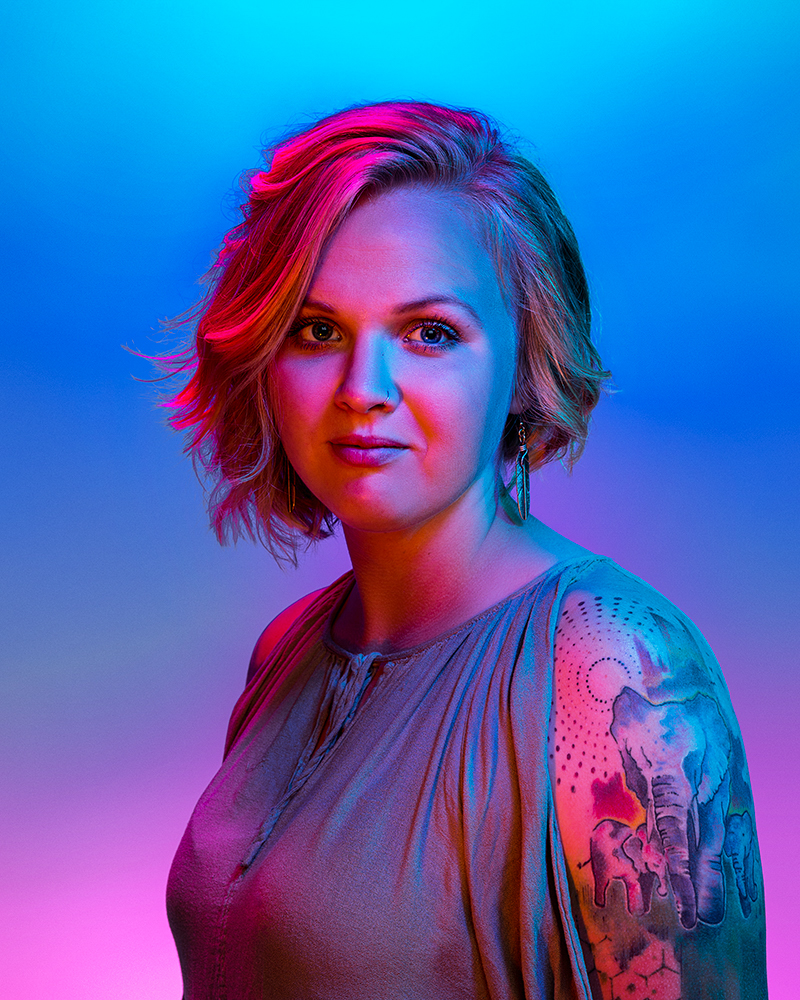 Hannah Jones
Associate Photographer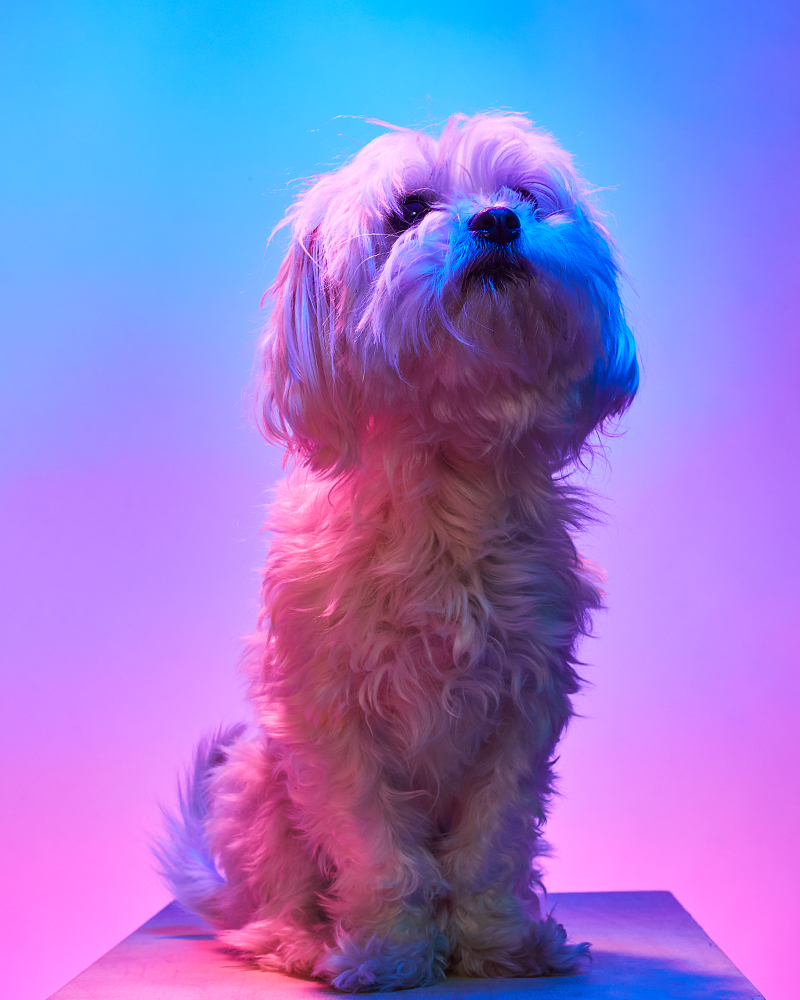 Jenni Pup
Studio and PR Manager