EXECUTIVE/CORPORATE & MARKETING HEADSHOT SESSIONS
We know your time is extremely valuable and so we have developed an efficient headshot package for you where our 7000 sq. ft. studio will be already be pre-setup with different lighting stations to match your personal preference. All you have to do is bring the outfit you would like to shoot in and come ready to shoot.
Developed to be quick and stress-free, executive headshot sessions will get you in and out of the studio in 30 minutes or less. Our experienced professional portrait headshot team has worked with everyone at all experience levels including many who have never been in front of the camera before – we'll coach you through the whole process so you'll be in good hands!
Our executive package includes an efficient and dynamic 15 – 30 minute photoshoot session where you would arrive shoot ready (you are responsible for your own hair and makeup) and our stylist will provide light touchups for you during the shoot to ensure that you are looking your best. This package also includes 2 Hi Res Retouched Final Images for free (with full usage rights provided to you).
Our next package is more robust and will allow for more than one look/outfit change. These sessions will last anywhere from an hour – two hours and you can enjoy a more relaxed pace for your photoshoot. Again, we are happy to provide any posing coaching to you to put you at ease and to ensure that we get enough headshot options that you can use long-term. This package also includes 5 Hi Res Retouched Final Images for free (with full usage rights provided to you).
For those who need more than 2 looks or more than 5 final images, we can easily customize a package that will fit your budget so please do not hesitate to reach out to us.
Questions? Use the contact form below to reach us or:
Contact our Headshot Photographer at info@andrewkung.com
OUR STUDIO
ANDREW KUNG GROUP
506 Baxter Avenue, Louisville, KY 40204
Visit our 7000 sq. ft. full production photography and cinematography film studio, equipped with a 40′ x 20′ x 14′ cyc wall, client waiting room, dressing room, hair and makeup station, product photography station, bathrooms, kitchen, open conference areas and work stations, ADR/audio recording room, equipment rental and much more!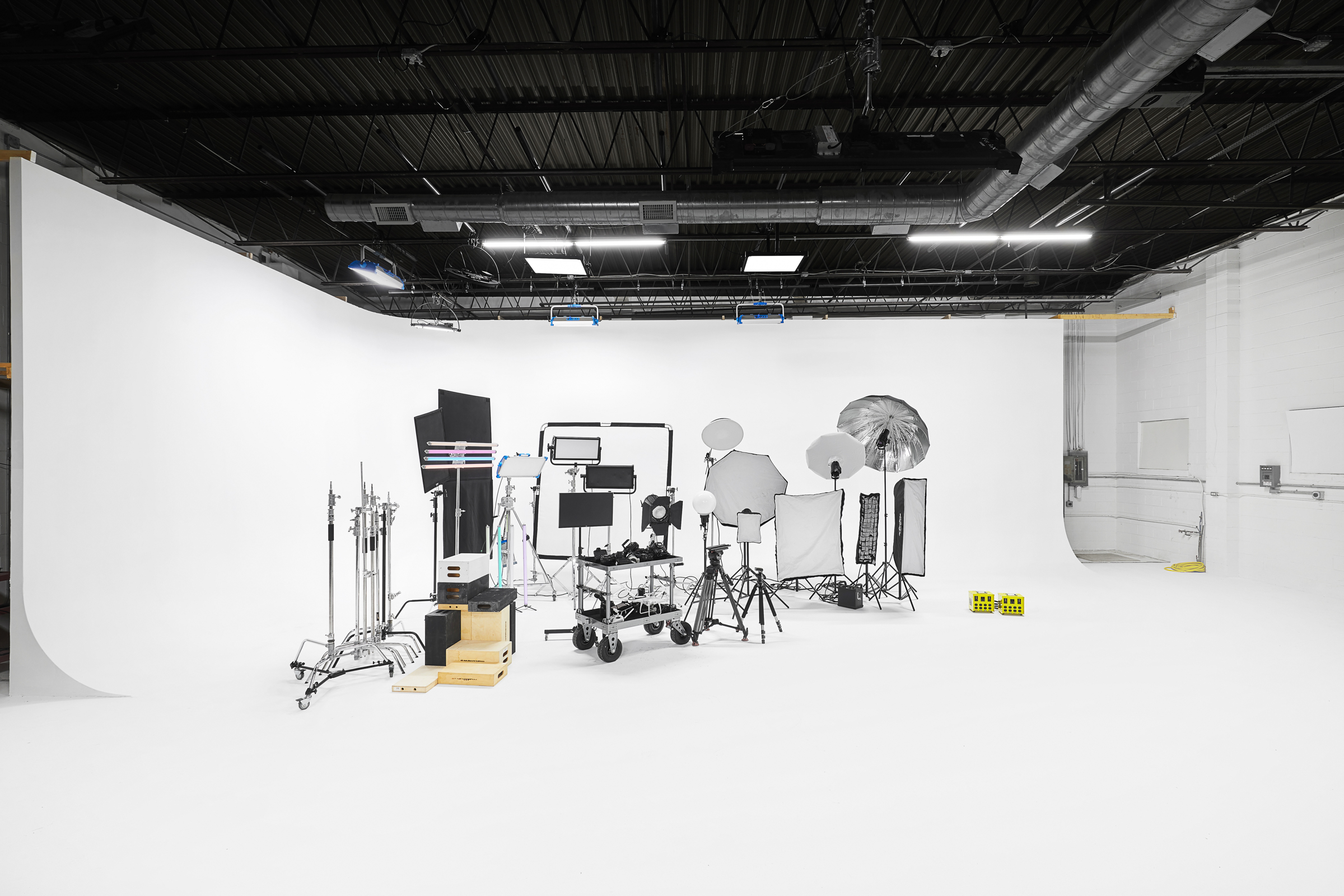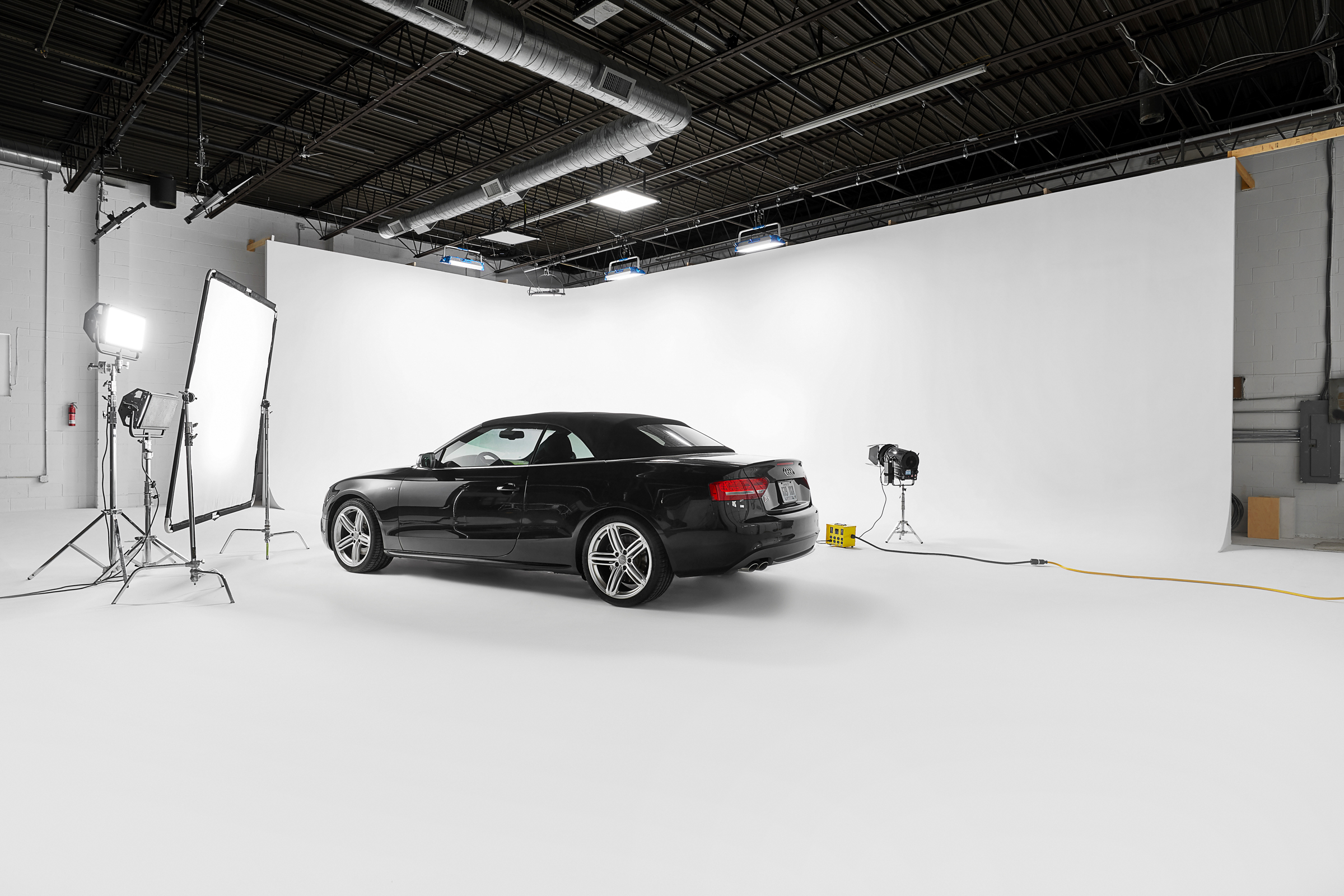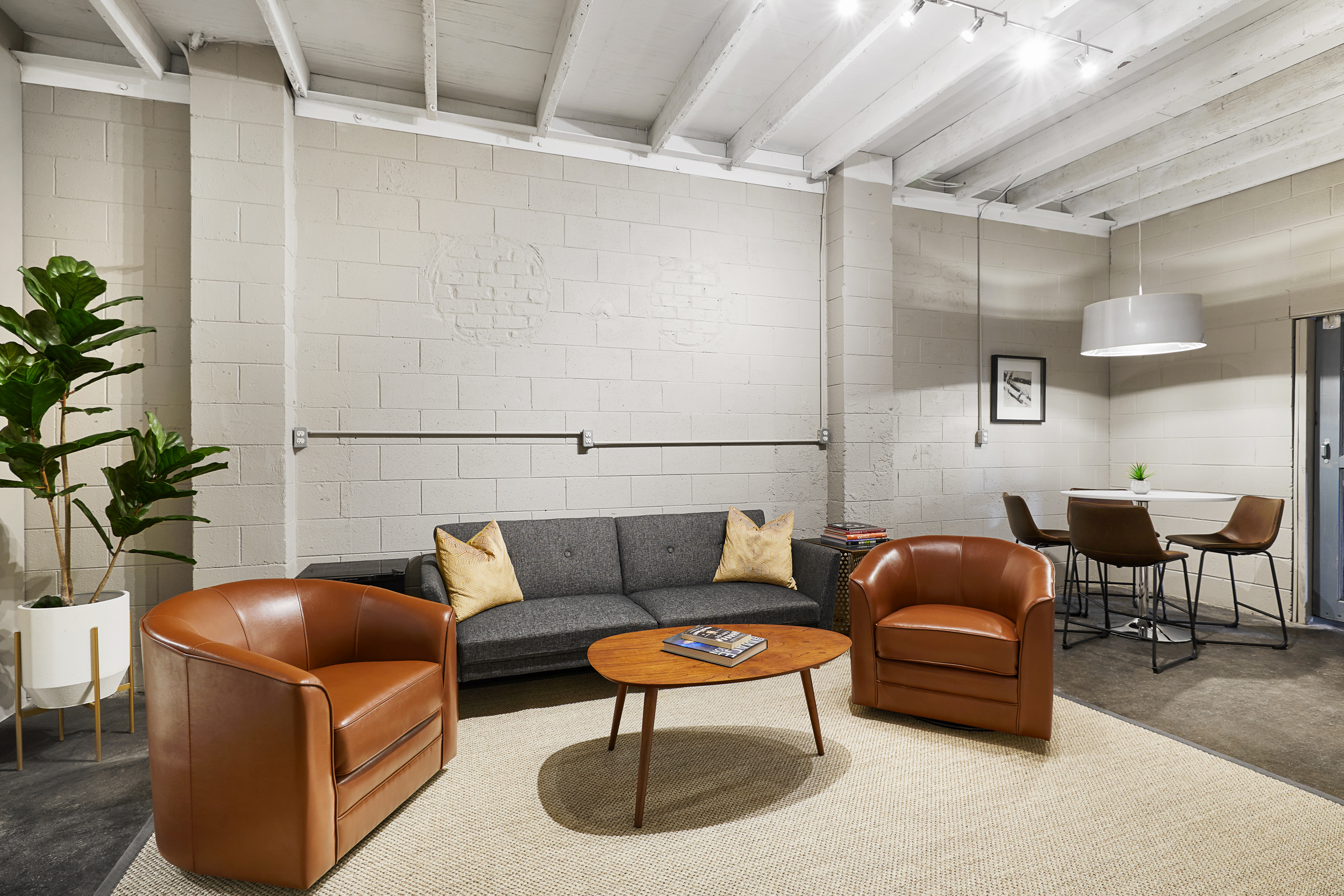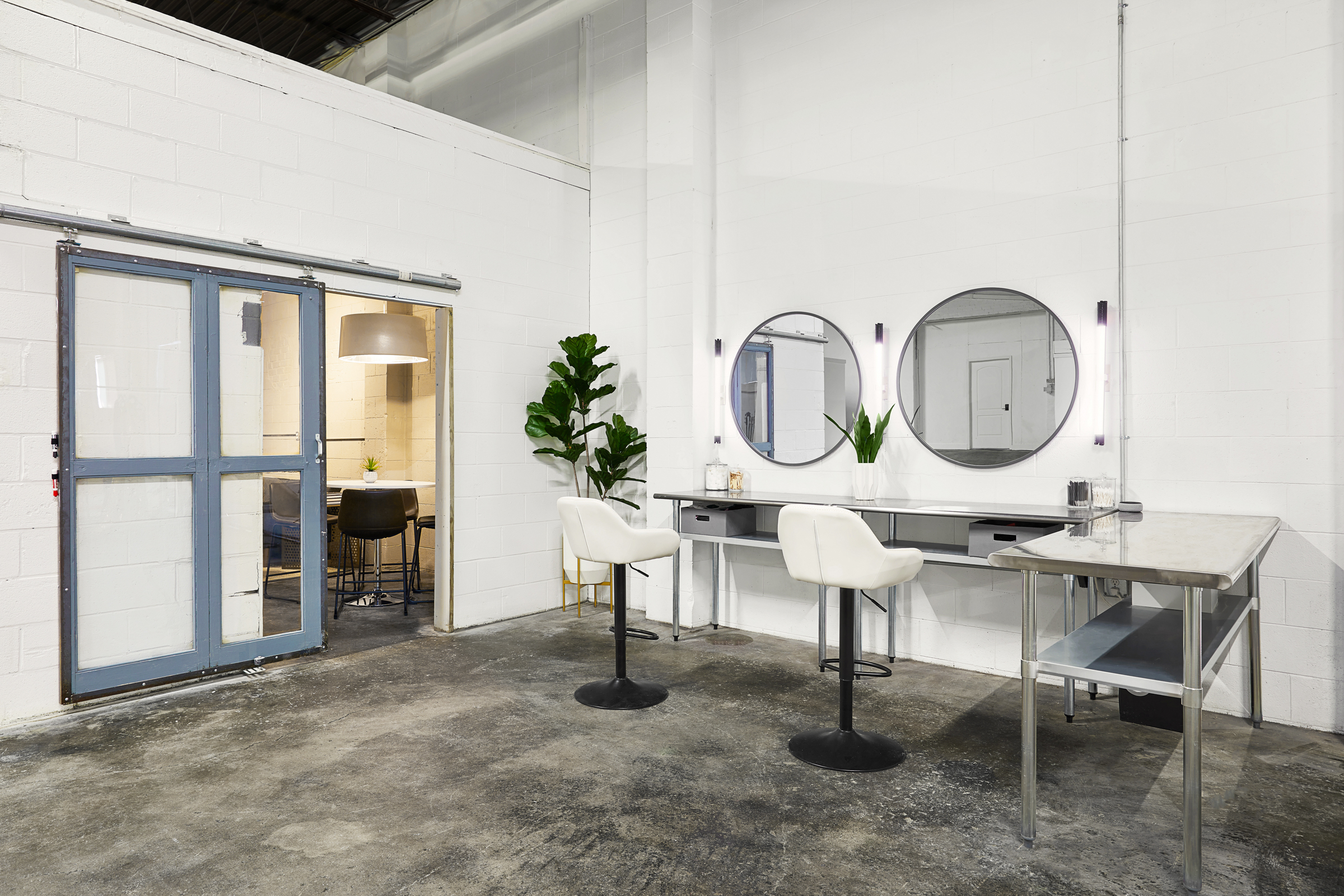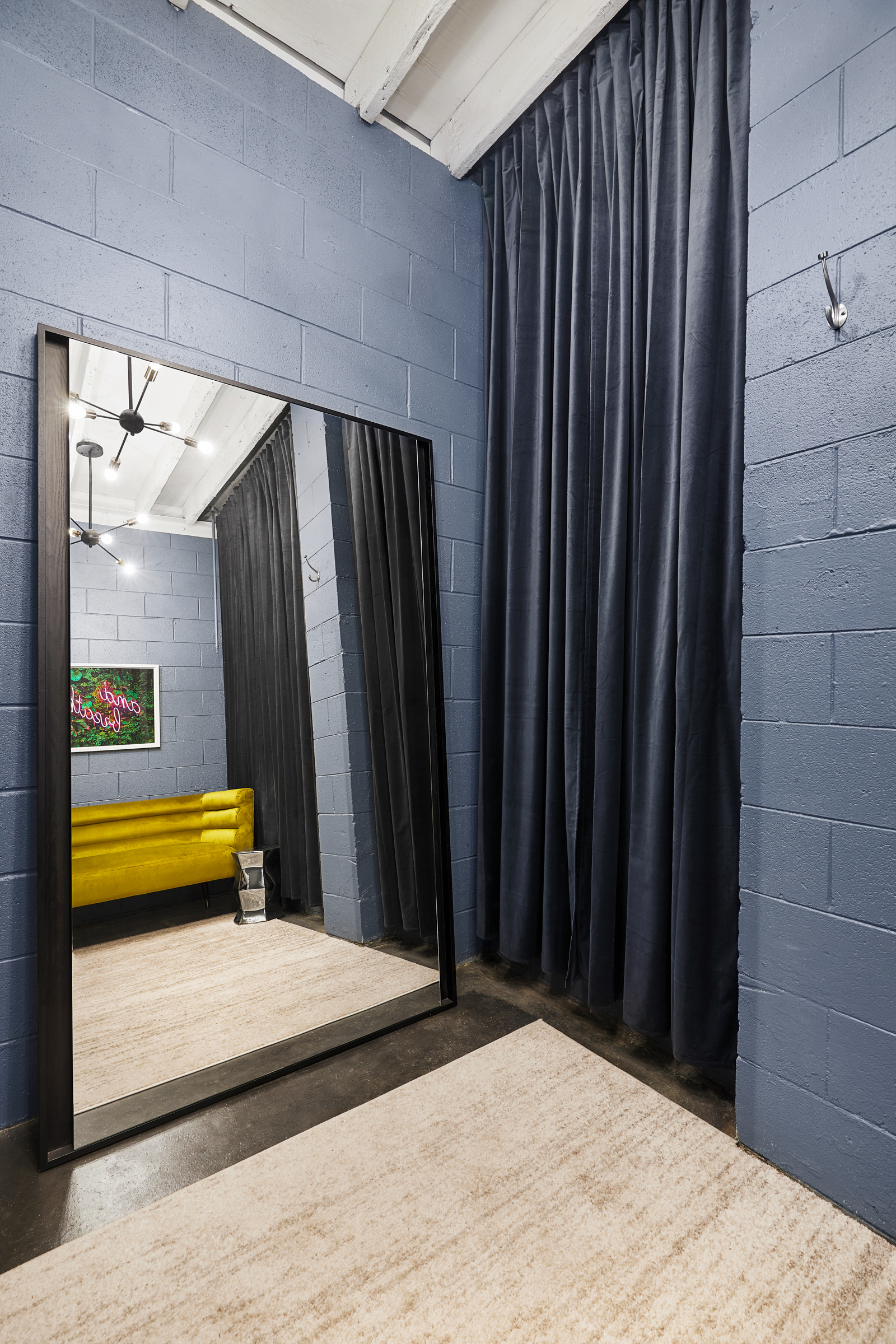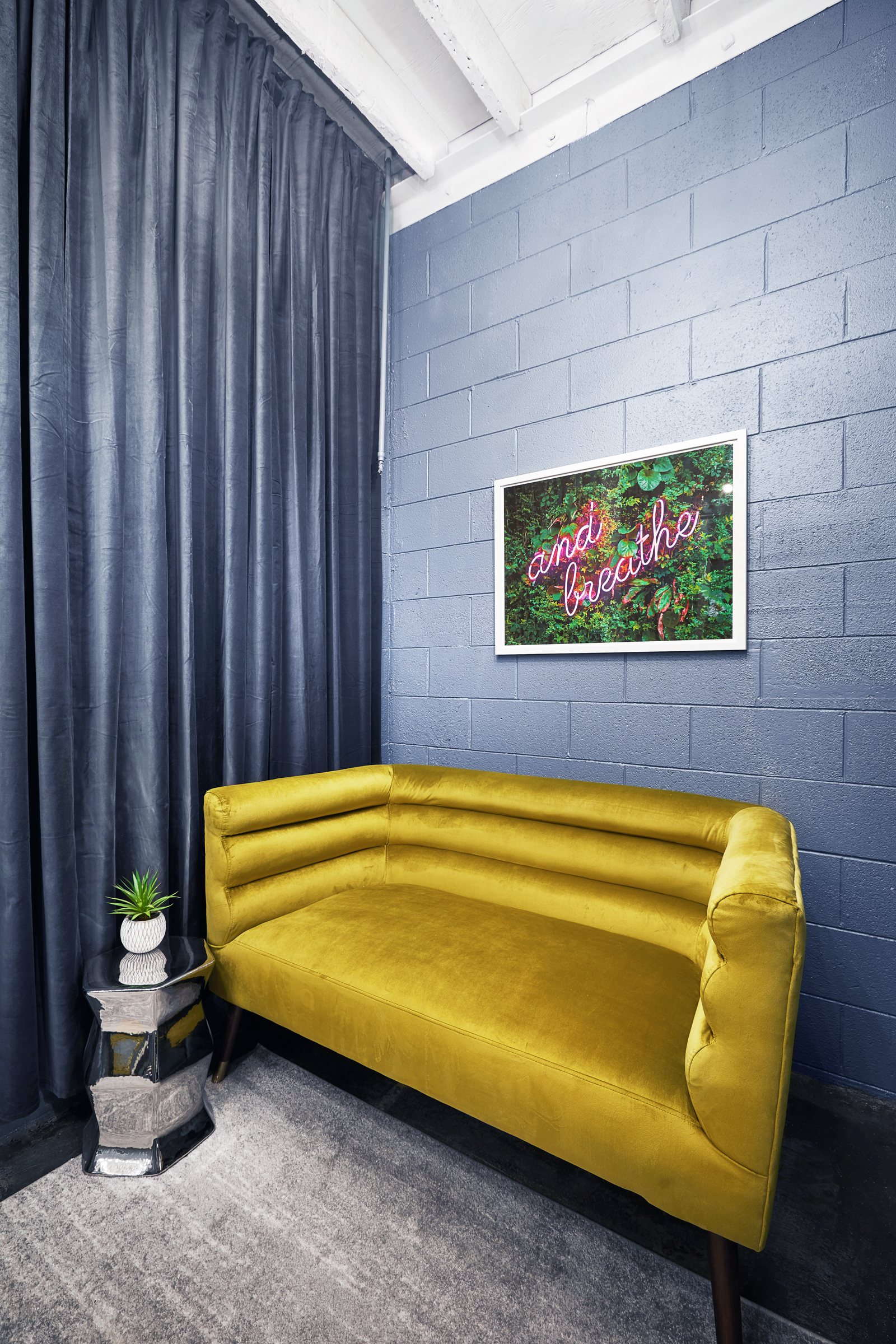 CONTACT US ABOUT CORPORATE HEADSHOTS AND PORTRAIT PHOTOGRAPHY