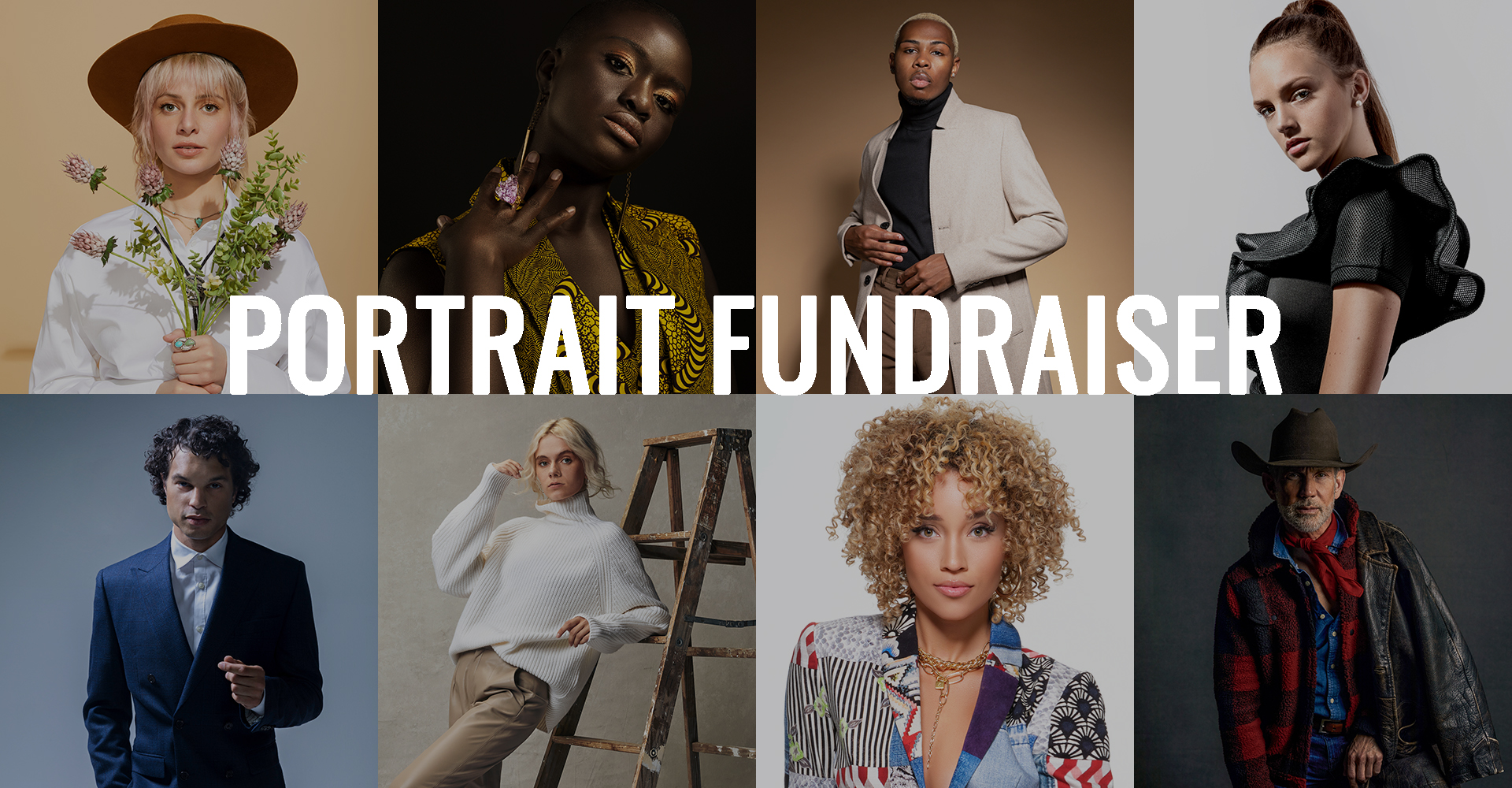 FREE 15 MINUTE PORTRAIT SESSION - Friday September 1, 2023
"Having personally experienced the devastating effects of cancer within my family and friend group, I am driven by a deep sense of empathy and a strong desire to contribute to increased awareness, particularly, early detection, and better treatment options. My involvement with the American Cancer Society and this fundraiser is driven by the hope of reducing the suffering caused by cancer and improving the lives of everyone impacted by it.
In an effort to raise funds this season, I'd like to offer the services of myself and my company, FOR FREE to capture a new headshot/portrait for you in an efficient and powerful 15 minute studio session at our Downtown Louisville studio. We only ask that in exchange, you kindly donate to the charitable cause of the American Cancer Society and their mission to increase awareness and fund cancer research programs."
– Andrew Kung

Your desired portrait can be anything from a corporate/PR headshot to update your LinkedIn page or resume/bio, an acting/modeling headshot or even a fun editorial portrait.

To secure your 15 minute portrait session, all you have to do is make a simple, tax deductible donation directly to ACS via the donation link below. You can donate any amount; $1 or $1000, the choice is entirely yours and that will secure your spot for the portrait session as long as spots are open and available! Please don't delay as these are anticipated to get booked up quickly.

As a reminder, this portrait fundraiser will be held on September 1, 2023 with the first opening beginning at 9am. Thank you for your consideration in helping the American Cancer Society and I raise funds to improve the lives of everyone affected by cancer. Your support is truly imporant and it means the world to me.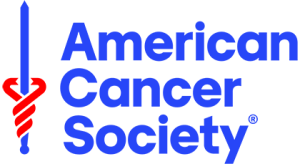 DONATE HERE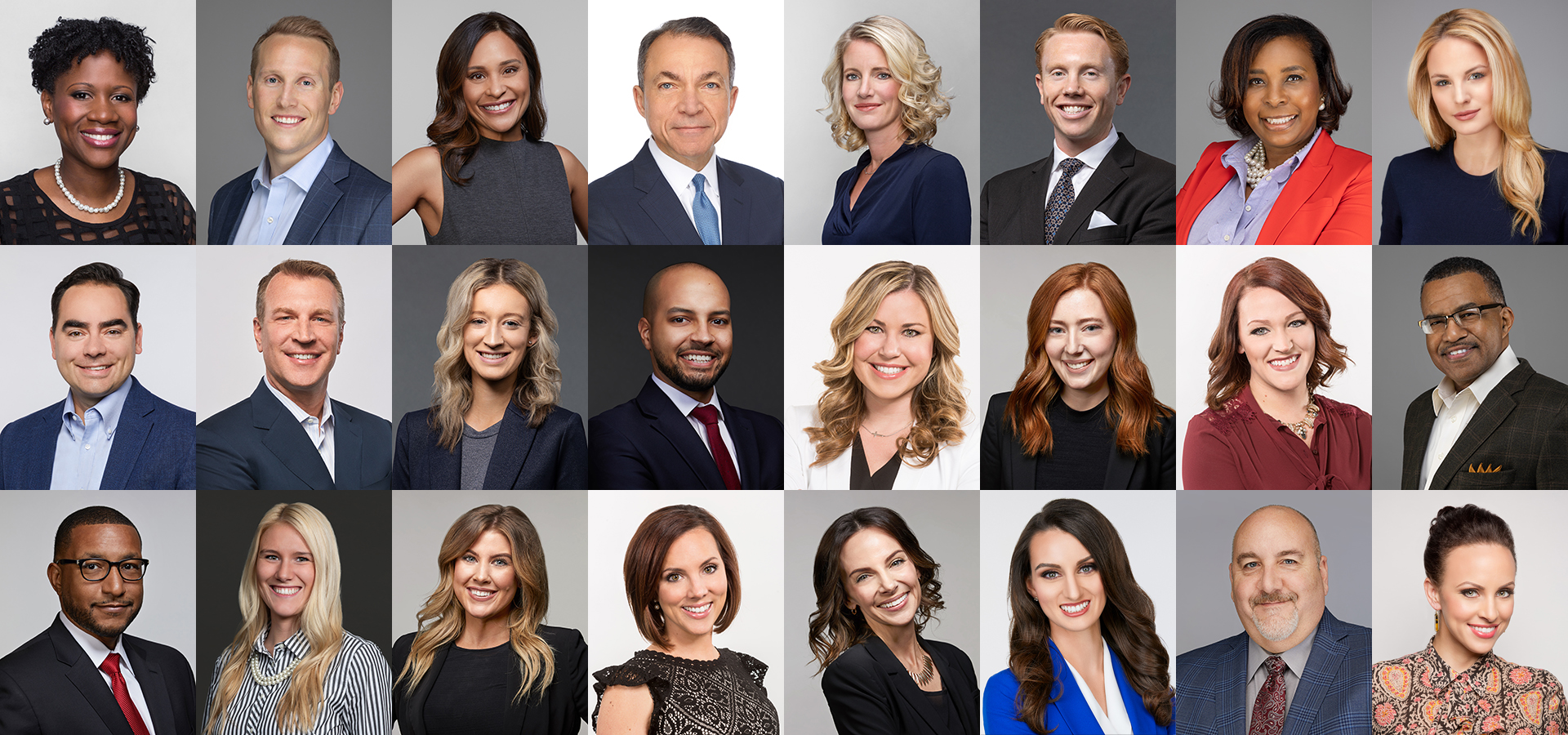 ALREADY DONATED?
SELECT

SEPT 1, 2023

BELOW AND SCHEDULE YOUR APPOINTMENT:
Don't see a time that works for you? Just send us a message at info@andrewkung.com.
NEXT STEPS
Please make sure you have made your donation to ACS and scheduled your appointment!
We are located downtown Louisville at:
506 Baxter Avenue, Louisville, KY 40204.
Our studio has an attached parking lot where you can park for free and alternatively, there are also street parking options that are unmetered.
Please make sure you arrive for your portrait session at least 10 minutes before the start of your session. We encourage you to come photo ready so if you have to change into your desired wardrobe or touch up your hair/makeup, please make sure you come ahead of time. Our studio has restrooms and a changing area.
If you would like to reach out to us with questions, please email us at
info@andrewkung.com
.
Please note that donations are non-refundable.