COMMERCIAL AND ADVERTISING MEDIA PRODUCTION
We provide full commercial and advertising media production that includes services such as:
– Interior and Exterior High Resolution Photography and Videography
– Aerial/Drone Interior and Exterior Photography and Videography
– Lifestyle Photography and Videography
– 360 Virtual Walking Tours (now also available for interiors and exteriors)
– Interior dollhouse 3D models and measurement scans
– Staff/Team Member Corporate Headshots
– Staff and Resident/Tenant Testimonial Videos
– Web Design, Print/Digital Ad Design and Outdoor Media Design
AVERAGE COST BREAKDOWN
(all costs are estimates and subject to change)
Photography Day Rate: $2,000
Photography Hourly Rate: $200-250/hr
Photography Post-Production, Retouching: $50-75/image
Photo Buyout (All Images, Unretouched): $600/day

Videography Day Rate: $2,500
Videography Hourly Rate: $250-350/hr
Videography Post-Production, Editing: $75/hr
Video Buyout (All Videos, Unedited): $800/day

Matterport 360 Tour: 1 Tour for $300 or 2 Tours for $500 (Includes hosting for 1 year, beginning at the start of the next calendar year.)
Travel Fees: TBD (mileage, lodging, per diem, airfare)
ABOUT US
Andrew Kung Group is a commercial, advertising and lifestyle photography and commercial video production company that specializes in creating visually stimulating, timeless and engaging visual media for retail and consumer products, hotel/hospitality and restaurant markets, fashion and editorial magazines, beauty/wellness brands and the tourism industry. 
We are based in the midwest and serve national and regional clients throughout the United States. Our 7000 sq. ft. film studio facility is equipped with a 40′ x 20′ x 14′ cyc wall, product photography station, client hospitality area/green room, hair and makeup station, dressing room, kitchen, open conference area and editing workstations and is located downtown in Louisville, KY. It serves as our principal commercial and advertising photography and video production studio and head office. Our primary objective is to focus on understanding our client's vision and needs and then seamlessly translating this into an executable and actionable plan to achieve the best results in the most economical fashion.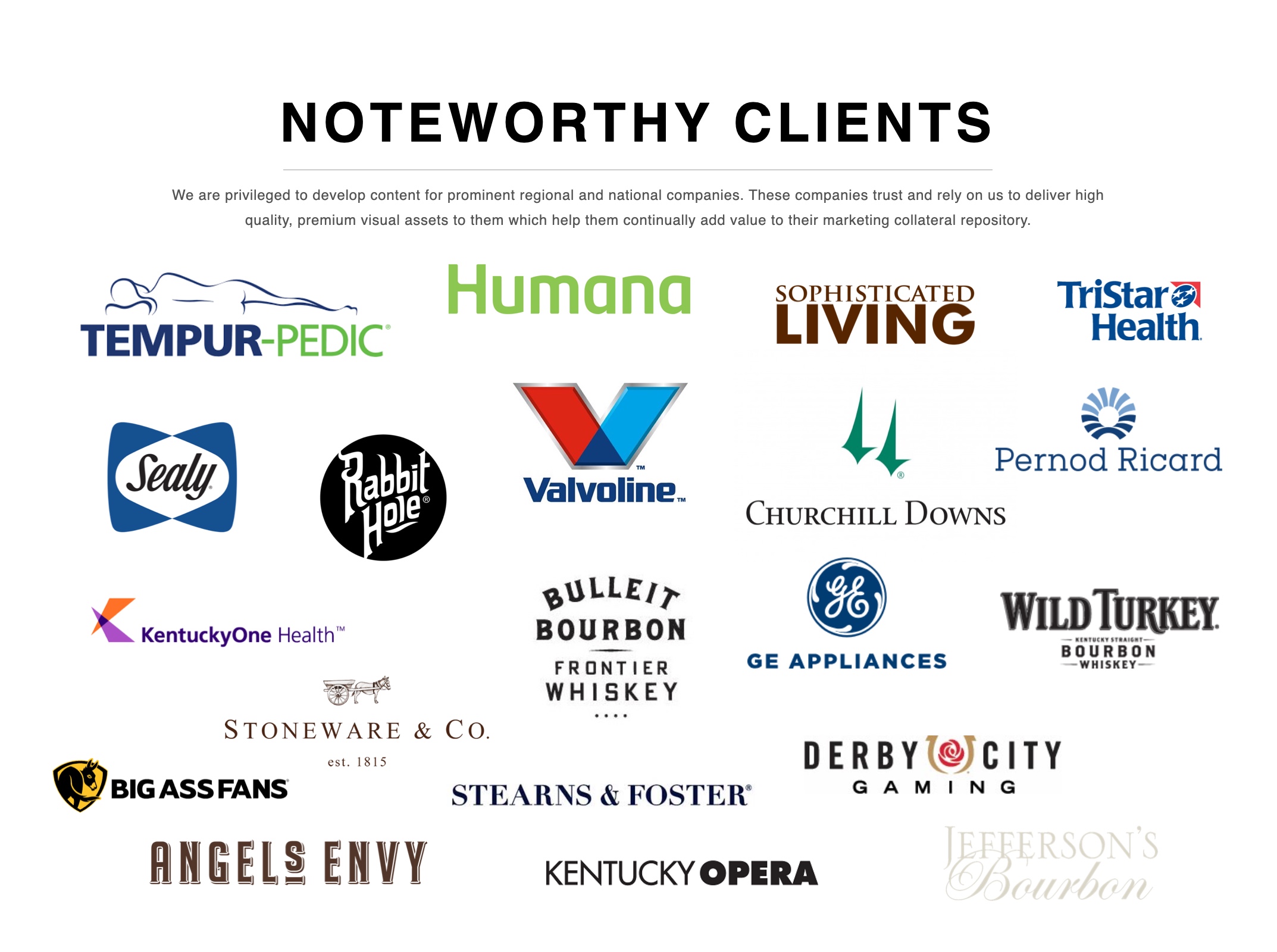 INTERIOR & EXTERIOR PHOTOGRAPHY
We produce high end, aspirational and visually pleasing interior and exterior photography for residential, multifamily and commercial properties. We produce these images in many styles, using both natural and artificial lighting and compositing multiple exposures/frames into one final impactful but authentic image.
ADVANCED RETOUCHING
(examples of image retouching by hand)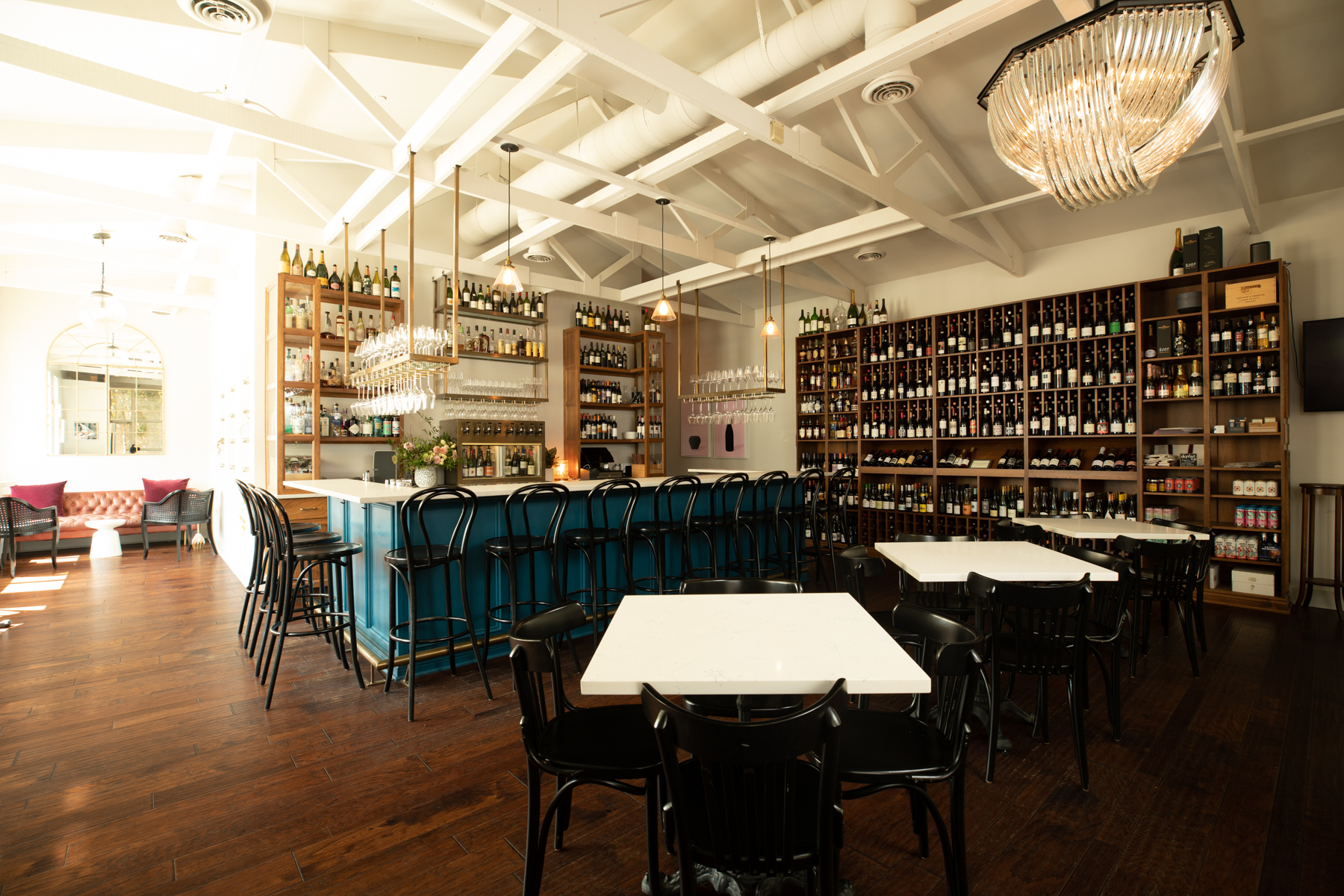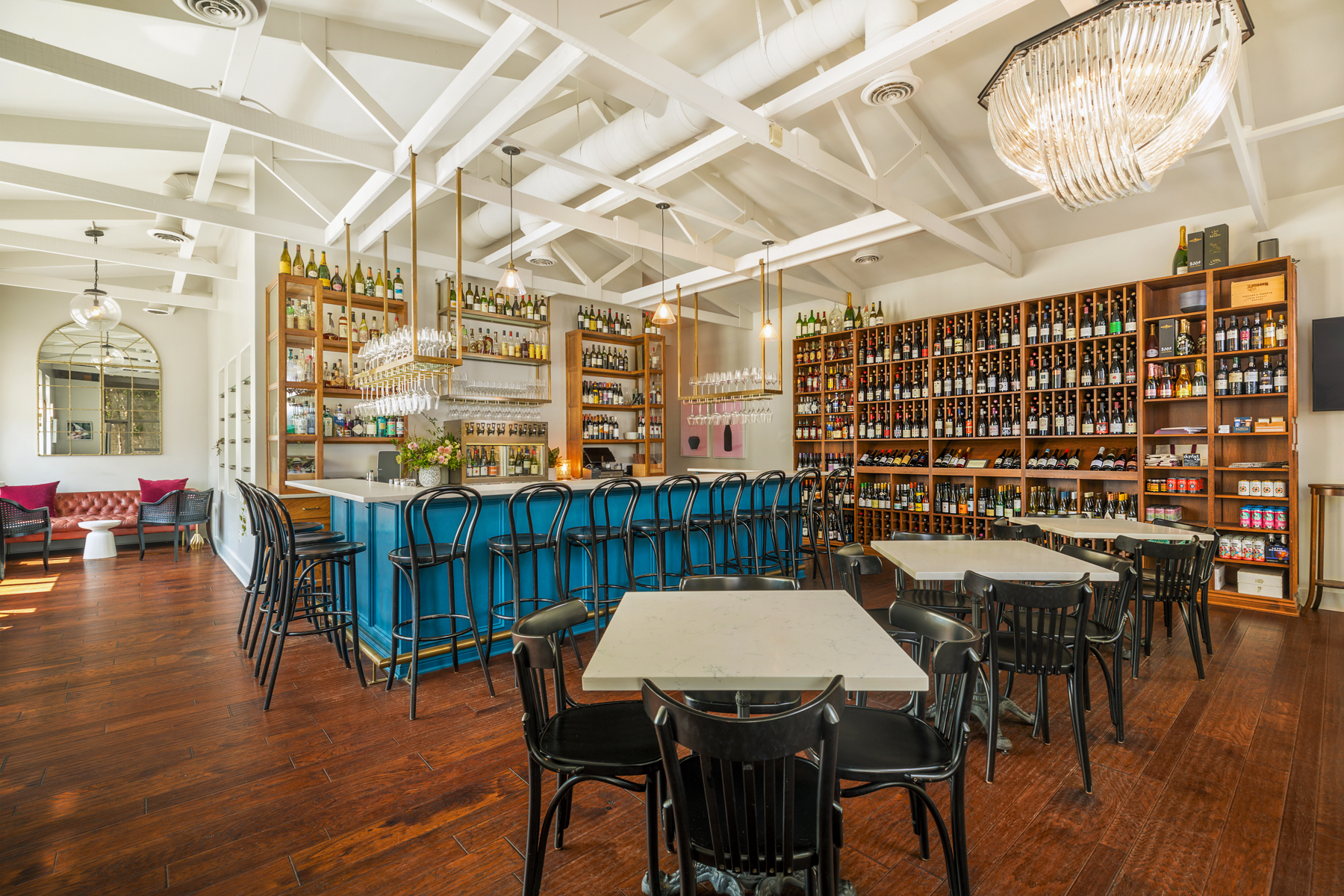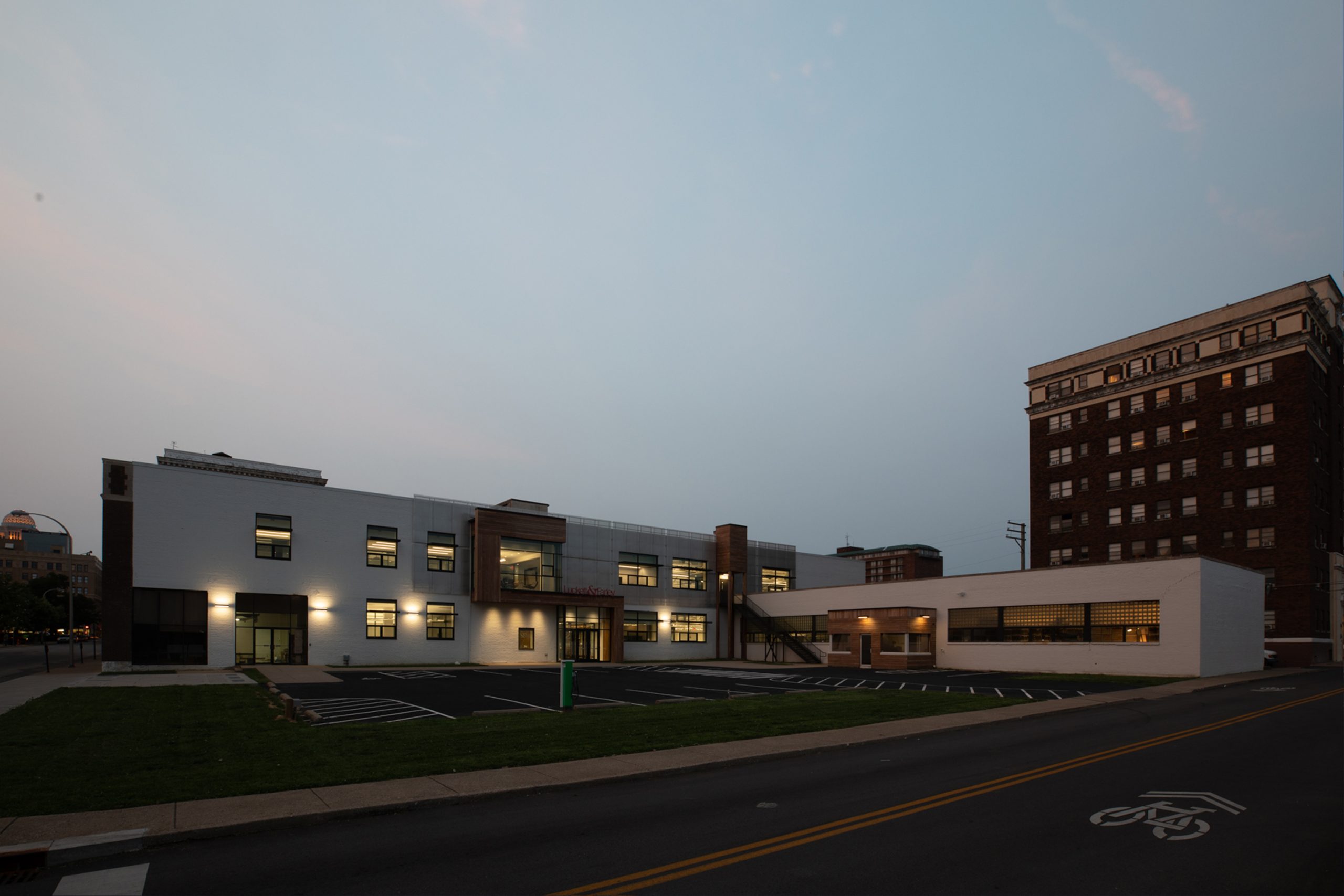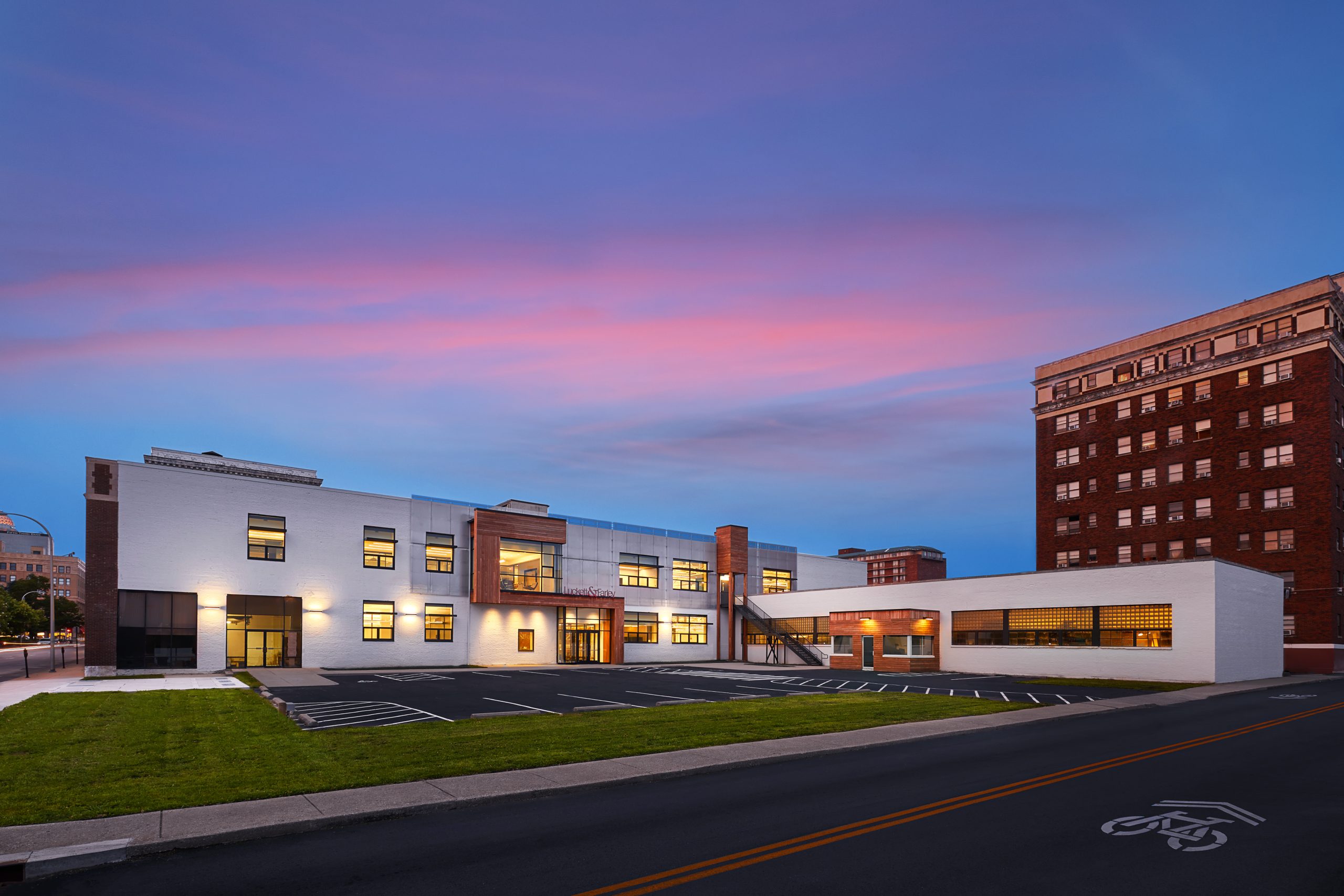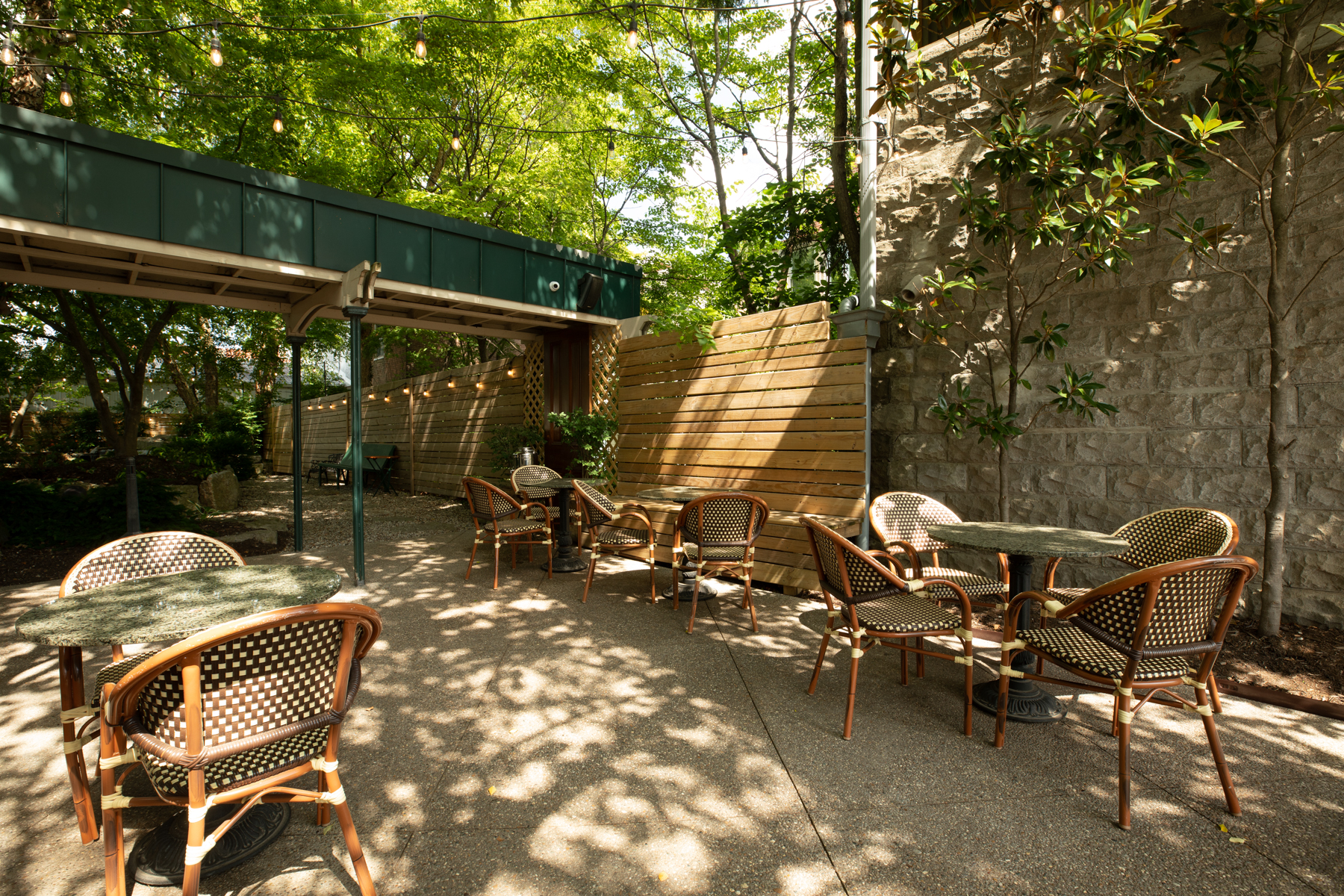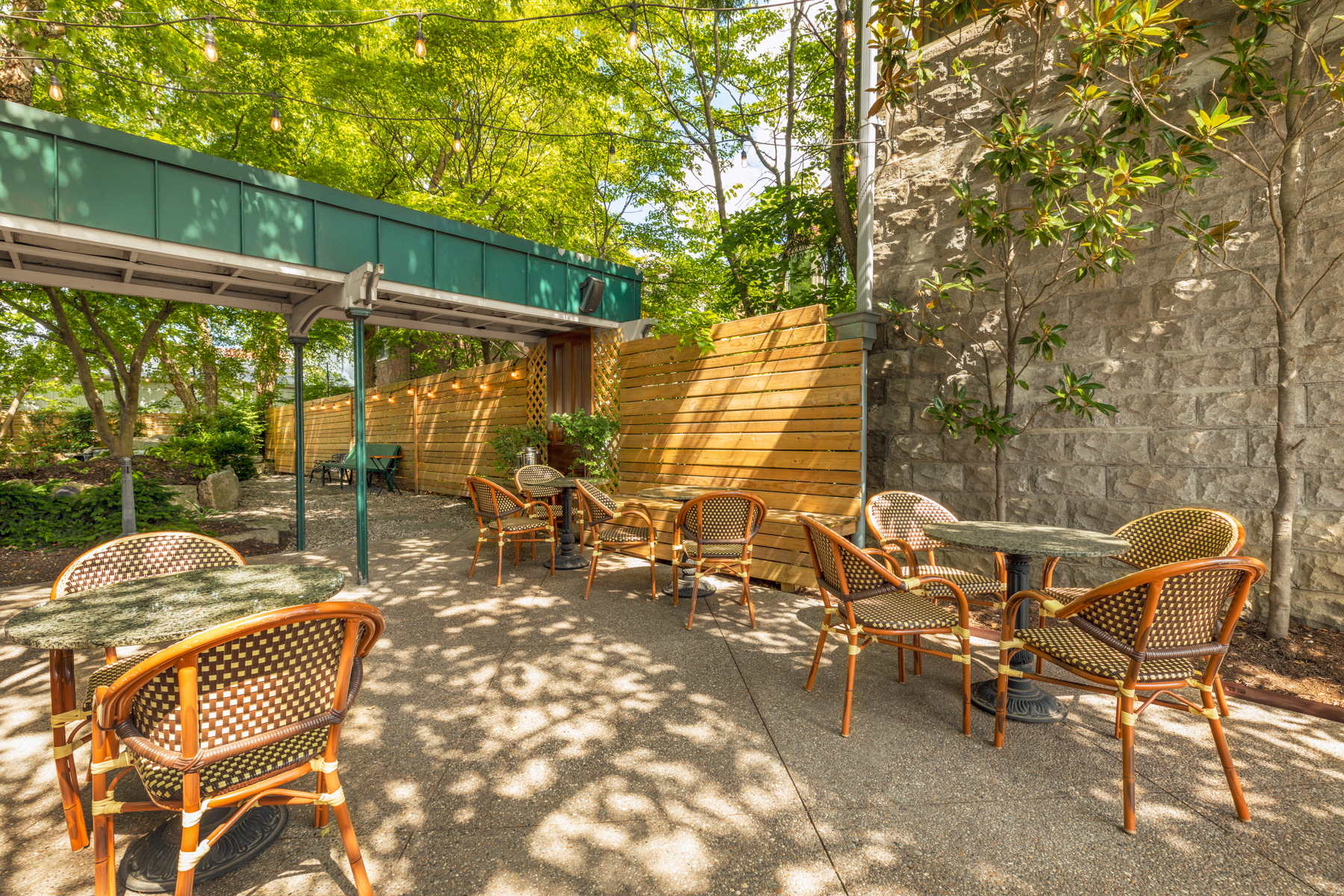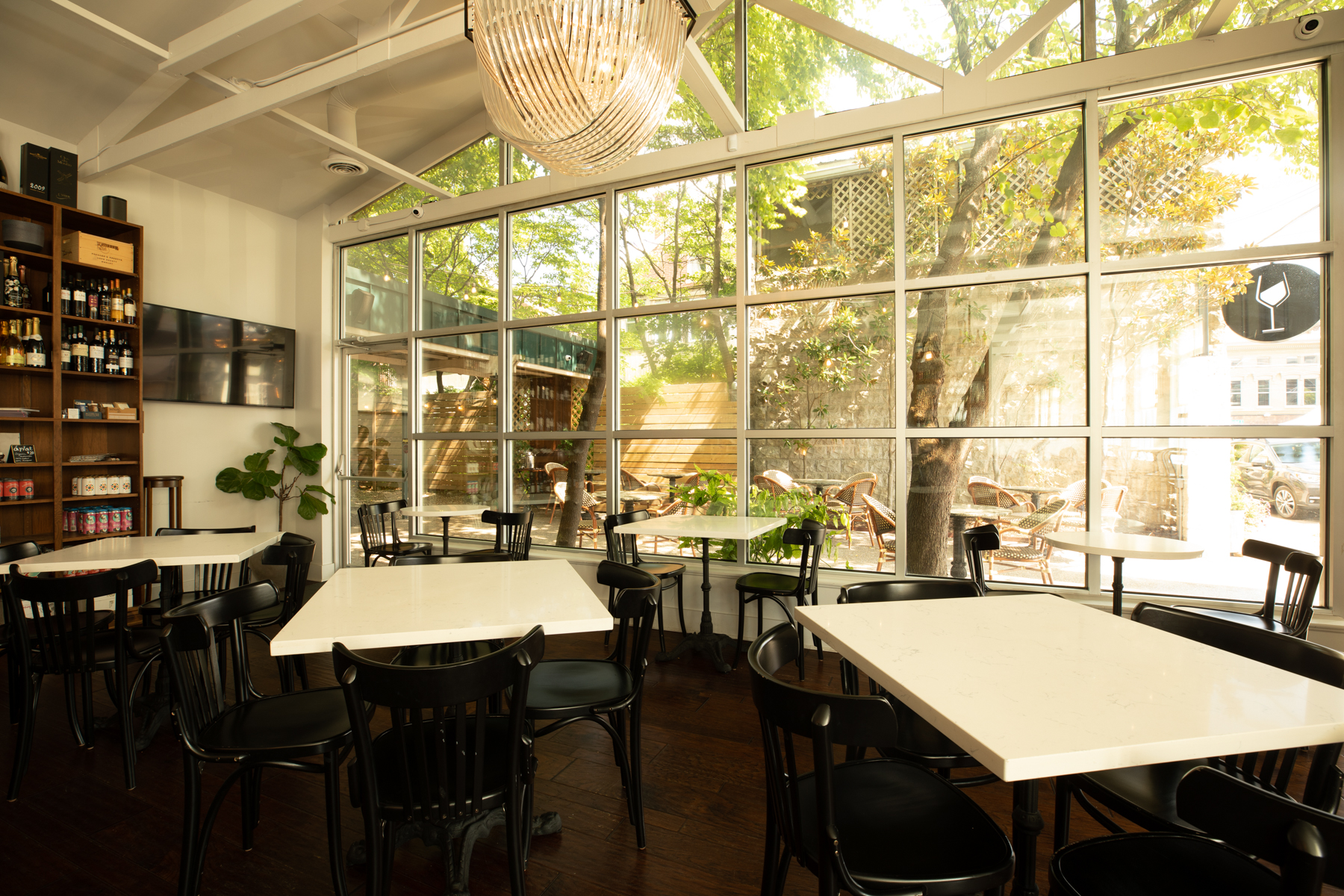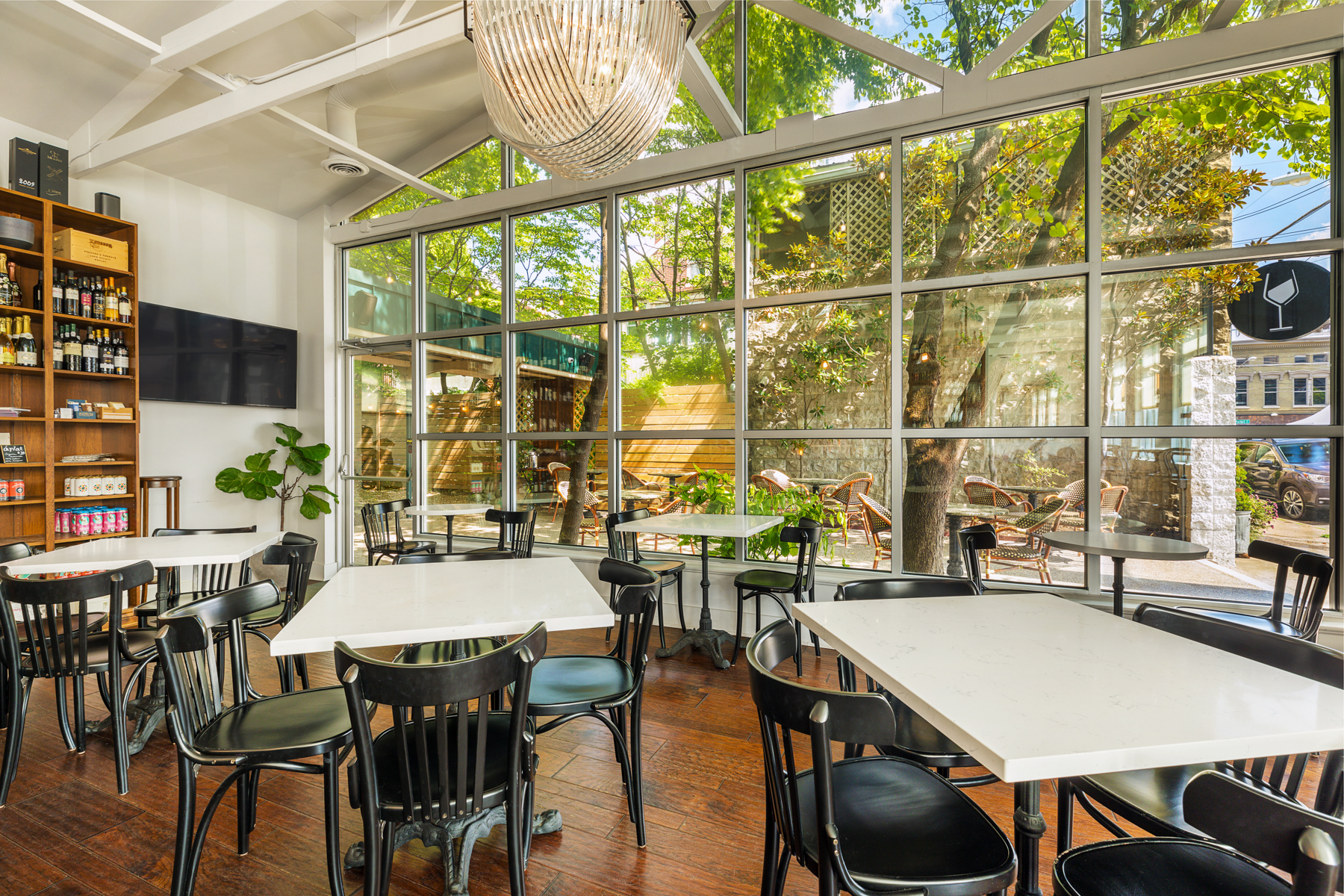 MATTERPORT 360 WALKING TOURS
User-driveable immersive walking tours
VIDEO/MOTION WORK 
A quick preview:
AERIAL/DRONE PHOTOGRAPHY & VIDEO