RECAP
On July 24, 2019 we did commercial/advertising stills and aerial drone photography at Derby City Gaming,  4520 Poplar Level Rd, Louisville, KY 40213. This was an early morning session starting at 4:30am and ending at 8:30am. 
This session included photography of the interiors/exteriors from a stills camera as well as exterior aerial drone photography.
Based on the outcome of this shoot, it is our overall recommendation that the client purchases a mixture of interior/exterior images from the stills camera as well as a few exterior images from the Drone aerials.
These interior/exteriors images will need to be composited and retouched by hand. See Advanced Retouching.
Note: in order to proceed with the retouching by hand once the selects have been made, we will need hi res art/graphics files to overlay on TV's, exterior LED signage, etc. along with notes on implementation.
SHOOT SUMMARY
(all image counts are approximations)
Main Stills Camera Interiors/Exteriors:
Interior/Exterior Scenes/Vignettes = 20 main angles
Proofs Gallery Link = Click Here
Aerial Drone Photography Exteriors:
Drone Photography = 33
Proofs Gallery Link = Click Here
Hand-Held Camera Vignettes
Interior Vignettes = 92
Proofs Gallery Link = Click Here
ADVANCED RETOUCHING
(examples of image retouching by hand)
These are quick sample images of the advanced retouching by hand 'before and after' process. The exterior shots do not have the sky replacement retouching composited in at the moment. The cost is $75/image and we recommend providing us with all art/graphics files to replace or overlay on existing TVs, LED signage, etc. as well as any specific correction notes if there are special requests. We will do our best to accommodate all retouching requests when possible.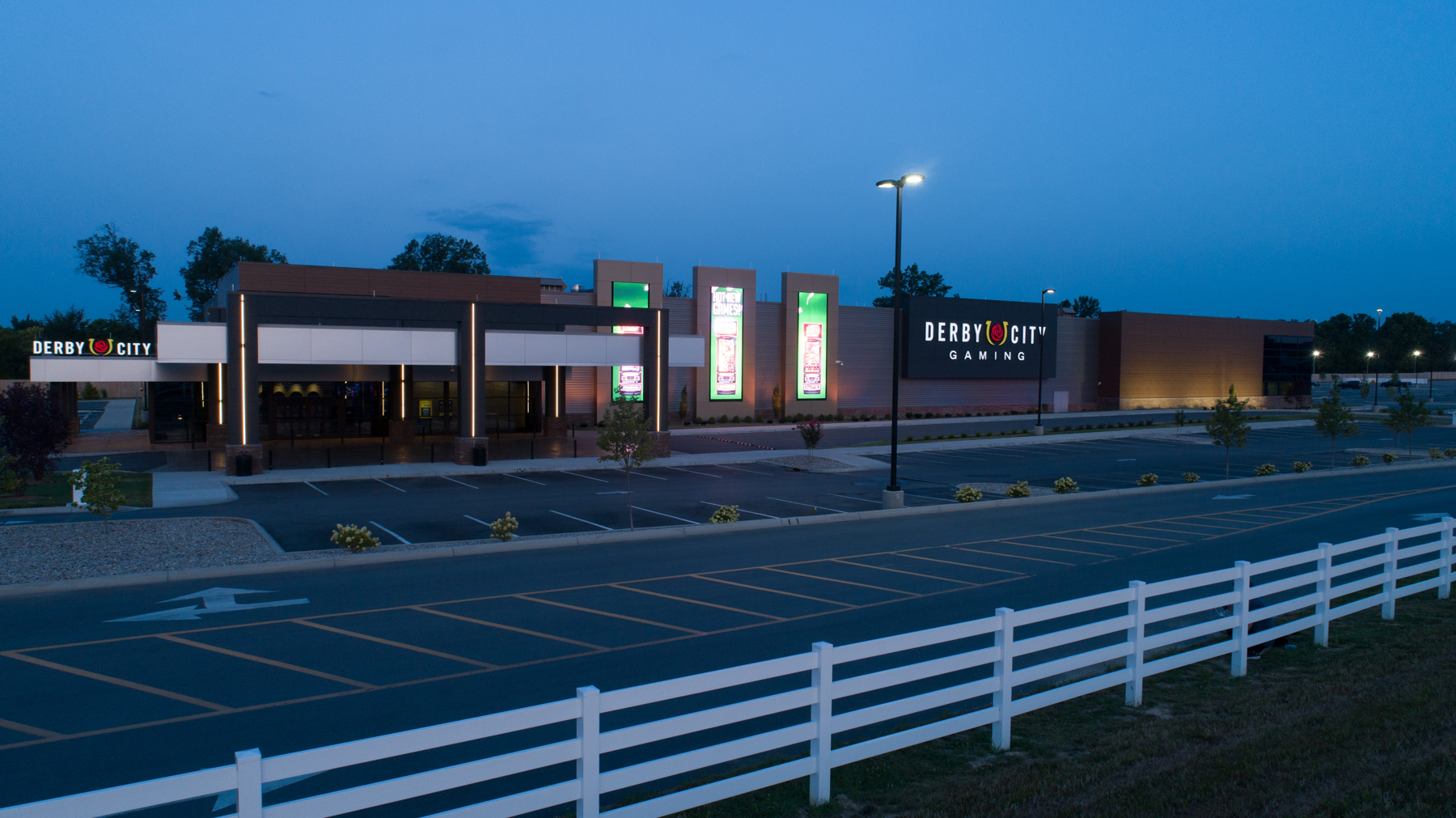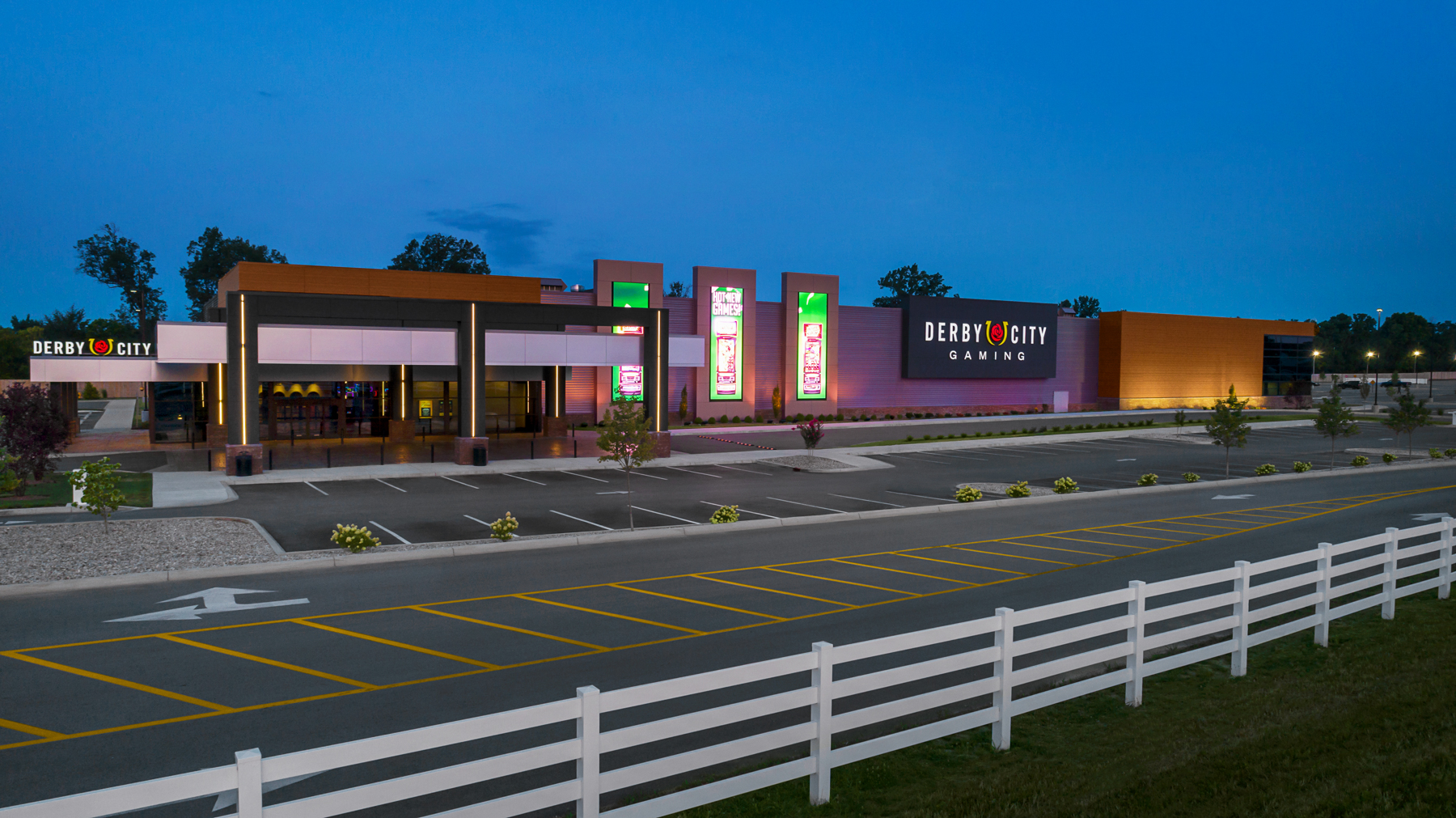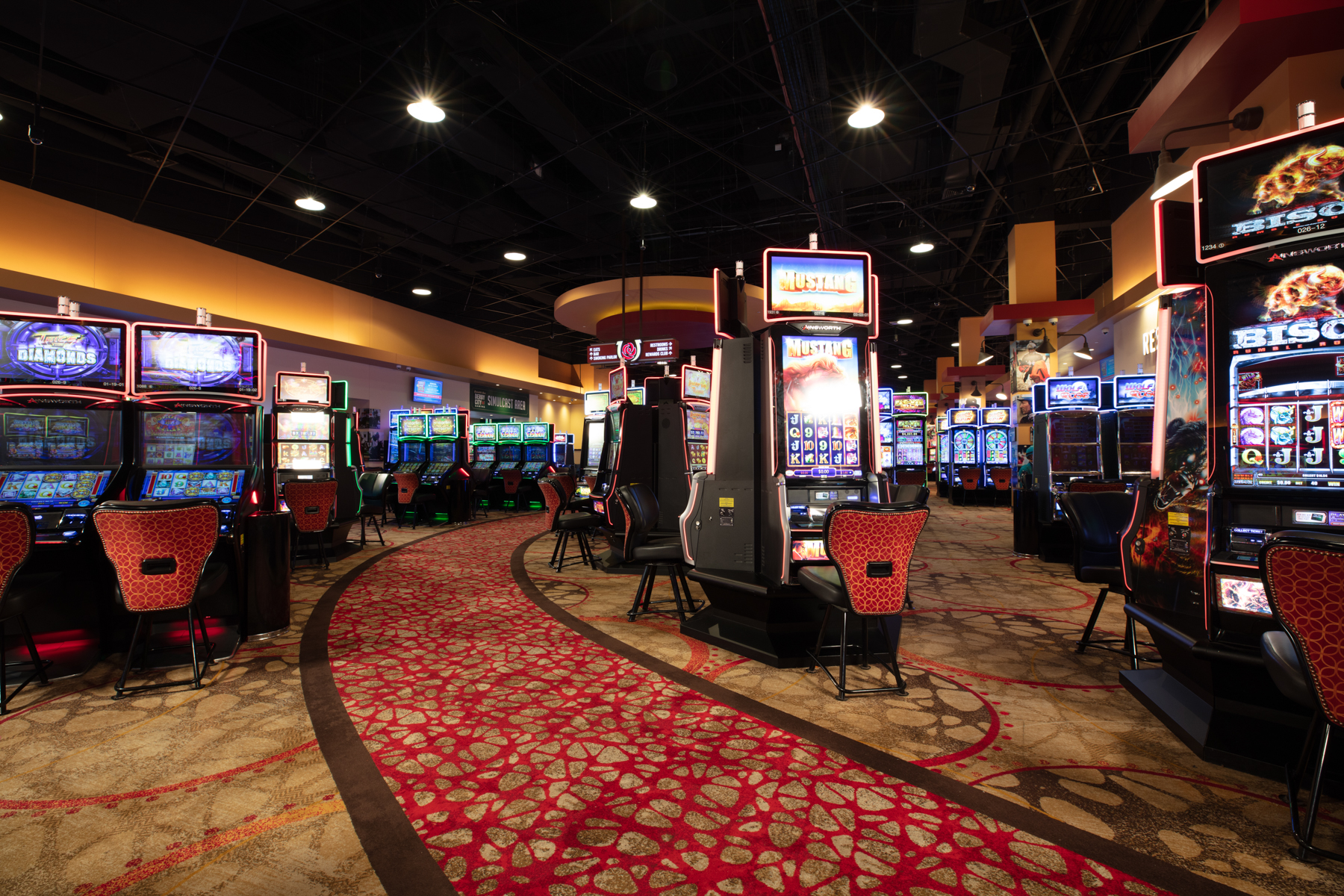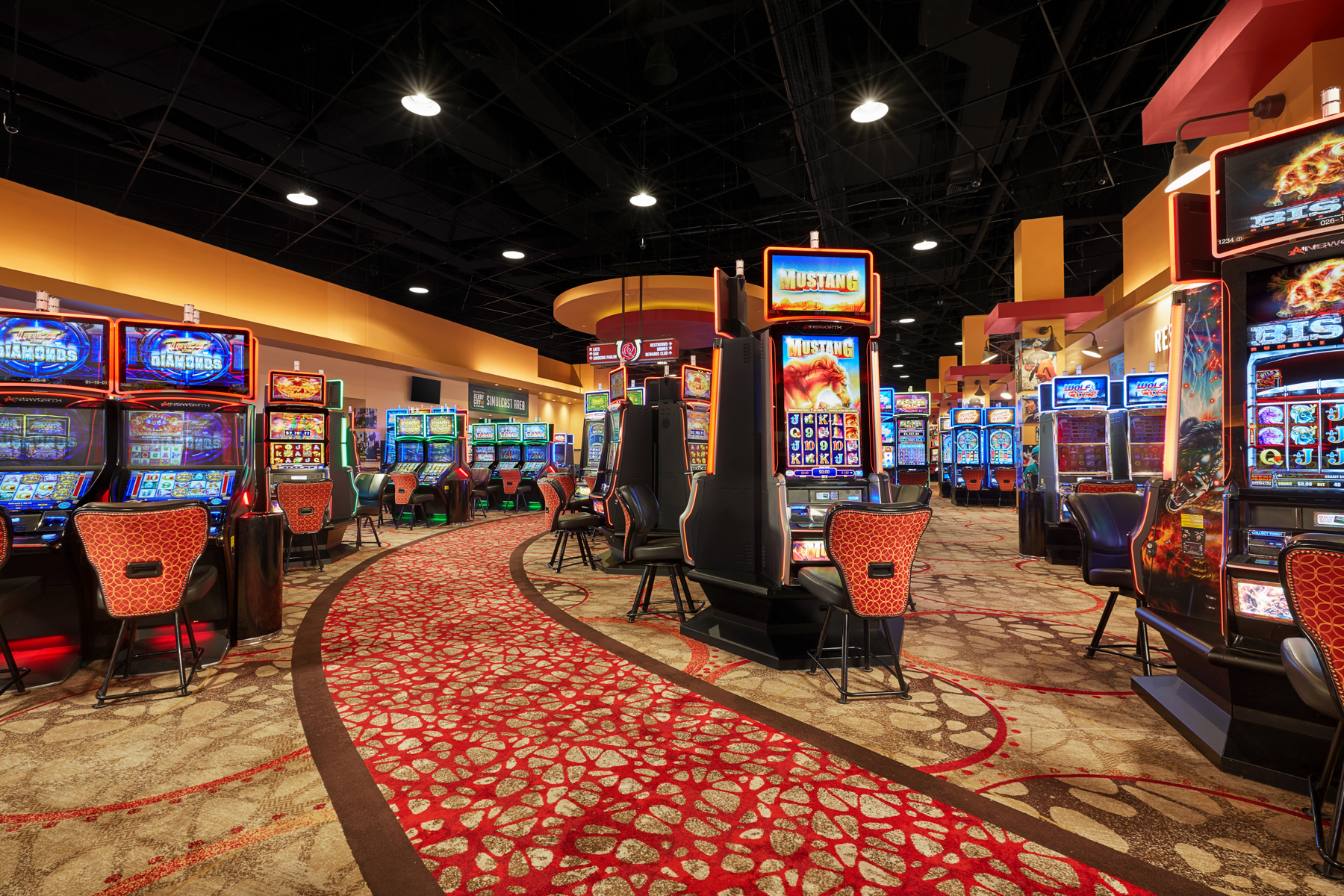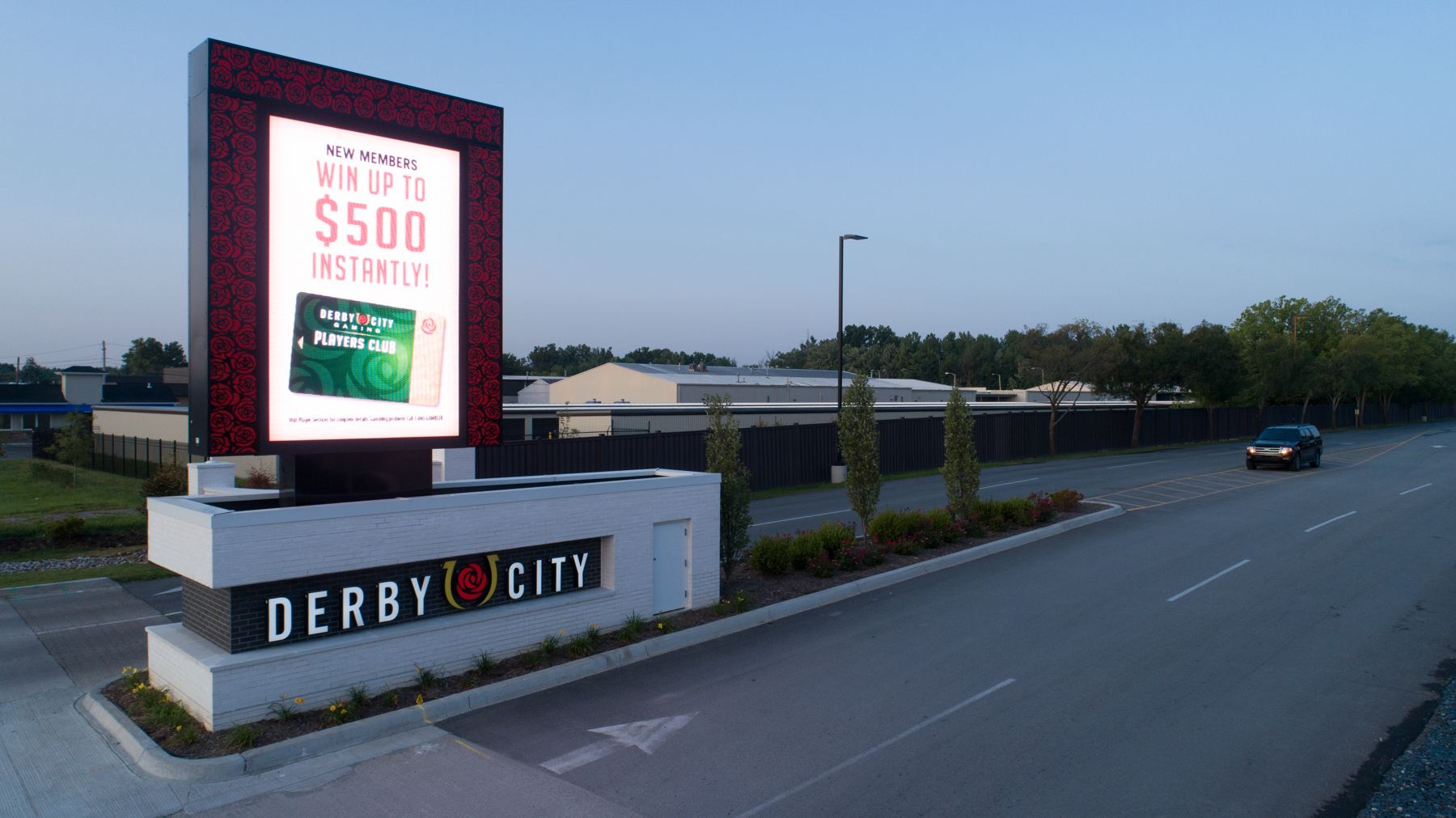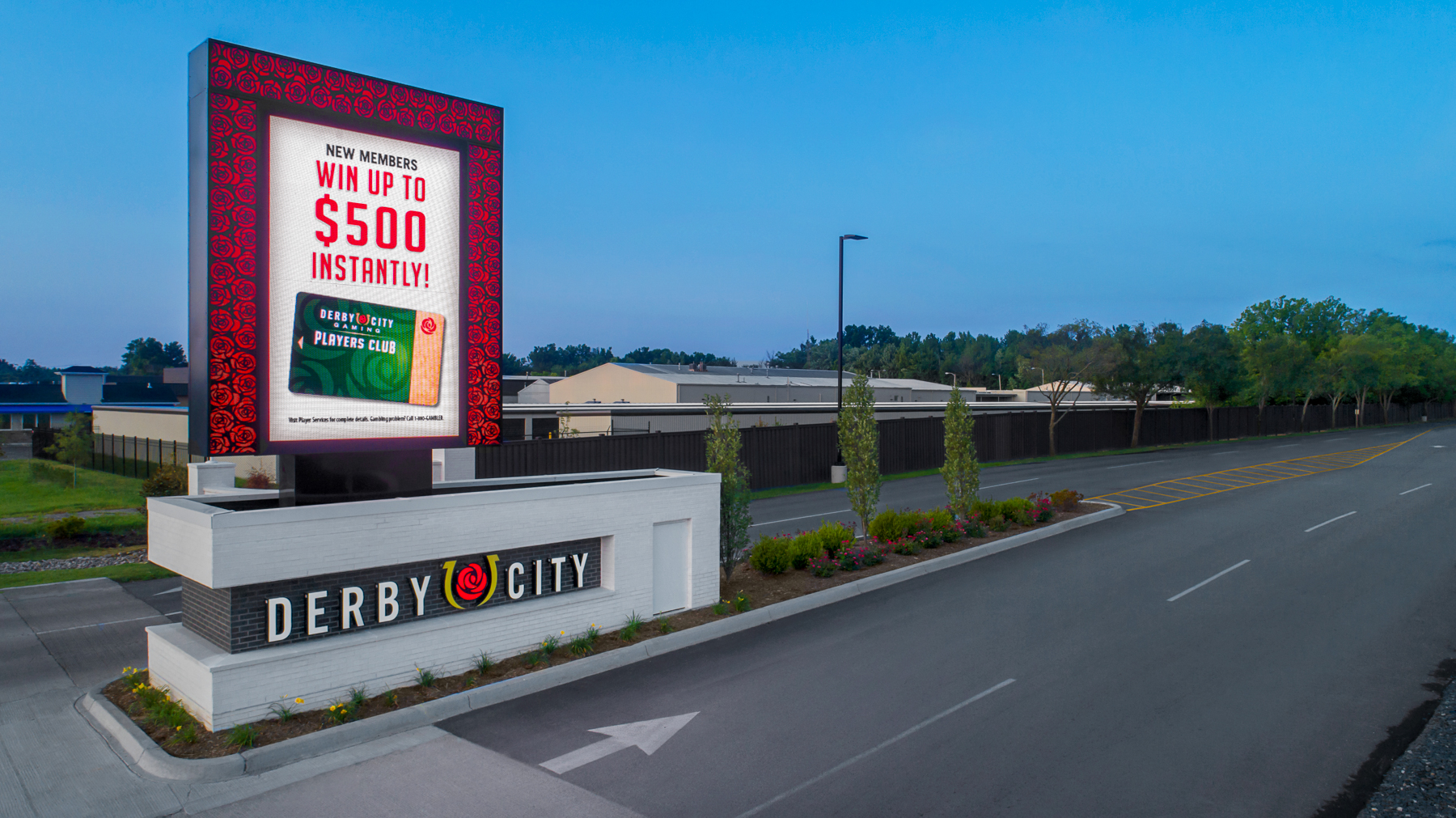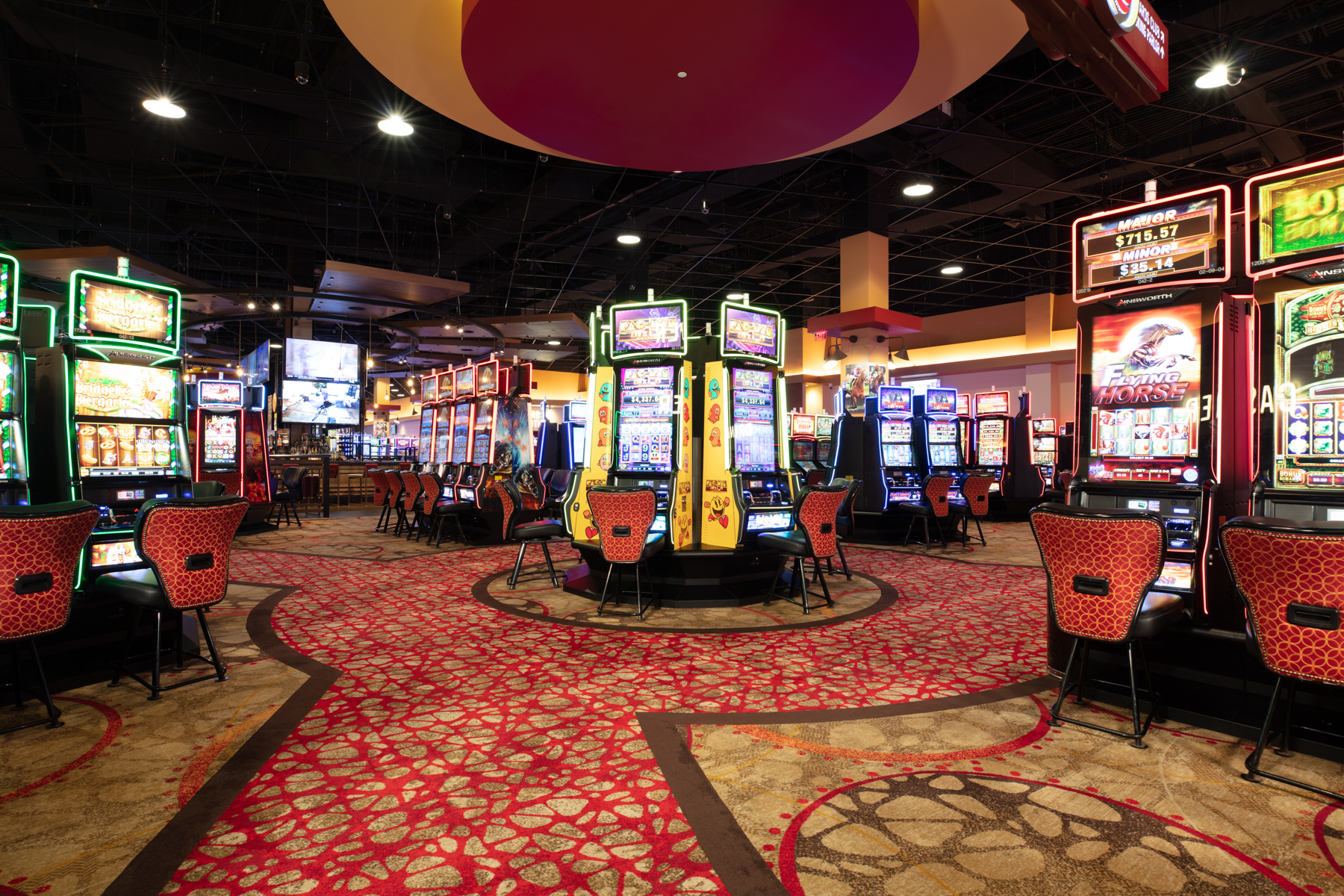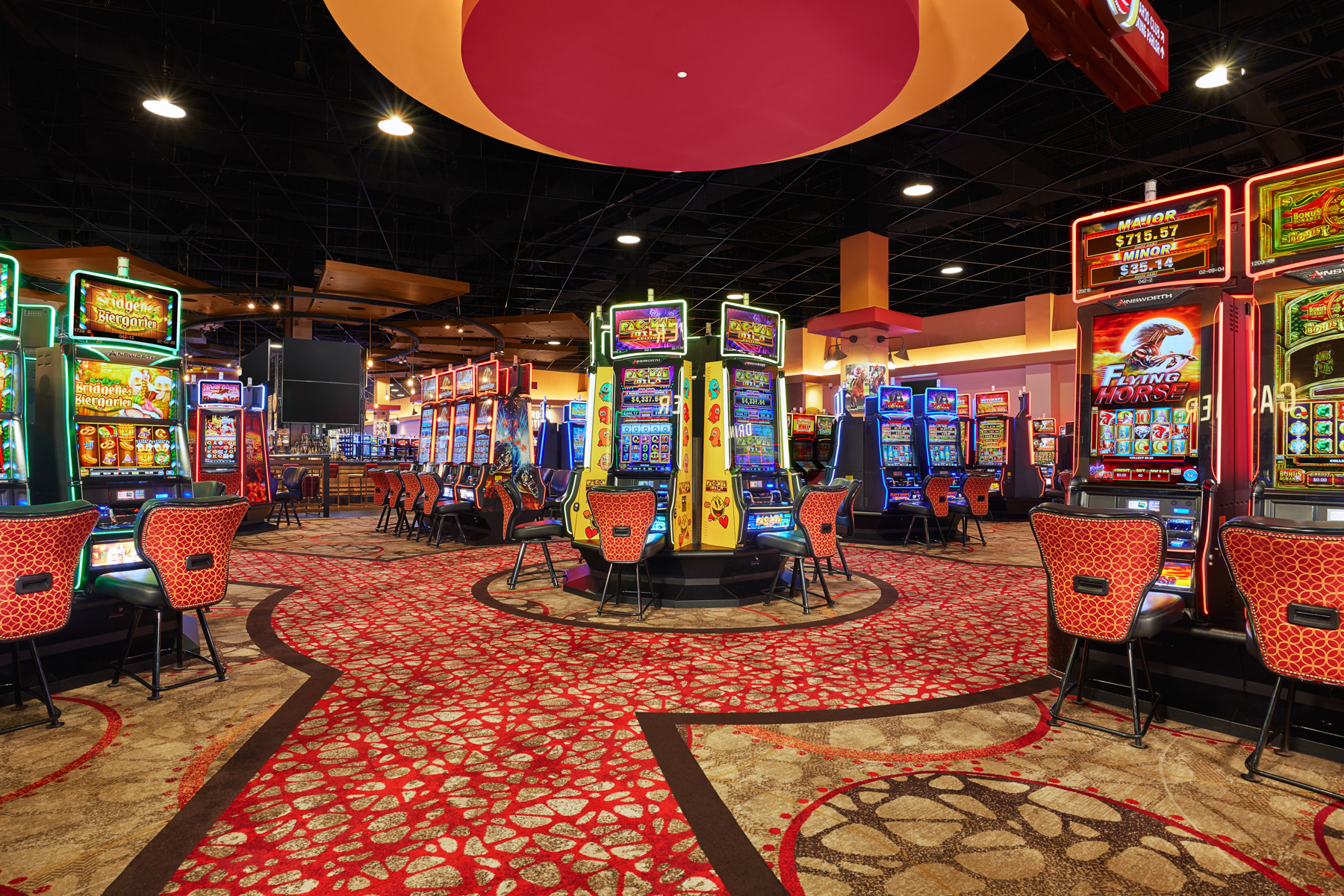 PRICING
Stills Only
Half-day (4 Hour Shoot) – 4:30am – 8:30am  = $900 half-day rate
Exterior Shots 2 Angles (Aerial – Drone) = included in rate above
After-Hours Fee = $250
File retouching and image licensing (per image) = $75-150/image
Total Cost: $1150 not inclusive of image retouching/licensing
To add on a full buyout of the RAW images, it would be an additional $500.
OUR RECOMMENDATIONS
1) 14 Interior/Exterior Images (from the stills camera) to be retouched by hand = 14 x $75 = $1050
2) 2 Drone Images (aerials) to be retouched by hand = 2 x $75 = $150
3) Photography Half Day Rate Fee + After Hours Fee = $1150
Grand Total = $2,350
Should you decide you would like all the images as well as the handheld vignettes, you will need to add the Full RAW shoot buyout at $500 to the grand total.
PICK YOUR SELECTS
After you have reviewed your proofs using the links above, please let us know if you would like any select images to be hand-retouched and if you would like to purchase the Full Shoot RAW Buyout. All proof images will be available online for 30 days after which time the link will expire and the gallery will be deleted.
In order to complete this job, we will need your input on how to proceed. Please submit your requests to us by email or click on the button below so we can return all deliverables to you in a timely fashion.
If no response is received after 10 days from the time this recap was provided to you, we will consider the job closed and invoice you for the photography/videography fee and any related expenditures as agreed upon.
If you have any questions for us at any time, please do not hesitate to reach out.
Submit Your Selects or Questions