CONCEPTING AND CREATIVE DIRECTION 
Besides full commercial and advertising media production, we are also equipped to develop advertising concepts, brand development and creative direction. We are positioned to be able to insert ourselves at any point on your marketing roadmap to do the heavy lifting and provide the additional resources and talent to execute your vision effectively.
Reach out to us to discuss more on how we can be a valuable and economical resource for your brand and your products.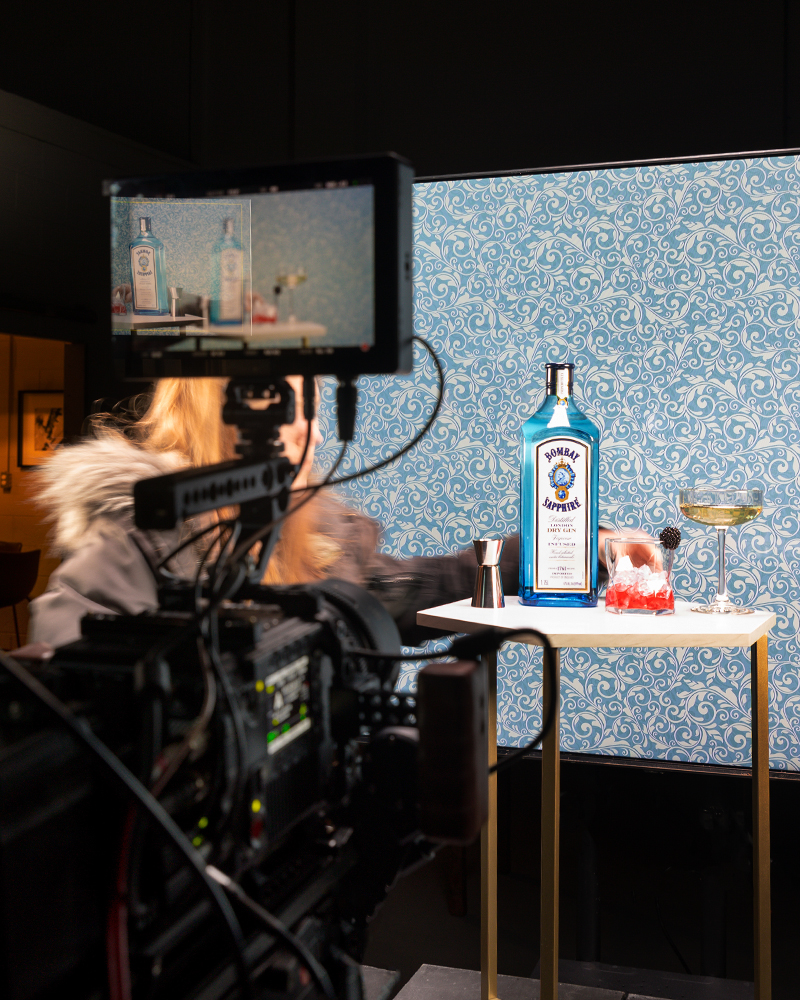 ABOUT US
Andrew Kung Group is a commercial, advertising and lifestyle photography and commercial video production company that specializes in creating visually stimulating, timeless and engaging visual media for retail and consumer products, hotel/hospitality and restaurant markets, fashion and editorial magazines, beauty/wellness brands and the tourism industry. 
We are based in the midwest and serve national and regional clients throughout the United States. Our 7000 sq. ft. film studio facility is equipped with a 40′ x 20′ x 14′ cyc wall, product photography station, client hospitality area/green room, hair and makeup station, dressing room, kitchen, open conference area and editing workstations and is located downtown in Louisville, KY. It serves as our principal commercial and advertising photography and video production studio and head office. Our primary objective is to focus on understanding our client's vision and needs and then seamlessly translating this into an executable and actionable plan to achieve the best results in the most economical fashion.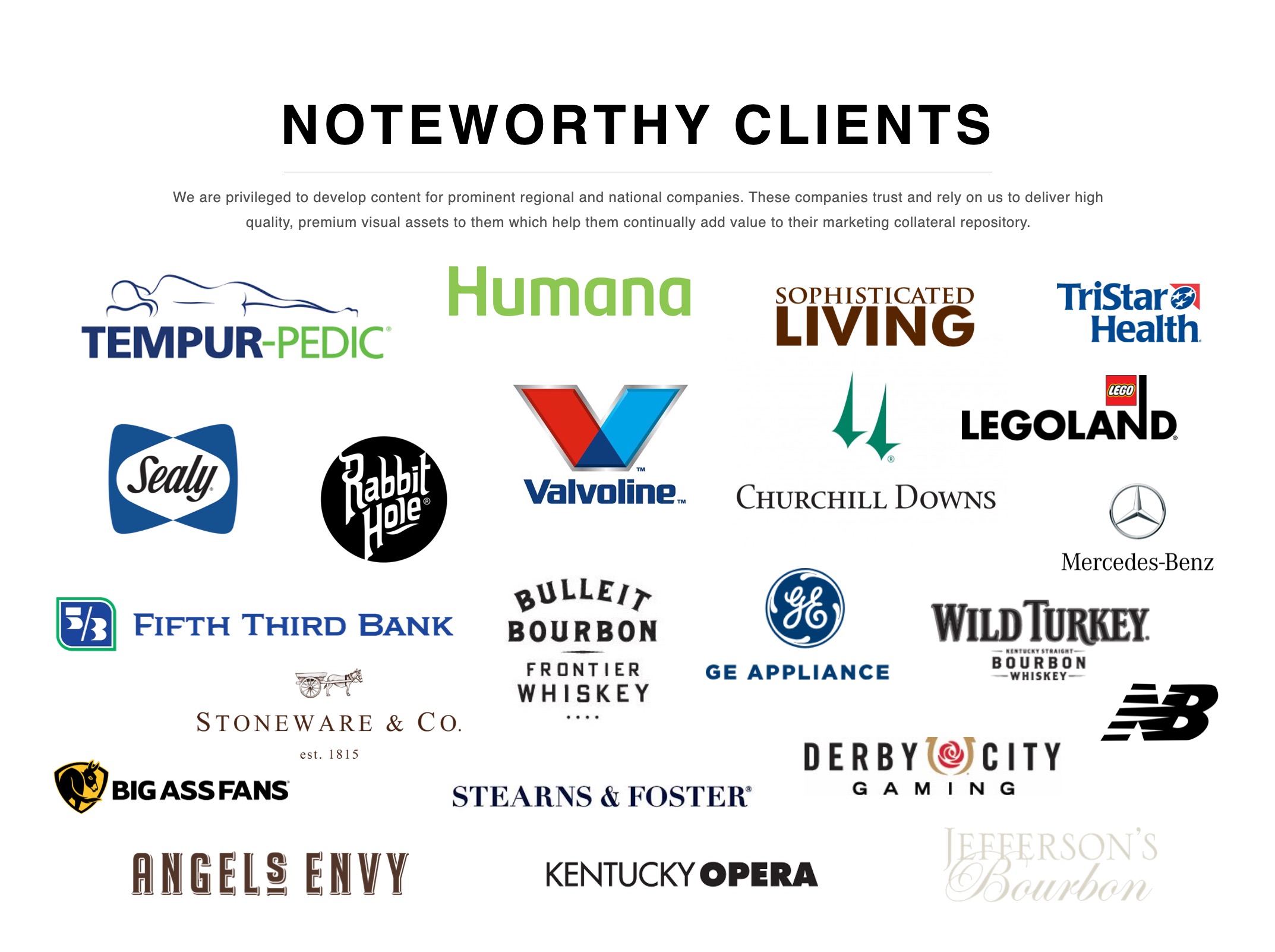 COMMERCIAL + ADVERTISING DRINK AND COCKTAIL PHOTOGRAPHY AND VIDEO PRODUCTION
We provide full commercial and advertising media production that includes services such as:
– E-commerce silo beverage and drink photography and video production
– Environmental beverage and cocktail photography and video production
– Lifestyle beverage and drink photography and video production
– GIF and Cinemagraph Social/Reel Product Activations
– 360 Virtual Distillery Walking Tours (now also available for interiors and exteriors)
– Staff/Team Member Corporate Headshots
– Web Design, Print/Digital Ad Design and Outdoor Media Design
BEVERAGE AND COCKTAIL PHOTOGRAPHY
We produce high end, aspirational and visually pleasing beverage, drink and cocktail photography for many liquor and beverage related companies. We produce these images in many styles, using both natural and artificial lighting and a myriad of styled sets and backgrounds to create an eye-catching but authentic image.
VIDEO/MOTION WORK 
A quick preview: