WHO WE ARE
Andrew Kung Group is a commercial, advertising and lifestyle photography and video production company that specializes in creating visually stimulating, timeless and relevant media for hospitality/hotel, restaurant and lifestyle industries; retail and entertainment markets; fashion and editorial clients and beauty/wellness brands.
We are based in the midwest and serve national and regional clients throughout the United States. Our 7000sq. ft. facility located downtown in Louisville, KY serves as our principal commercial and advertising photography and video production studio and head office. Our primary objective is to focus on understanding our client's vision and needs and then seamlessly translating this into an executable and actionable plan to achieve the best results in the most economical fashion.
Our team comprises Creative Directors, Photographers, Cinematographers and Stylists with many years of commercial and advertising experience. We are a diverse but cohesive group of not only artists but also business-minded professionals who appreciate working with dedicated, passionate and like-minded individuals and businesses. You can view our team roster here.
WHAT WE DO
Hospitality & Lifestyle Photography and Video Production
Creative Direction
Stills and Motion Production
Post-Production
Consultation
Design and Web
Preview our pricing here.
VIEW OUR WORK
Below are various categorical links to some of our work. Please feel free to click on these links and browse through our hospitality and lifestyle work at your convenience. If you would like to request a specific sample of work, please do not hesitate to reach out to us.
EXCEPTIONAL GEAR
We use a full array of state-of-the-art photography and cinematography equipment to capture all the digital media required for your project.
INNOVATIVE IDEAS
Our creative vision and direction is available to your project and we will ensure that your project is given the very best of our talents.
TIMELY DELIVERY
Your project is of utmost importance; let's make sure we get your digital assets produced and delivered on schedule.
CONTINGENCY
To reduce the risk of corruption or loss of your data, we employ multiple hi-tech data redundancy storage and backup devices. Your data is highly protected within our systems.
BATCH EDITS 
Batch editing is the most basic of our retouching procedures and includes general corrections for color, levels, exposure, sharpness, clarity and saturation en masse. When the set is produced and lit well, most culinary (food & drink) images as well as quick handheld B-Roll images can be batch edited to return very useable results without advanced retouching or without much hand-retouching.
If you purchase the Full Shoot RAW Buyout, all images taken at the shoot will be included for you after they have been batch edited.
The sample images you will see in this gallery represent batch retouching from our work on a produced set.
Please note, however, that for certain images such as interior/exterior shots, composites (sky replacement, cloning, object replacement), background removal or portraits that might require more extensive and advanced post-processing, we recommend getting these 'select' images hand-retouched by us.
Please see below for examples of the hand-retouching process as you decide which 'selects' you would like to submit through this process:
ADVANCED RETOUCHING
(examples of image retouching by hand)
These would be images that you would select individually to be retouched. For each image, you may leave the editing to our discretion or you can provide us with specific correction notes if there are special requests. We will do our best to accommodate all retouching requests when possible.
The hand-retouching process will enhance interior/exterior images because we will be able to selectively combine multiple exposures of the interior/exterior shots to composite them into a final image that is naturally impossible to be captured straight out of the camera; the shadows will be lightened, the highlights/blown-out areas will be darkened and individual elements in the image will be adjusted to stand out, resulting in a vivid and compelling but still natural image. Whenever possible, we will also remove imperfections and certain items in the scene that are unwanted.
For portraits, we will hand-retouch them by removing blemishes and flyaways, smoothing skin discoloration and clothing wrinkles, adjusting shape/scale/sizing and further adjusting color, levels, brightness, sharpness and saturation in selective areas.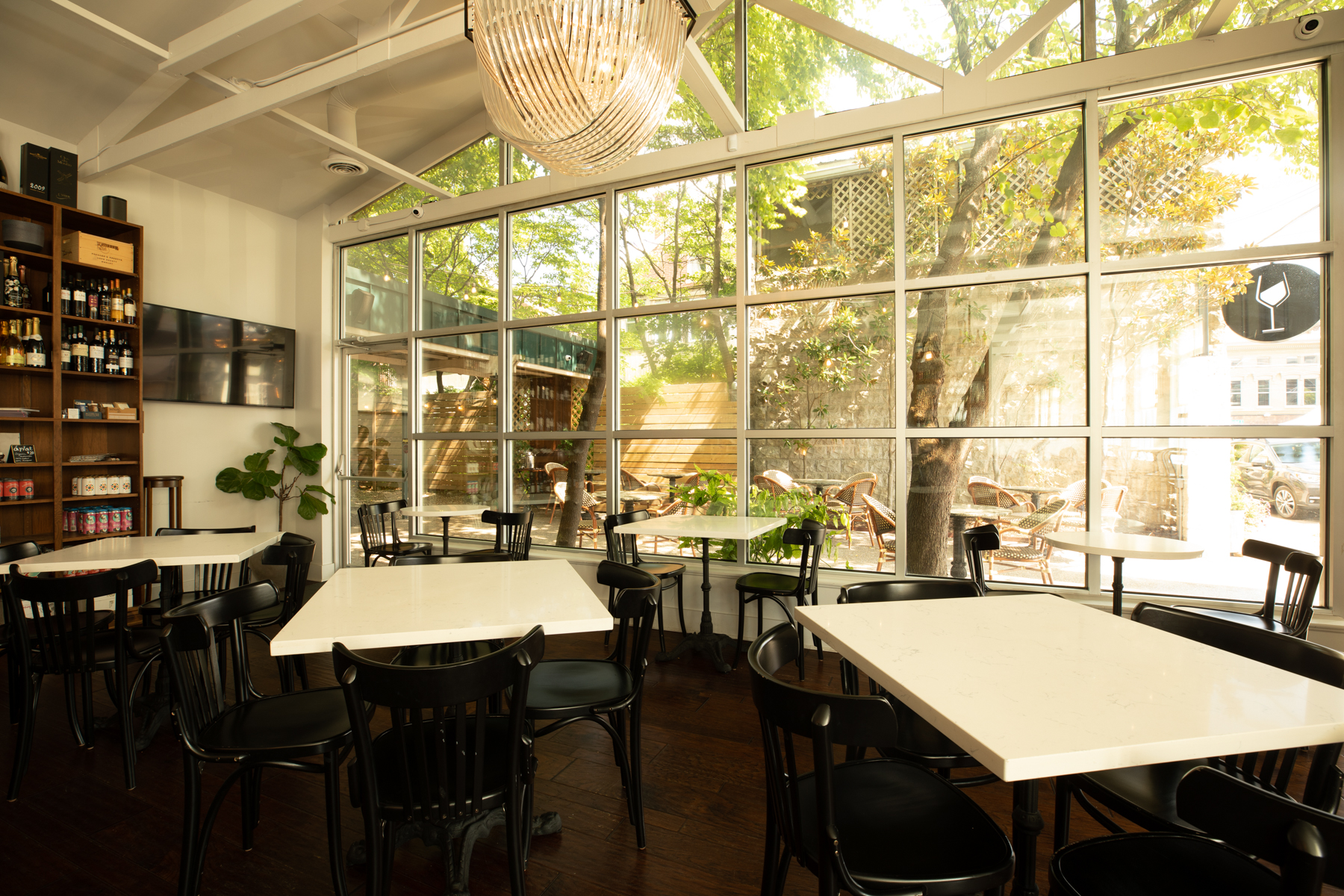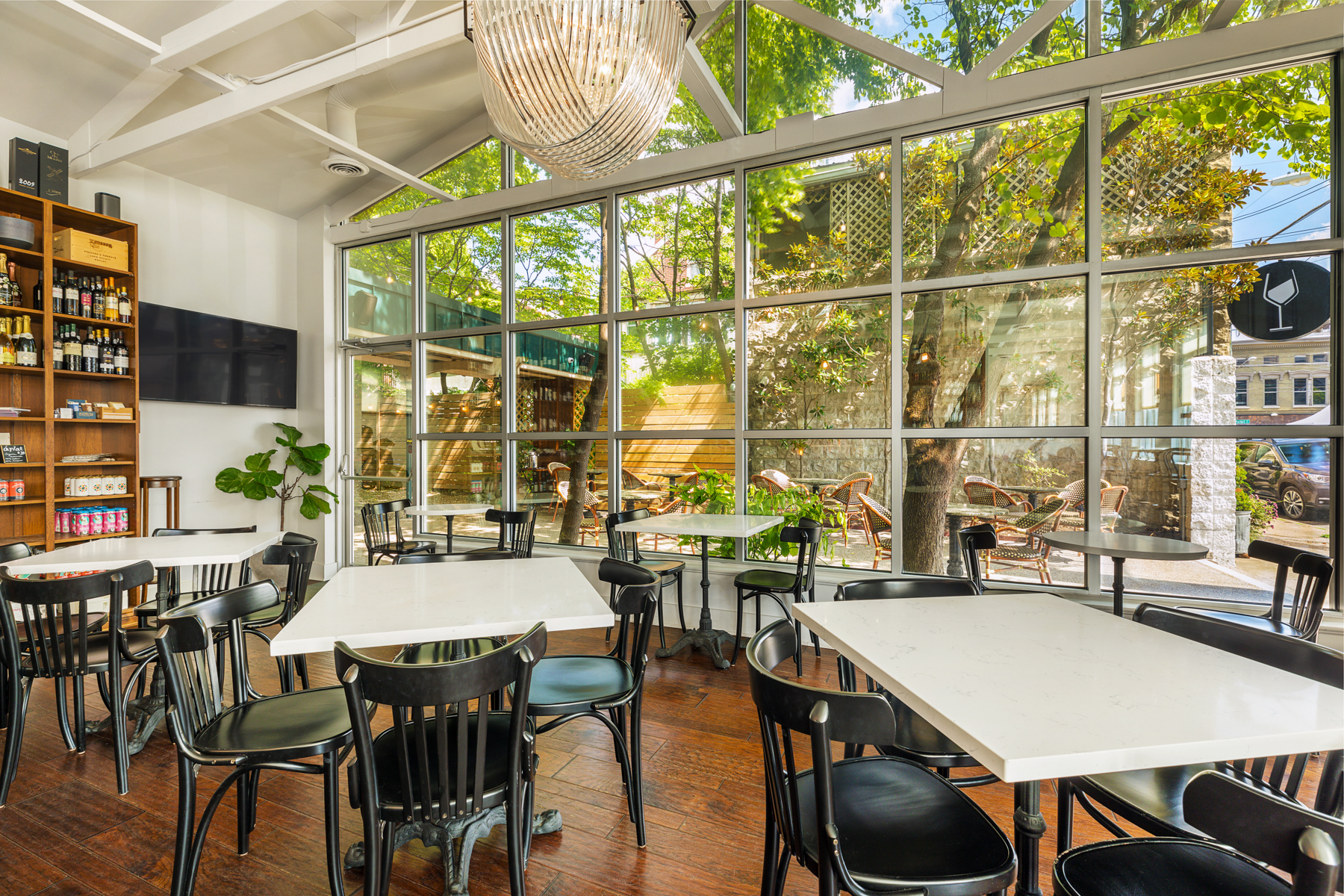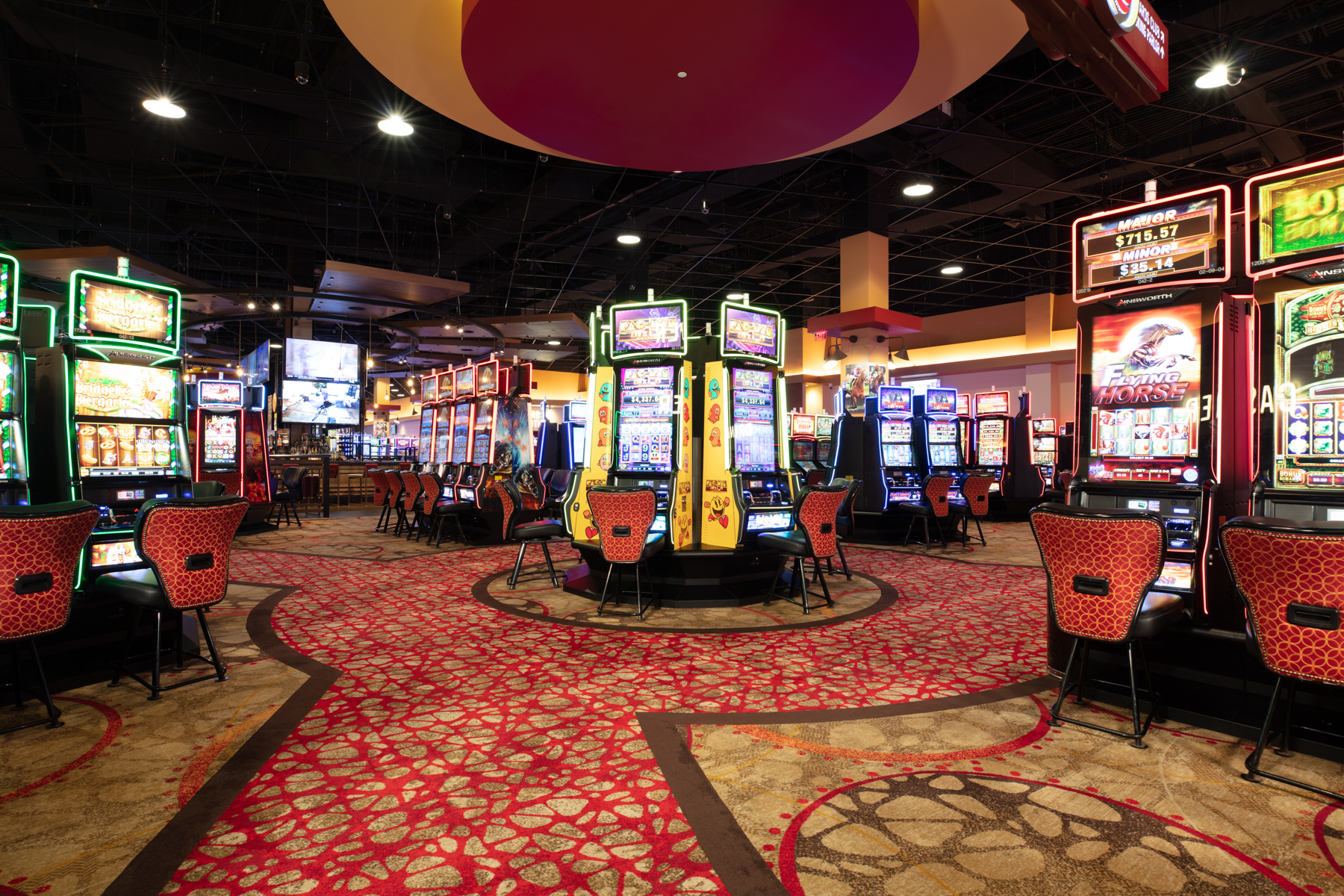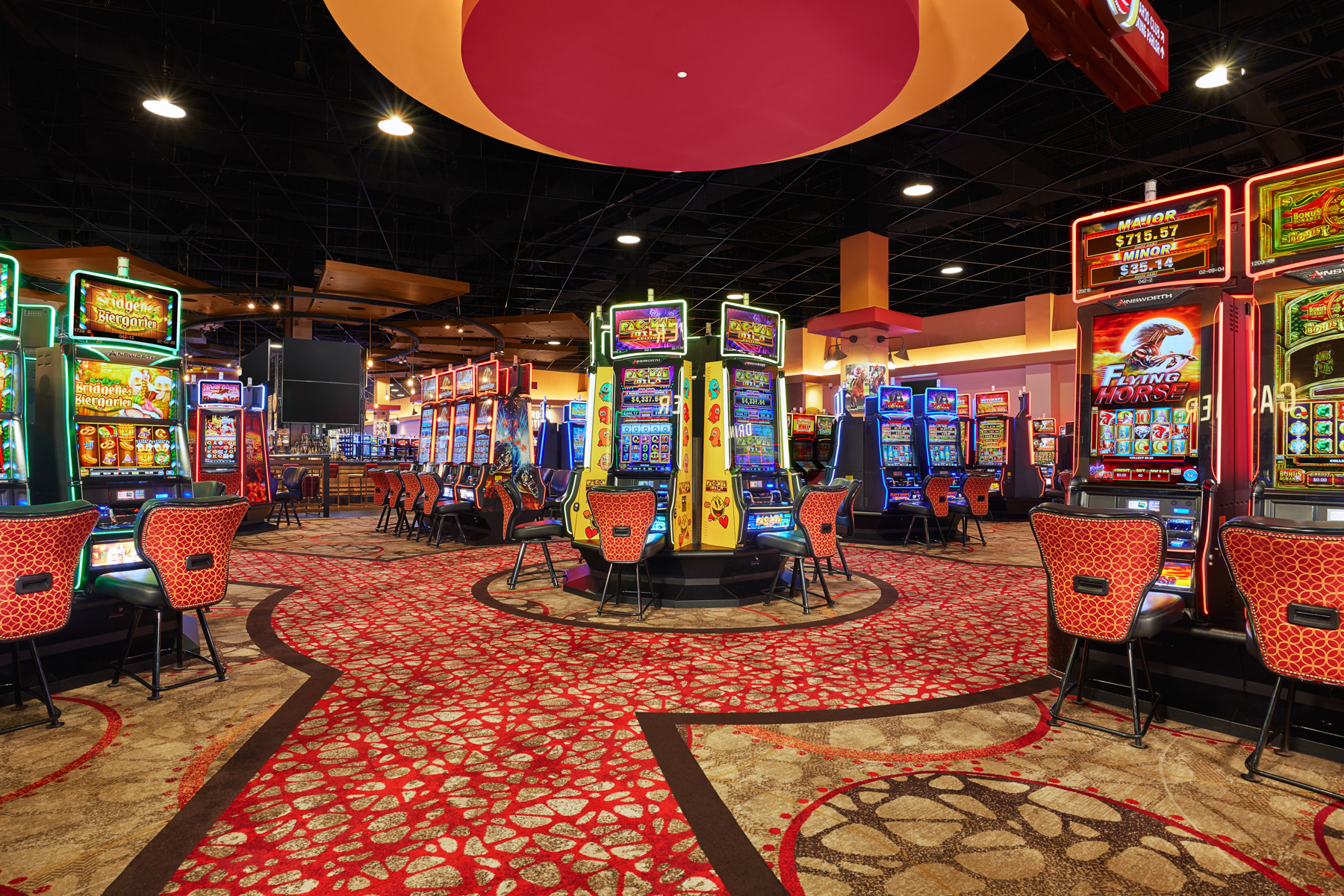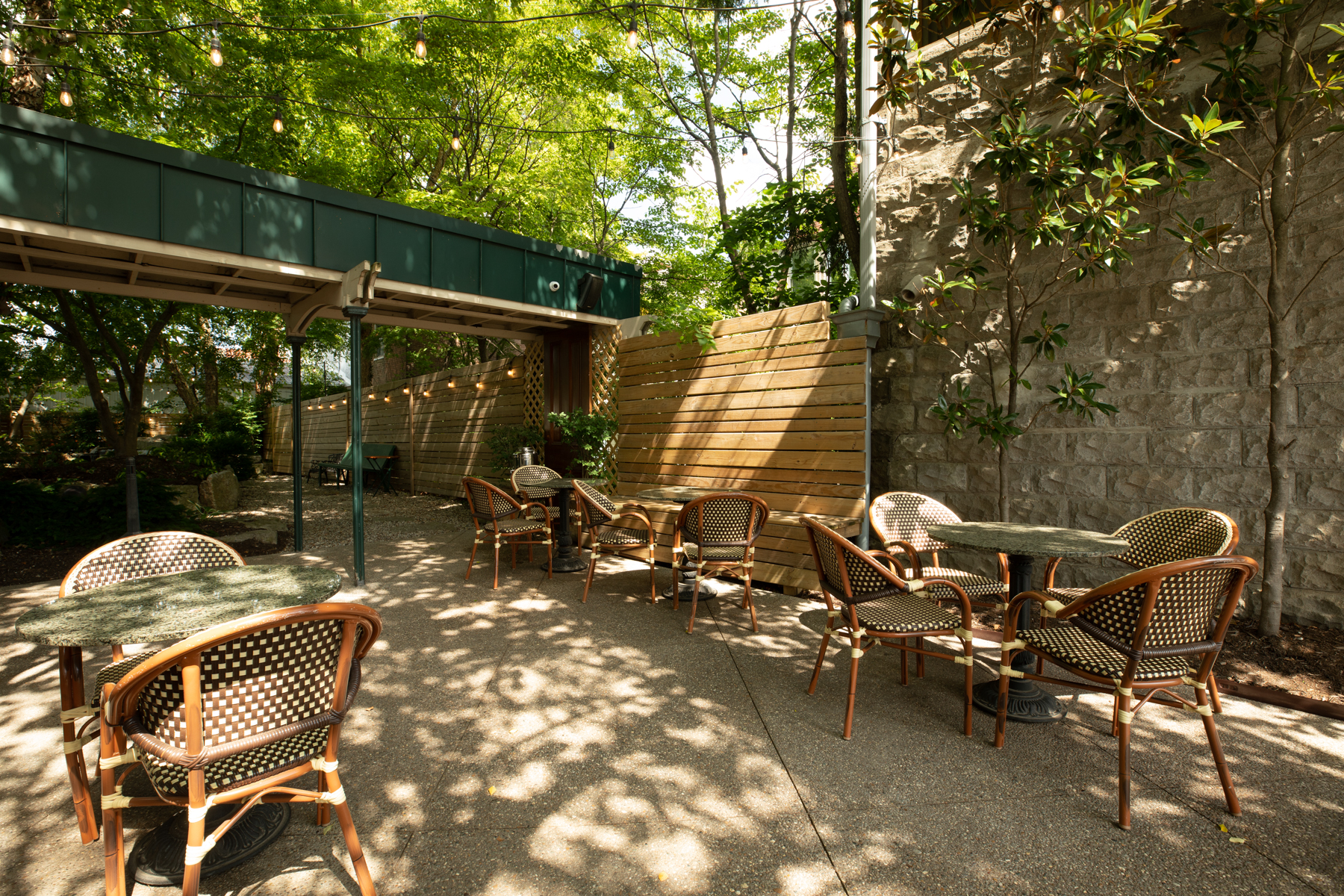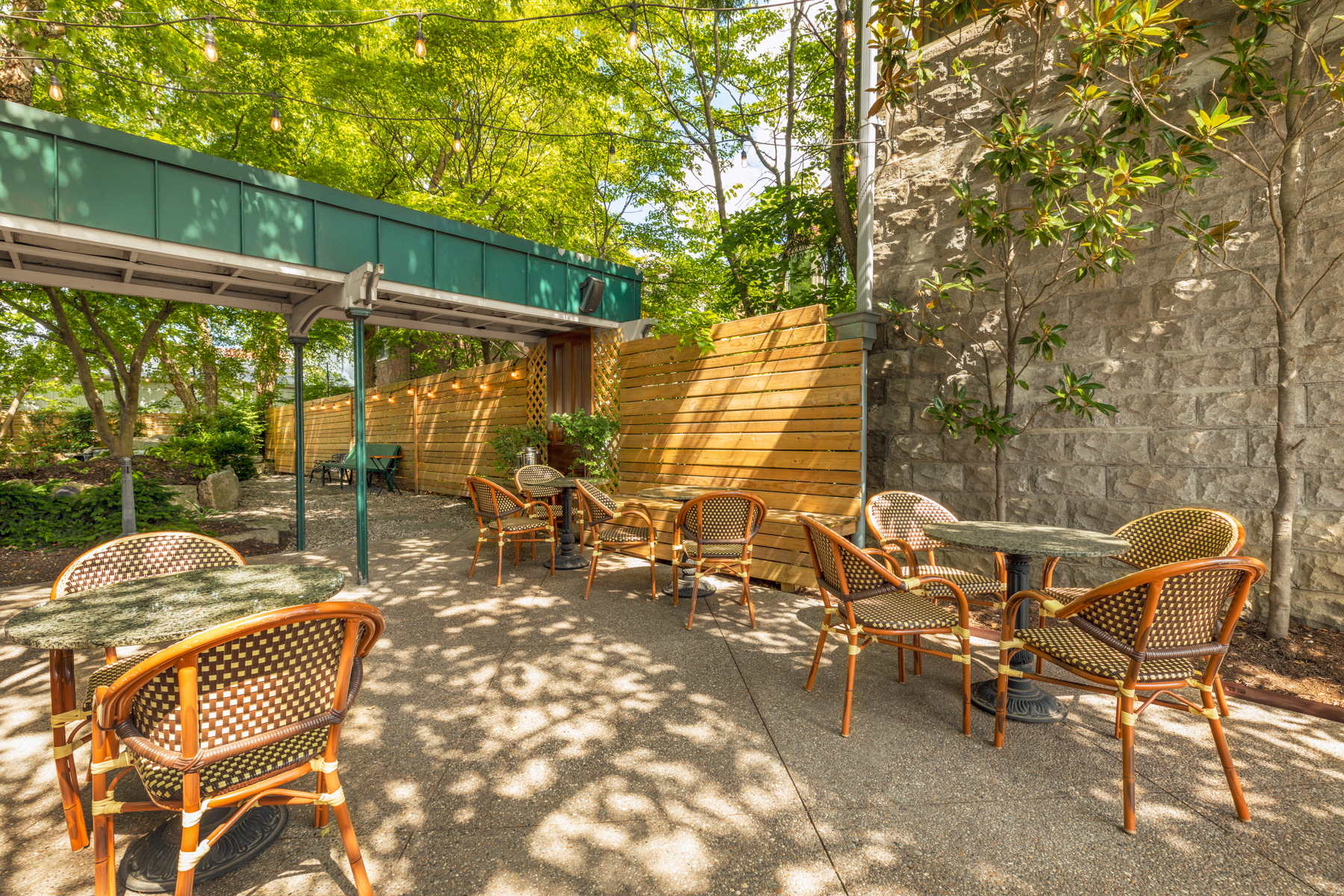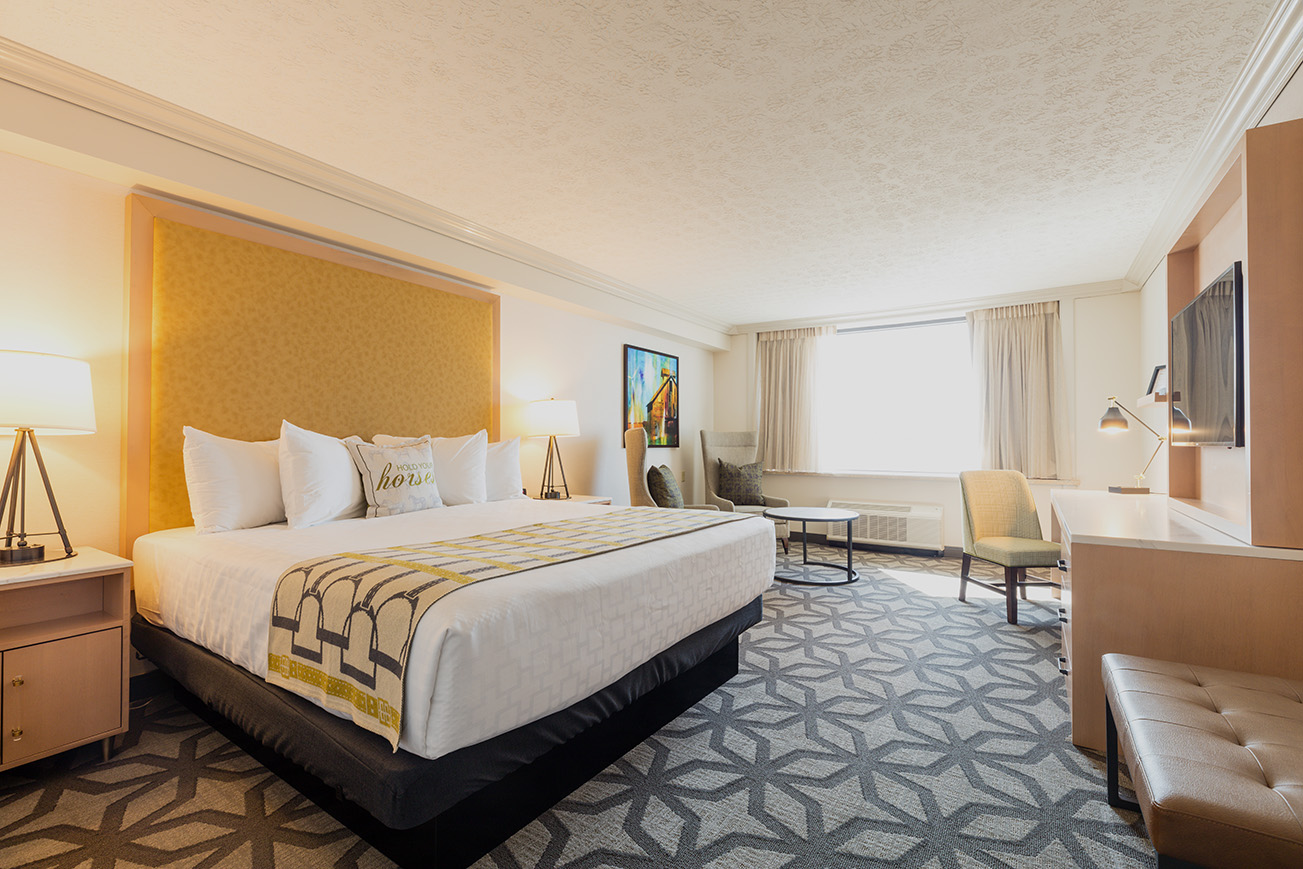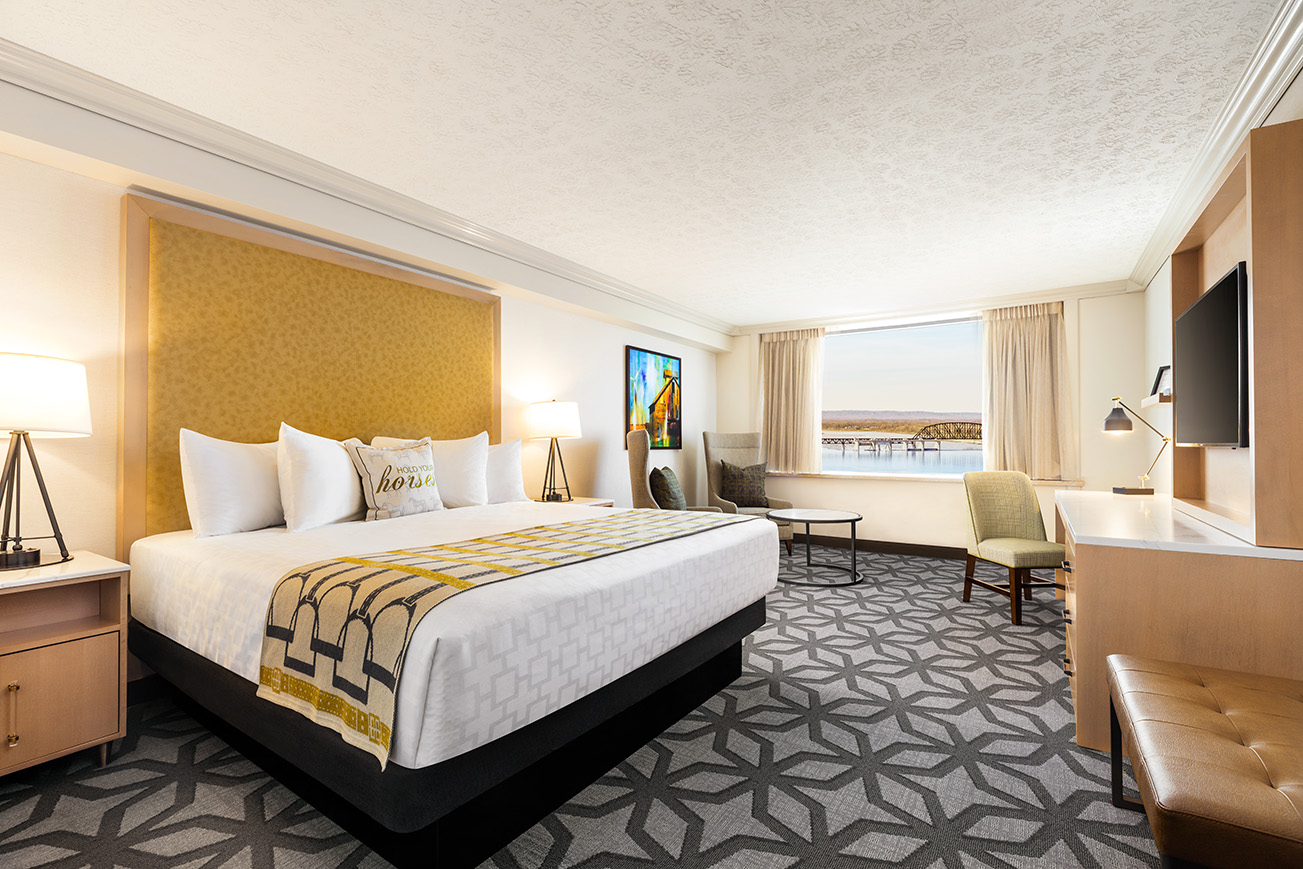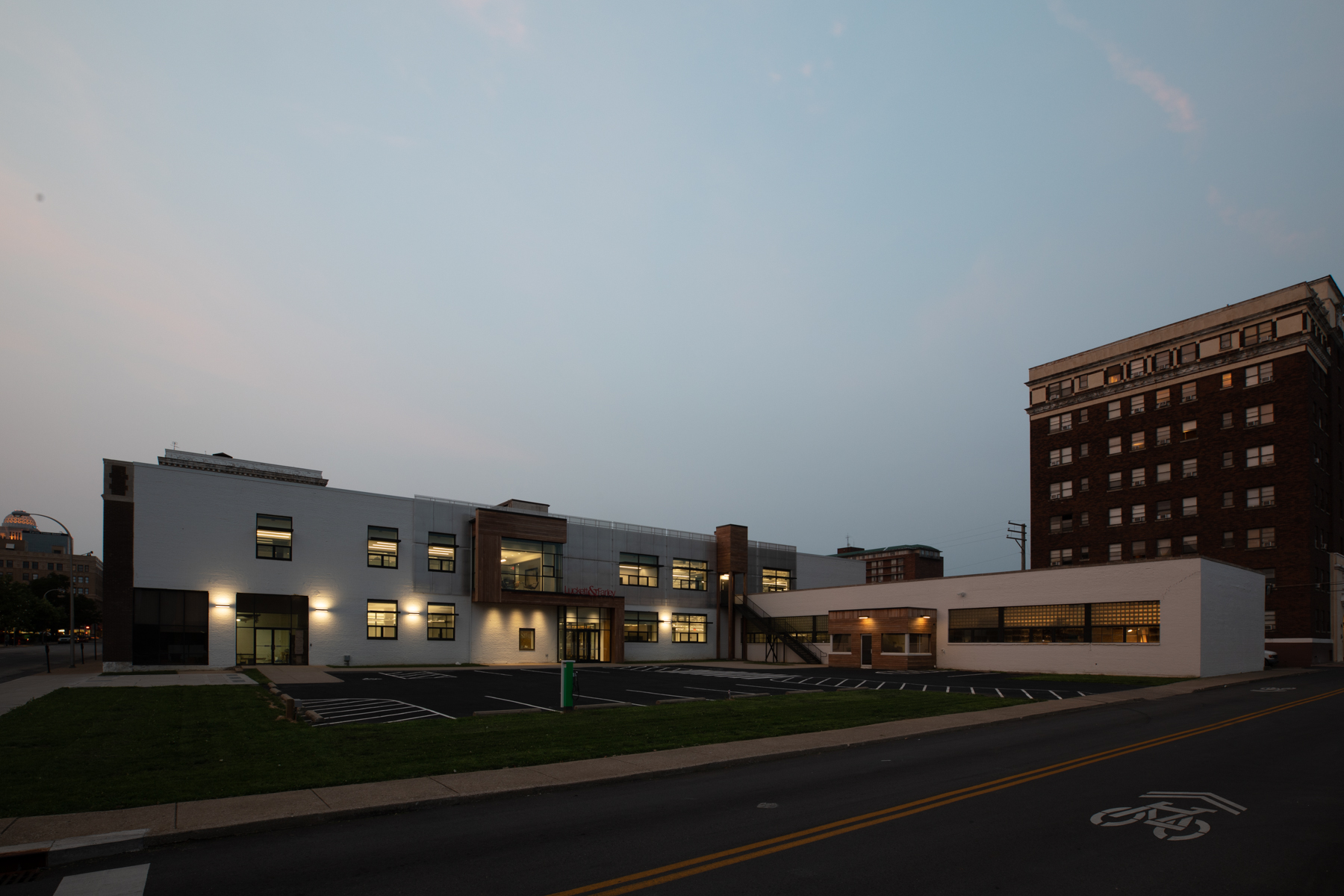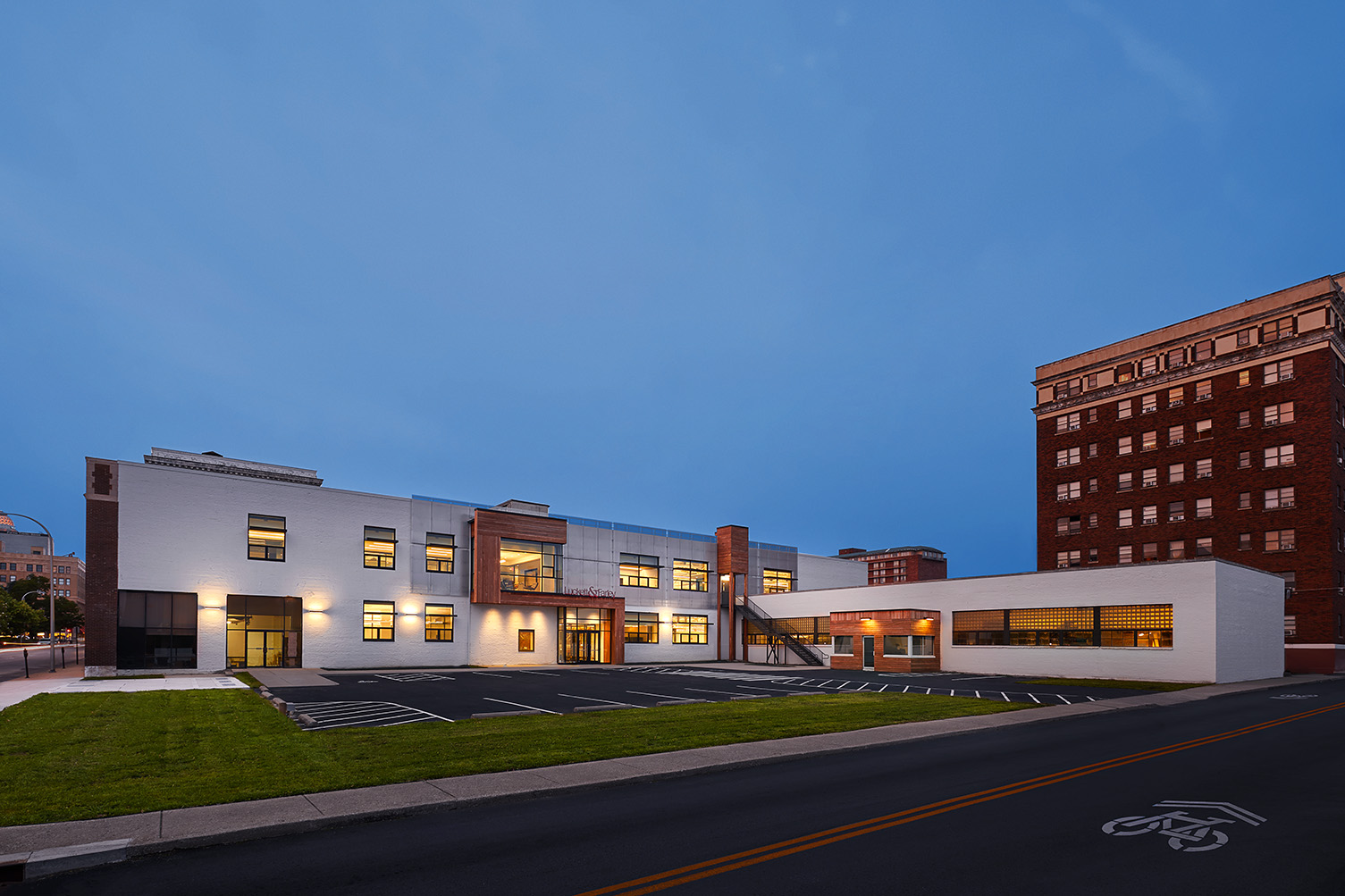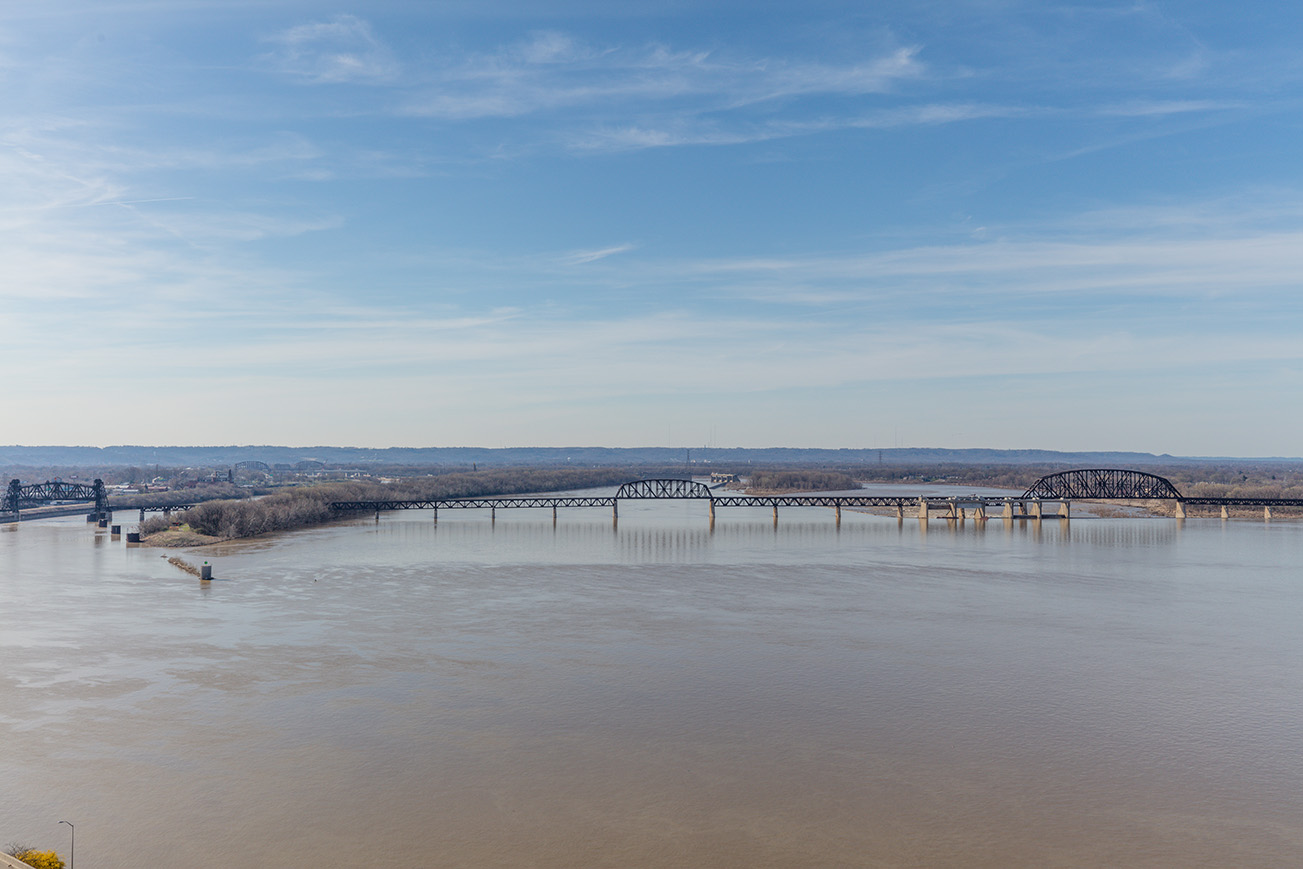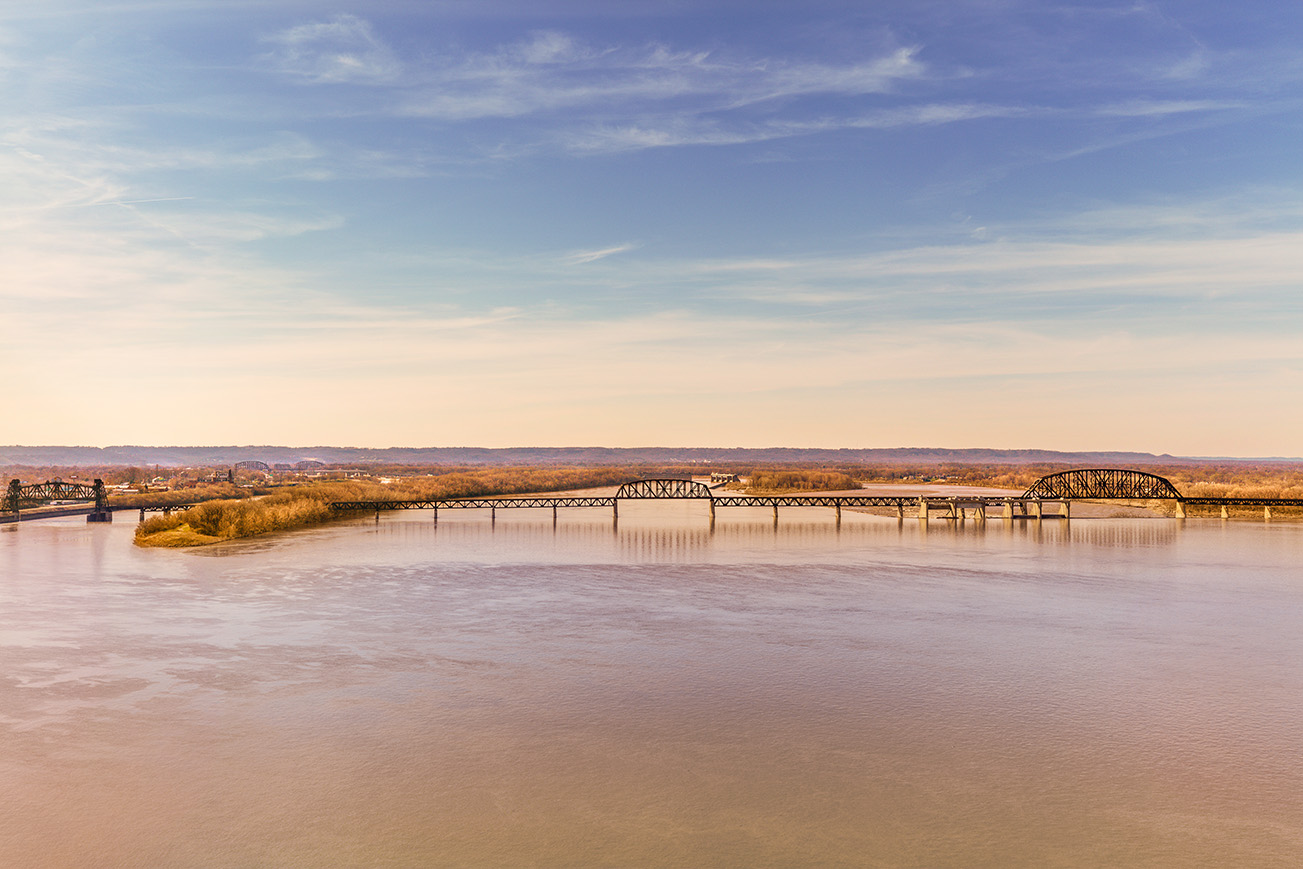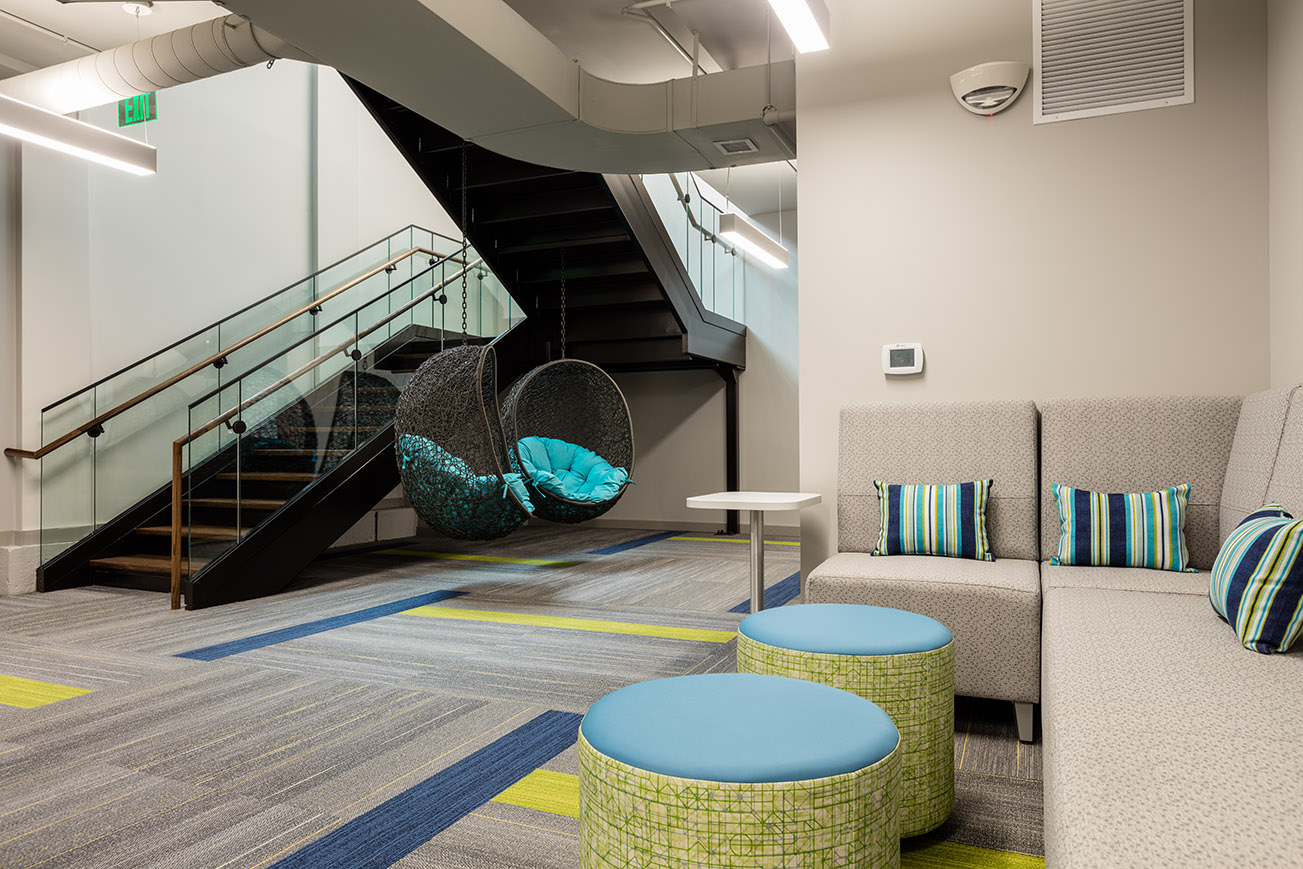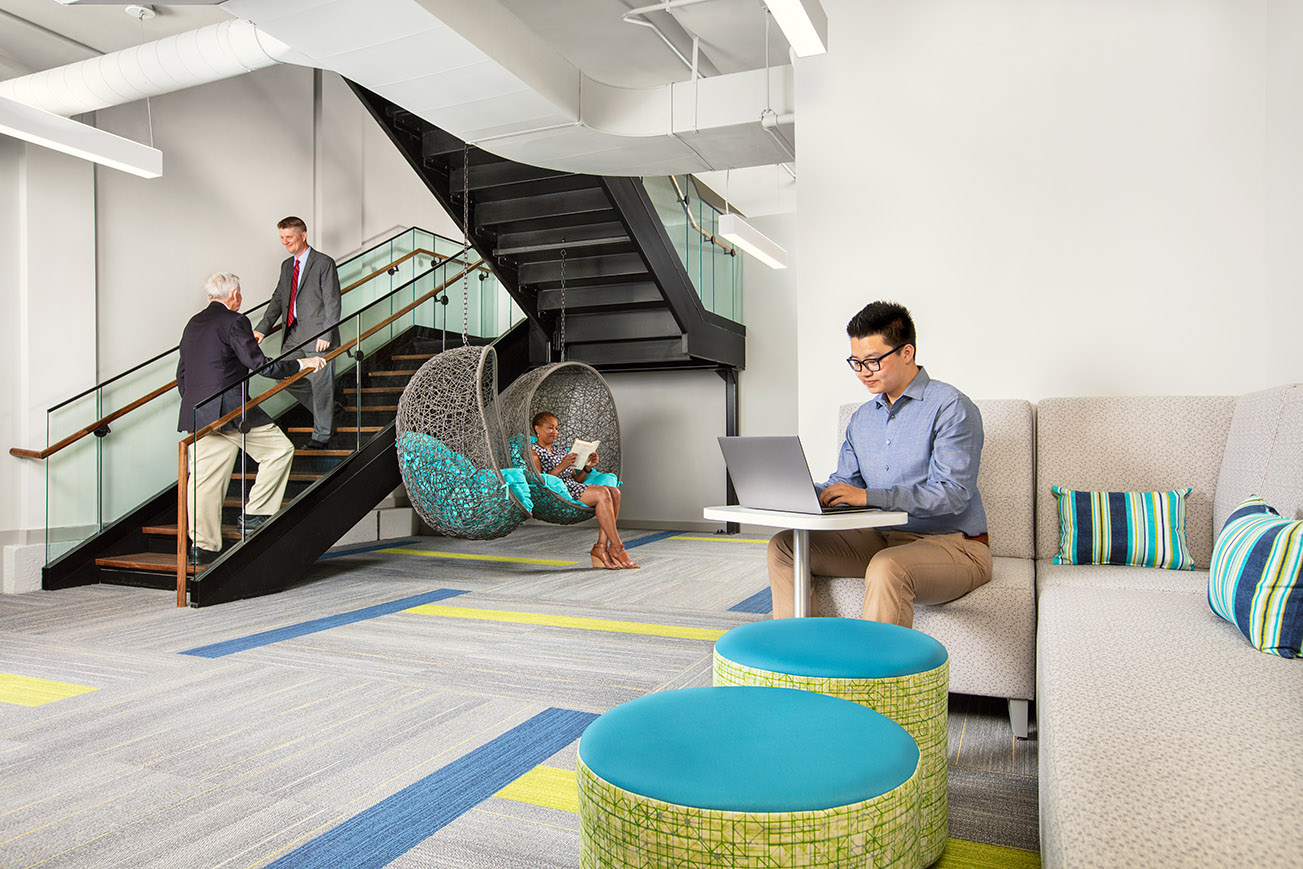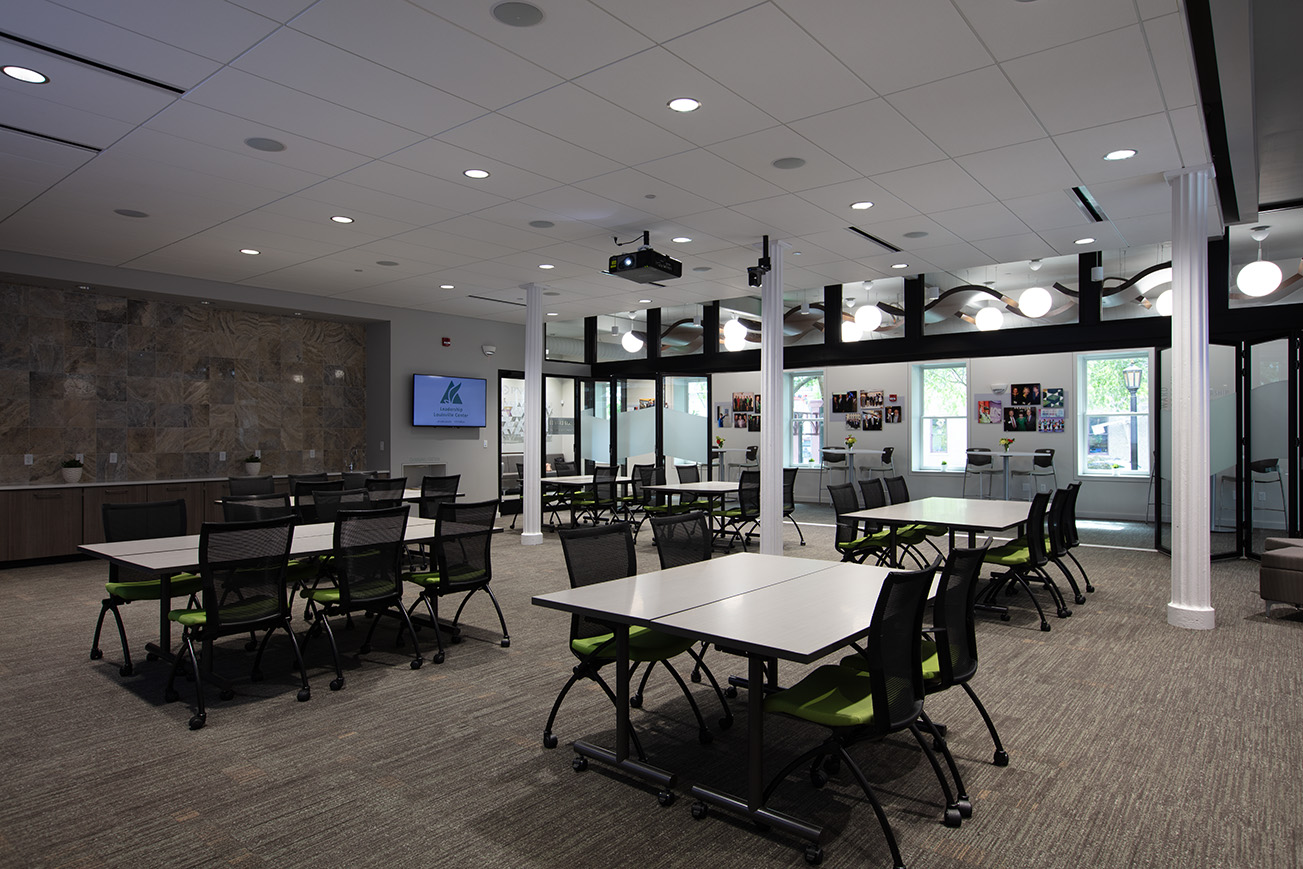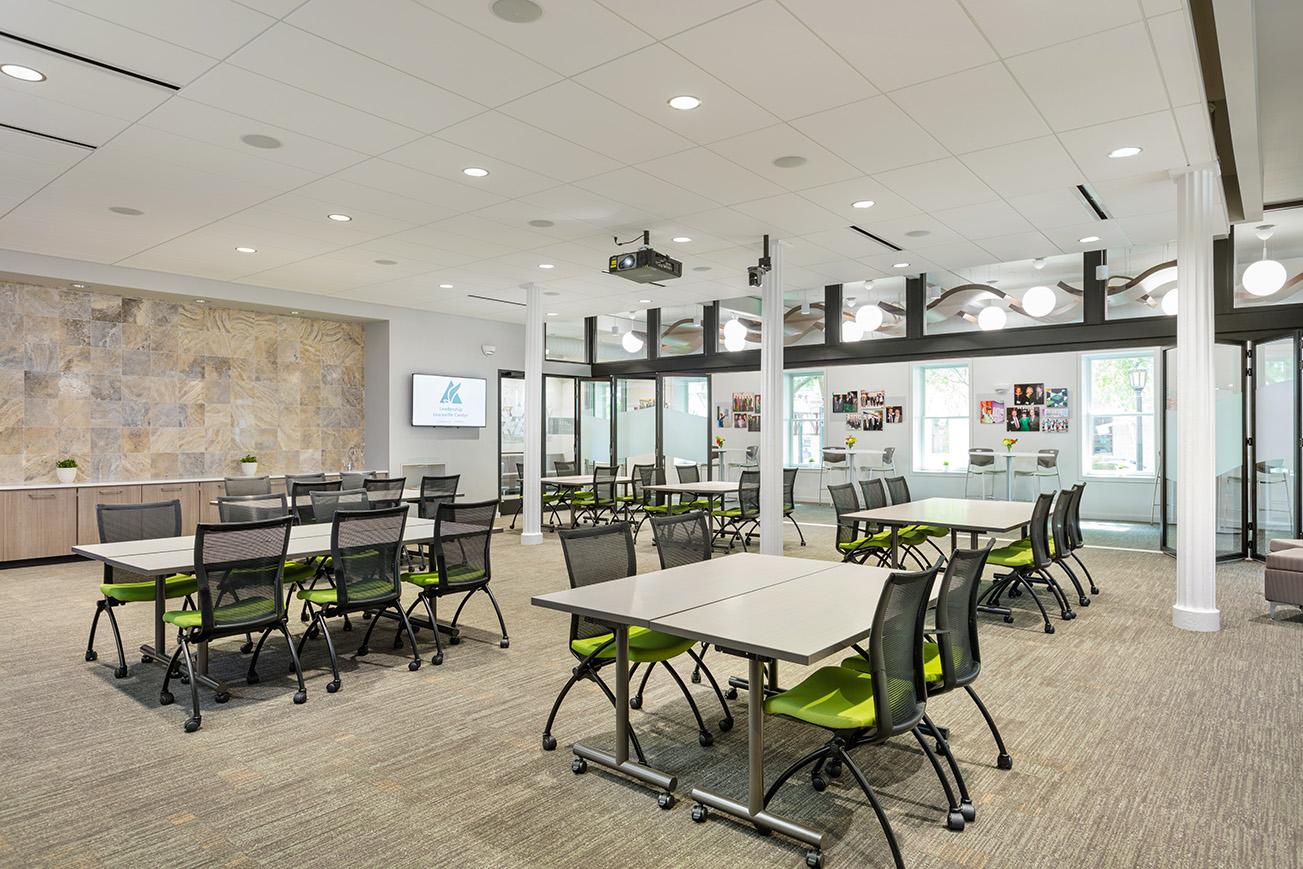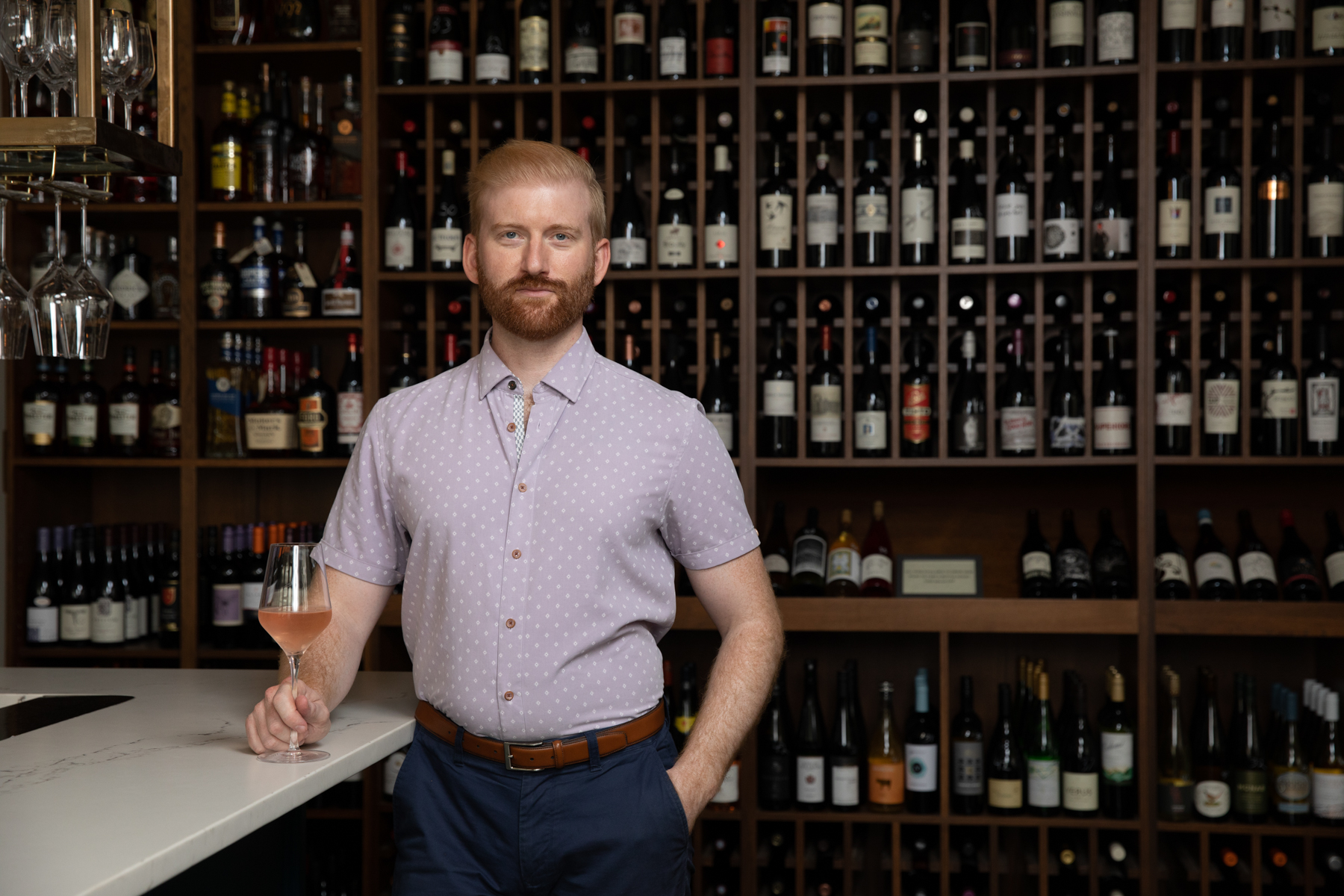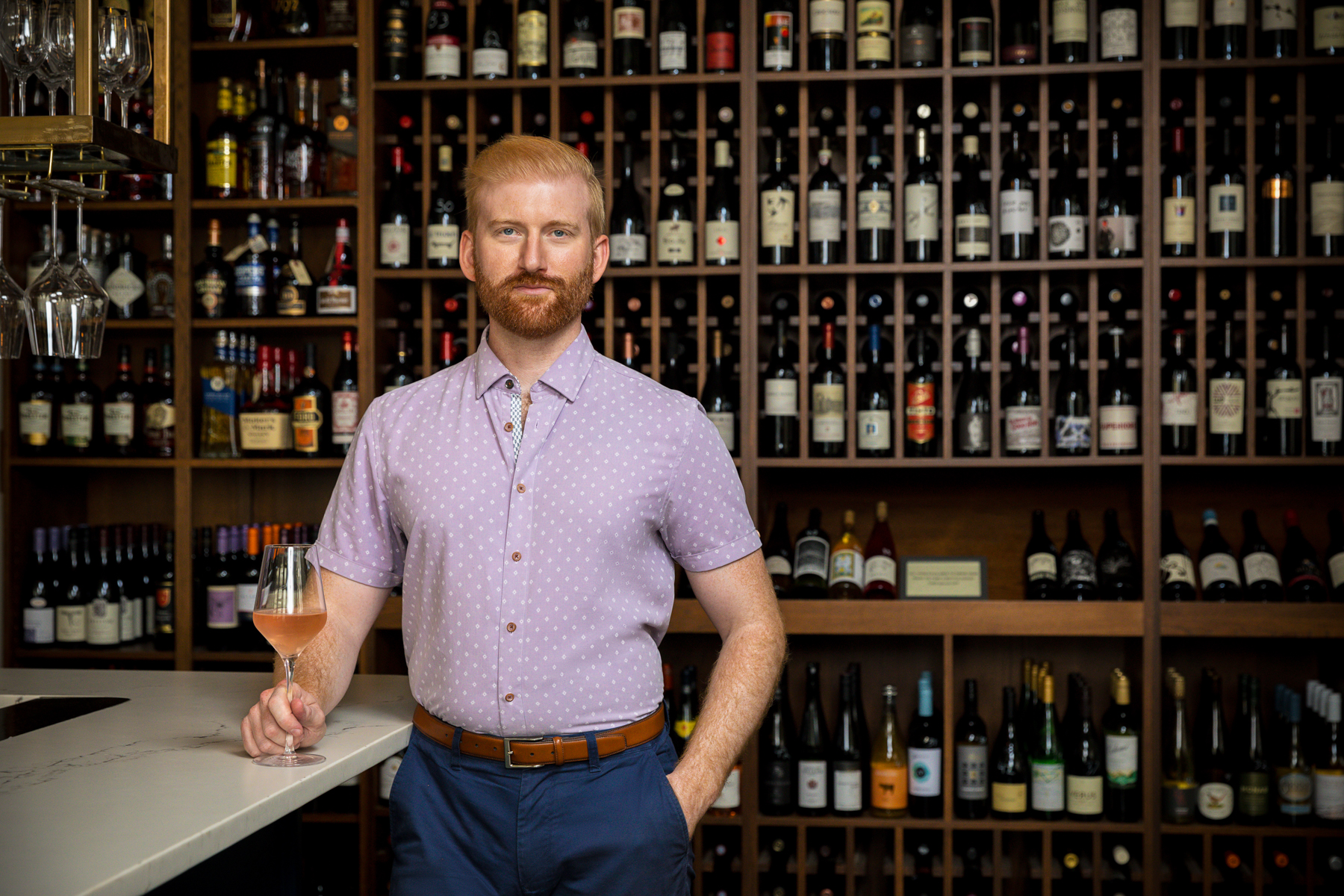 LIFESTYLE 
A sample of our interaction and lifestyle photography with talent for the activation of environments.
FOOD & DRINK 
A sample of our culinary and restaurant commercial photography and advertising work.
ARCHITECTURE 
A sample interior design and architecture photography for commercial and hospitality venues.
CINEMATOGRAPHY
We are capable of filming motion up to 8K in resolution.
CONTACT US TO SCHEDULE A SHOOT